Why It's Not Too Late to Start Using Social Media For Business
By: Nikki Little
Question: Are you using social media for business purposes? If not, is part of the reason why you're not because you think the opportunity ship has sailed? If you answered yes (don't kid yourself, a maybe is a yes!), my intention for writing this post is to encourage you that you're not too late, and now is as good of a time as ever to get active on the social Web.
Yes, Facebook is primed to hit 1 billion users this year, and yes newer networks like Google+ and Pinterest are gaining momentum every day with new users. Don't let the numbers overwhelm you, but take a look at these social media statistics for 2012 to get a good idea of just how much opportunity exists for your company online.
I can hear you now – "But what about the companies that have been doing this for years? How will we ever catch up to them, and how can we ever make this work for our company when we're so late to the party?"
Here's something that will hopefully ease those reservations: Companies from all industries and of all sizes may be active on the social Web, but so many companies are still doing it wrong. Know what that means? It's not too late for you to get your company active online and to use social media the right way, especially if your competitors are in the "you're doing it wrong" bucket.
Let's look at a recent example. Toyota is a global company that is very active online. With all the resources a company like Toyota has to throw into social media marketing, you would think there's no way this behemoth company could screw up social. Wrong.
Leading up to the Super Bowl last weekend, Toyota started a Twitter campaign to promote the new Camry and the "Camry Effect a Friend" Giveaway by creating 10 different Twitter handles, all of which Twitter had officially verified. It turned out to be nothing more than a spam campaign. The people running the accounts reached out to anyone talking about the Super Bowl on Twitter and sent them spammy, promotional messages about entering for a chance to win a 2012 Camry. Of course, this created a firestorm on Twitter as users began to call out the brand and complain about the ridiculously illogical and nonstrategic campaign.
So you see, even the big players are making mistakes online. I bet some of your competitors are, too.
I just wrapped up a social media audit for a mortgage client that's ready to step into social. During our preliminary discovery session that we hold for all clients that want to get active online, one of the employees in the meeting said part of the reason why they know they need to get active is because they're way behind their competitors who have already made it a priority to use social media. However, while doing competitor research on social networks, we discovered that while many of their competitors are using social media, most of them are doing it completely wrong. That means that with our team's guidance, this mortgage company has the perfect opportunity to swoop in and outshine their competitors online.
There's that word again – opportunity. Think about all the opportunities you're missing online because you're sitting back thinking you've missed the chance to successfully use social media for business purposes. You haven't. Forget about all the impressive numbers that show how many active accounts exist on social networks. Just because they're active doesn't mean they're effective.
Get educated about how to successfully use social media, do research on what your competitors are doing and what your customers are already saying about your company, then map out a plan-of-action (complete with goals, objectives, strategies and tactics) that will help you use social media the right way.
Danny Brown makes some excellent points in this post about why it isn't always the brands to blame for social media screw ups. Many of them have internal teams and/or agencies driving the social process. In an ideal world, no company would approve any marketing that could potentially damage its reputation. But when the decisionmakers know nada about social, they rely on those who say they do.
Toyota would not have gotten into the mess they created with the Camry Twitter campaign if someone had spoken up and said, "You know, this probably isn't the best idea." Make sure your social media team/agency truly understands how to use these tools for business purposes. It goes so much deeper than knowing how to create a page and send tweets.
Do you work at a company that has been inactive online because you think you're too late? Any other examples that will help encourage those companies that opportunity awaits?
Photo 1 credit – Scott Stratten's Facebook page
Photo 2 credit – The Next Web
recommended posts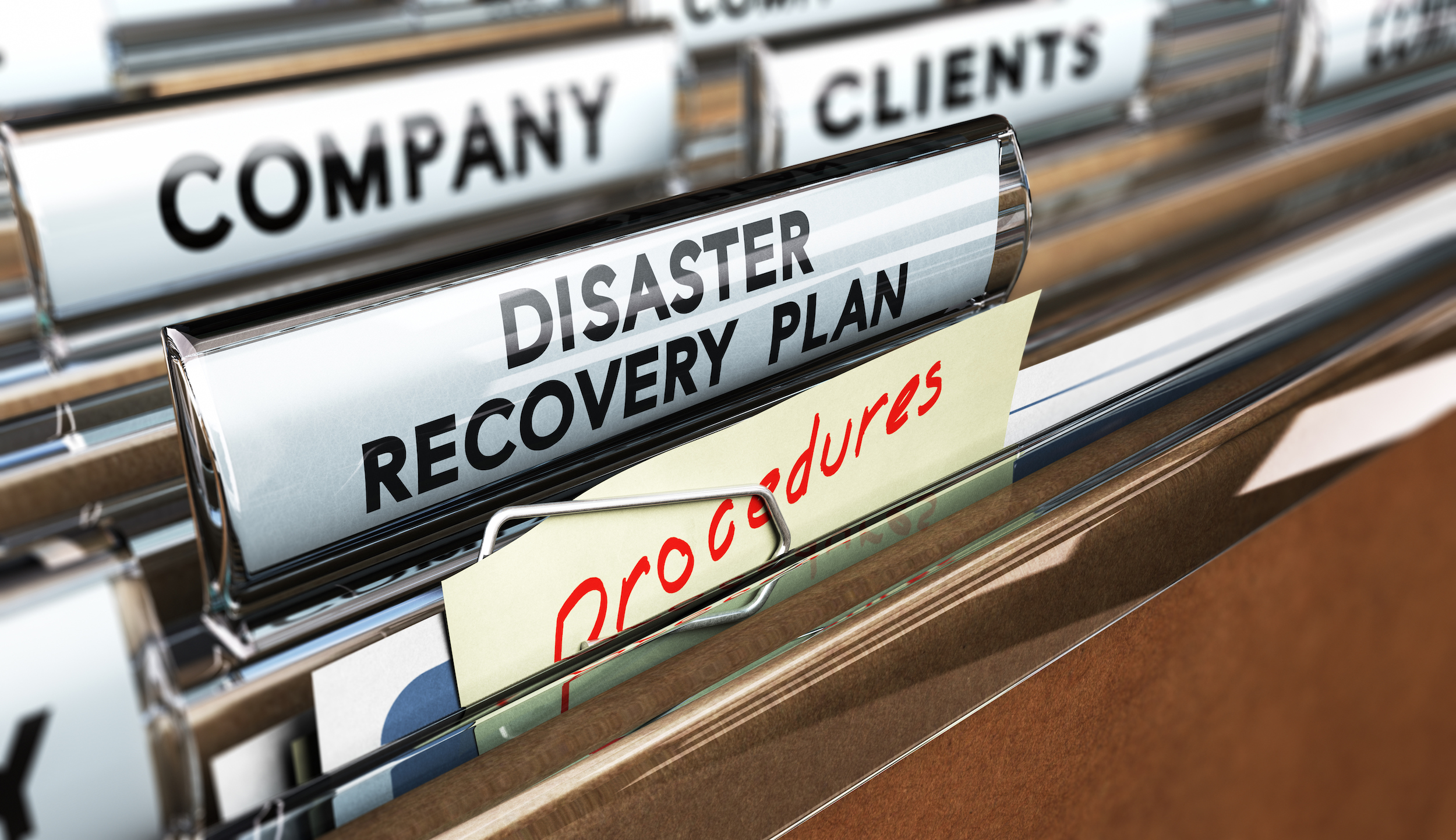 June 14, 2023