What's taking so long?
By: Andrea Trapani
What is the city of Pontiac waiting for?
The Silverdome has been empty for almost six years now (Ford Field was completed in August of 2002). And, countless bids have been offered to redevelop the old stadium into a number of viable destinations like racetracks, aquariums, retail and office centers, and even a convention center.
According to an article on GlobeSt.com, the latest group of six proposals is currently being considered. This is on the heels of seven bids from October being rejected.
You'd think a city—more importantly a state—that is struggling economically would welcome the opportunity for growth and embrace any development that would create jobs for its citizens. What are we missing?
recommended posts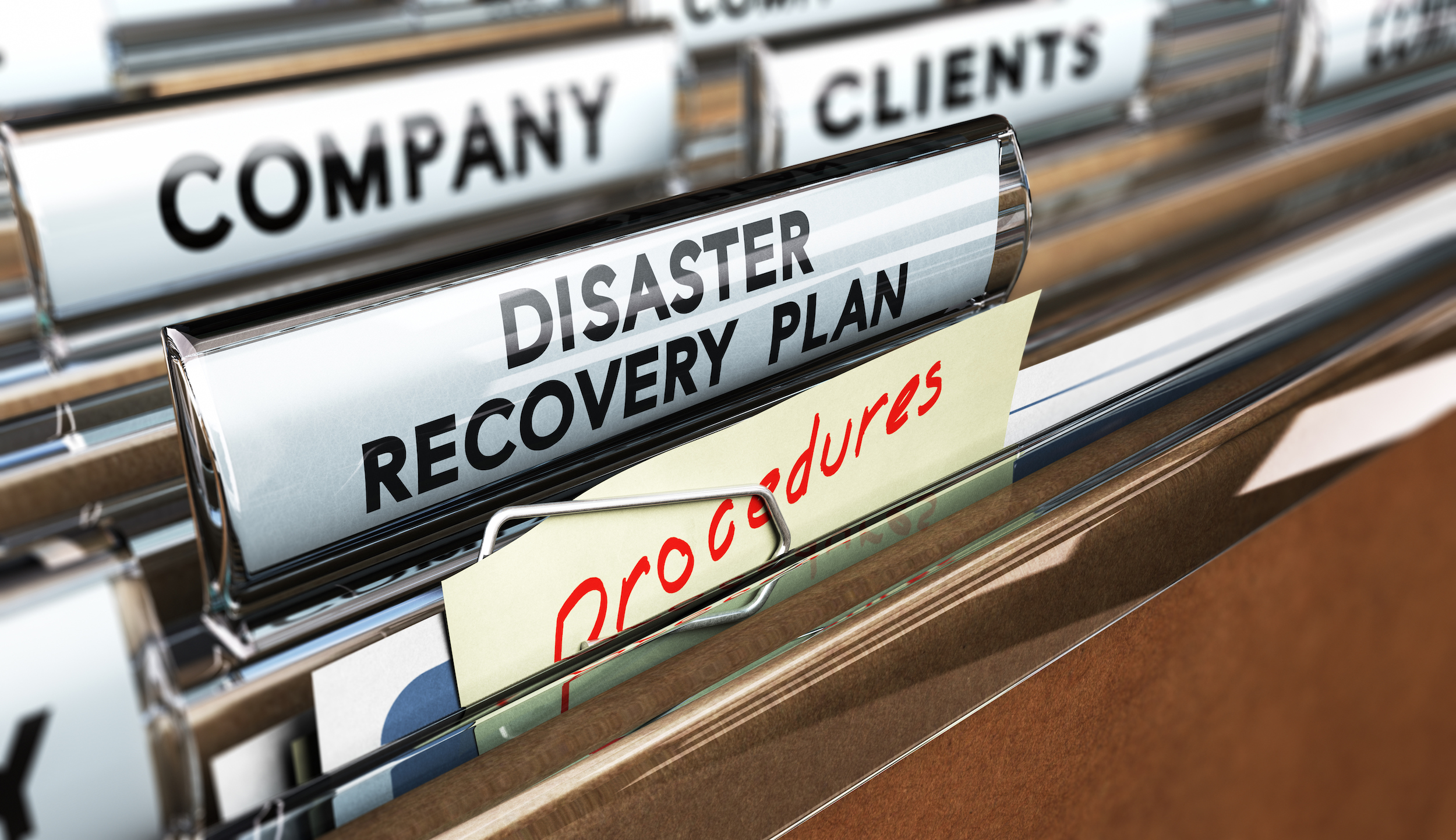 June 14, 2023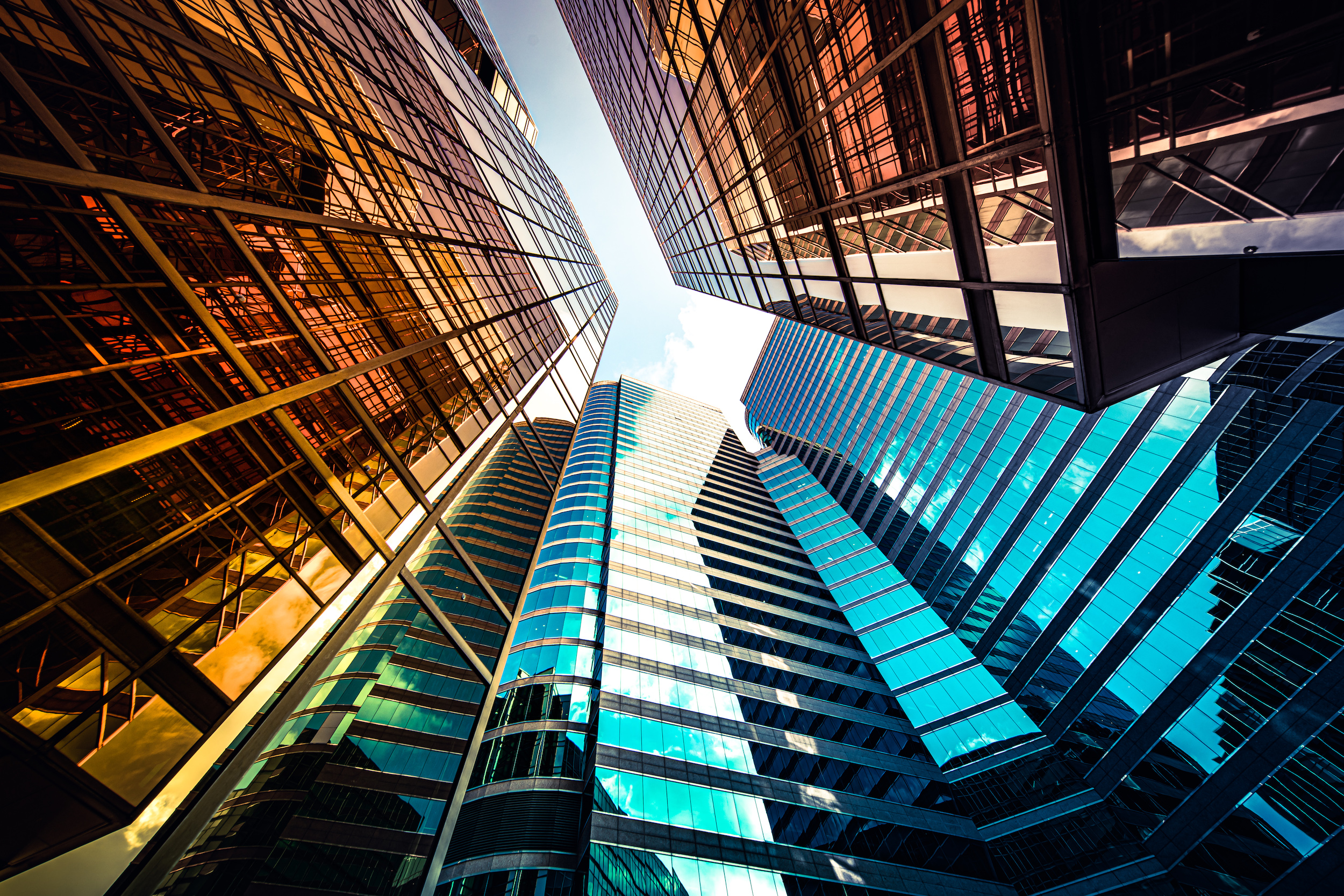 May 17, 2023