What to Do When Your PR Pitch Isn't Perfect
By: Erin Robinson
We've all had it—a PR pitch that feels like a sure thing. A pitch that sounds so perfect, you're certain that elusive USA Today reporter you've been trying to connect with for months will gobble it up.
The response pops up in your email and you drop what you're doing immediately to open it…only to discover she isn't interested. She's too busy. There was a natural disaster. A political figure is dominating the headlines. Whatever the case may be, even if it's just bad timing, the reporter isn't going to write the story this time.
What now? How should you react when your PR pitch isn't perfect?
First and foremost, try to find another home for it. If it is a solid story, the chances of another targeted reporter jumping on it are in your favor! While you're trying to place the story, start considering other uses for the idea, as well. A good pitch should never go to waste.
It's also important to consider that a well-crafted pitch can be great fodder for other types of content. And, today, it's all about quality content. Search engines want to index it, website visitors want to read it and potential clients view quality content creation as thought leadership. Here are some thoughts on how to recycle a pitch once it's played out and you need to ensure it doesn't go to waste.
Channel your thoughts into a compelling blog post. Most individuals and companies that maintain blogs are always looking for information to share to ensure frequent additions of meaningful content—capitalize on these great story ideas!
Utilize the content for an e-newsletter or newsletter article. Value-added content that customers, prospects and professional partners will find useful should be the cornerstone of any external communications strategy. They don't want to hear about how great you or your company is at every touch point. It's important to give them valuable insight in addition to great company updates—and your pitch may be just the right topic for an article your target audience will find informative, helping to establish your organization as a thought leader.
If the topic is meaty enough, consider a case study, white paper or eBook. A technical topic or compelling real world example may warrant an in-depth look for your corporate website, either with a data capture tool to grow your contact database or as a value-add to visitors. If the latter, that individual will likely visit the site again for new updates!
Host a webinar. Depending on the subject matter, a webinar may be a great way to relay the story and its information to your target audience. If, for example, the pitch was about a new software or IT trend, a presentation demonstrating the new functionality with step-by-step visuals would be a significant asset to those looking to learn more. If you're highlighting a complicated new legislation that is about to take effect, a verbal explanation tied directly to the specific legalese would provide clarity to clients, while opening up the floor for questions on the spot.
Your PR pitch doesn't have to be perfect to generate measurable communications results for you or your organization. The important thing is to ensure your next great story doesn't die on the vine because Good Morning America didn't take note.
What other advice do you have for repurposing a PR pitch? 
recommended posts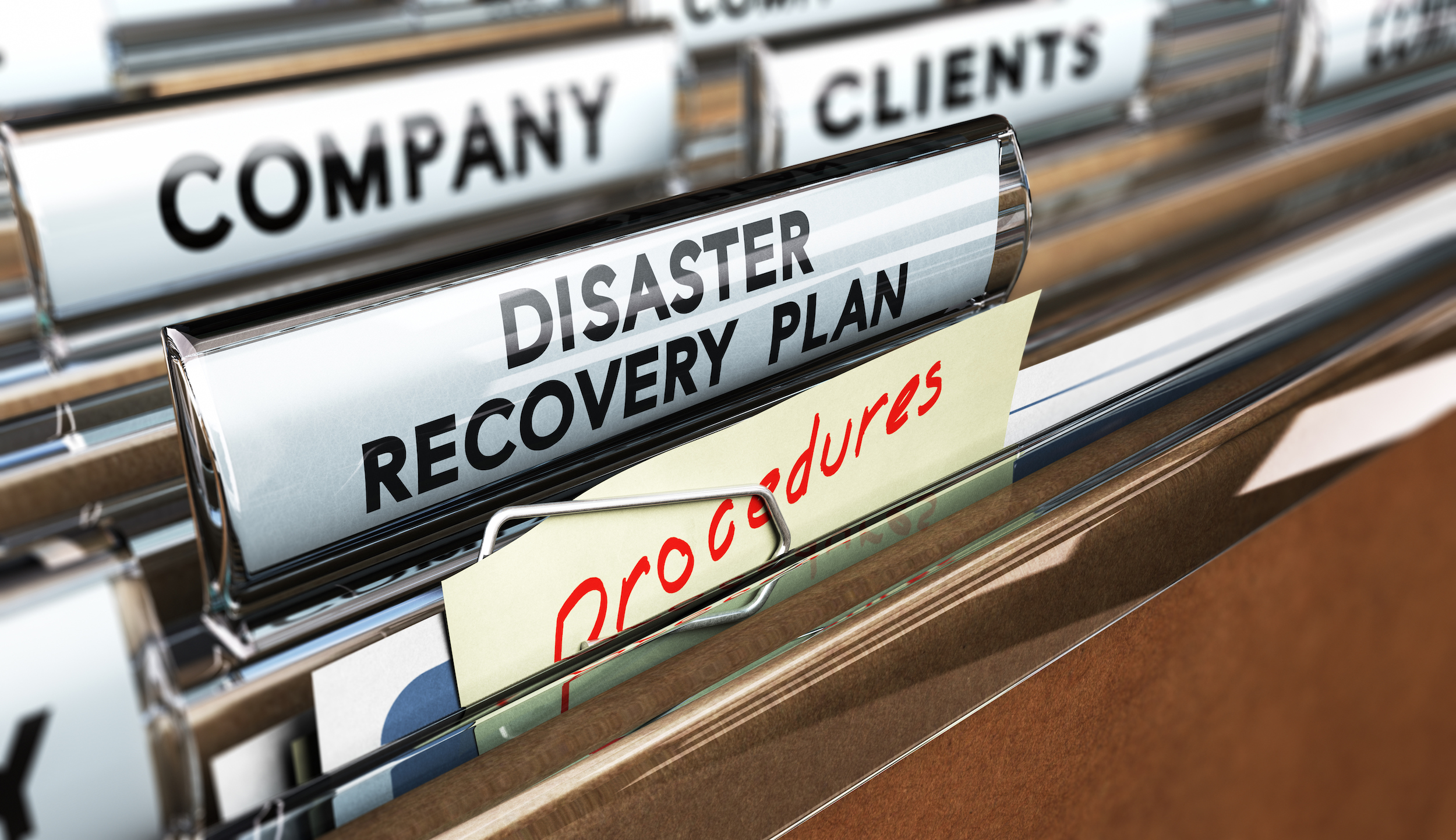 June 14, 2023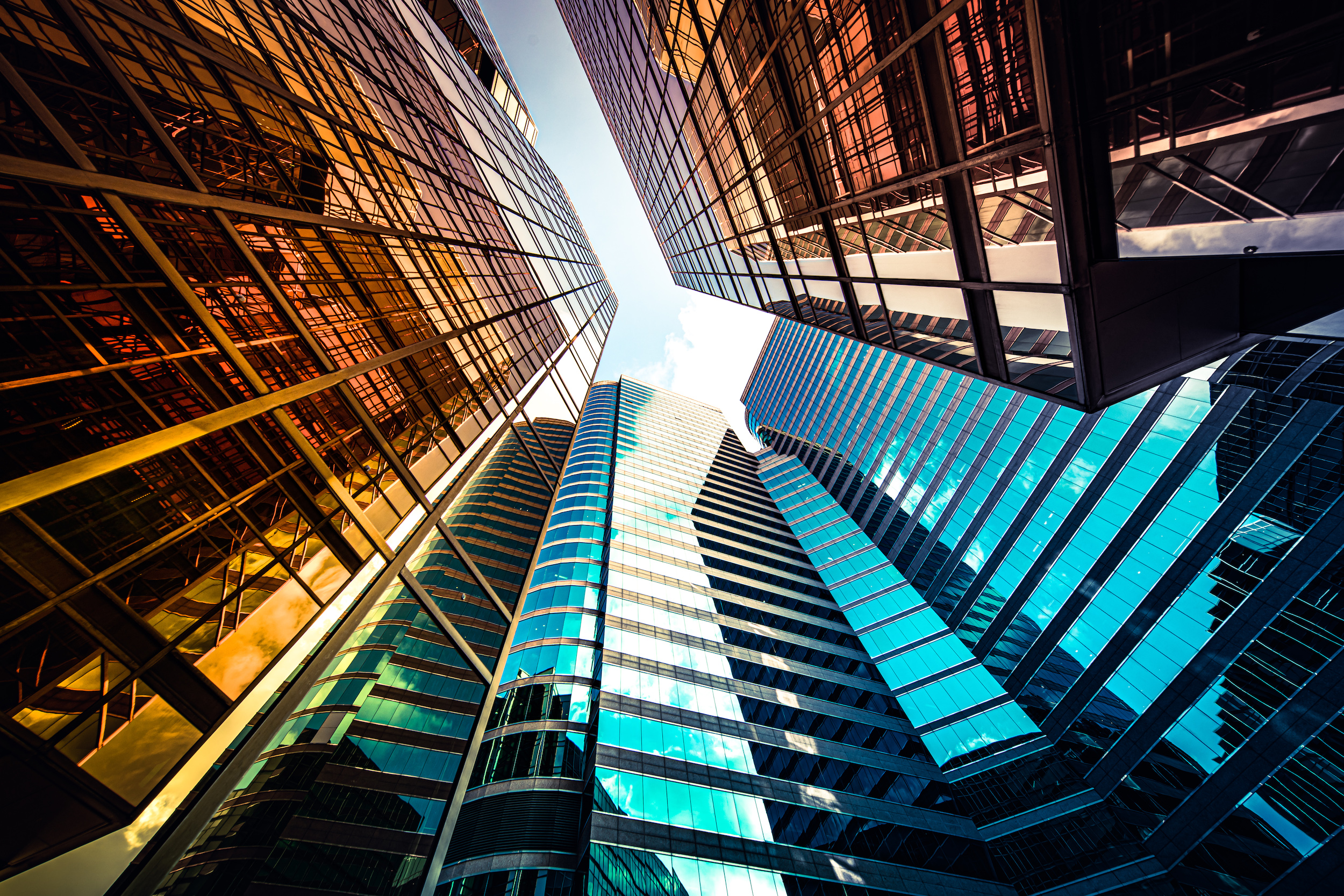 May 17, 2023