Video of the Week: The Social Network Trailer
By: Mark Winter
The full length trailer for the video The Social Network hit the Web last week. Due to open in theaters on October 1, 2010, The Social Network is all about Facebook's rise through the social networking ranks.
My immediate reaction to the music was that it was overdramatizing a non-dramatic movie, but it grew on me once the part with actual movie scenes came up.
According to this post on USATODAY.com, Facebook CEO Mark Zuckerberg refers to the movie as fiction and has no plans to see it. Really? I guess I can understand not supporting a movie based on your work that you believe is fiction, but it's about HIS company! I would definitely want to see it, at least once.
So, good people of the Internets, what are your thoughts? Are you planning to dish out the dollars to see The Social Network?
recommended posts
July 06, 2023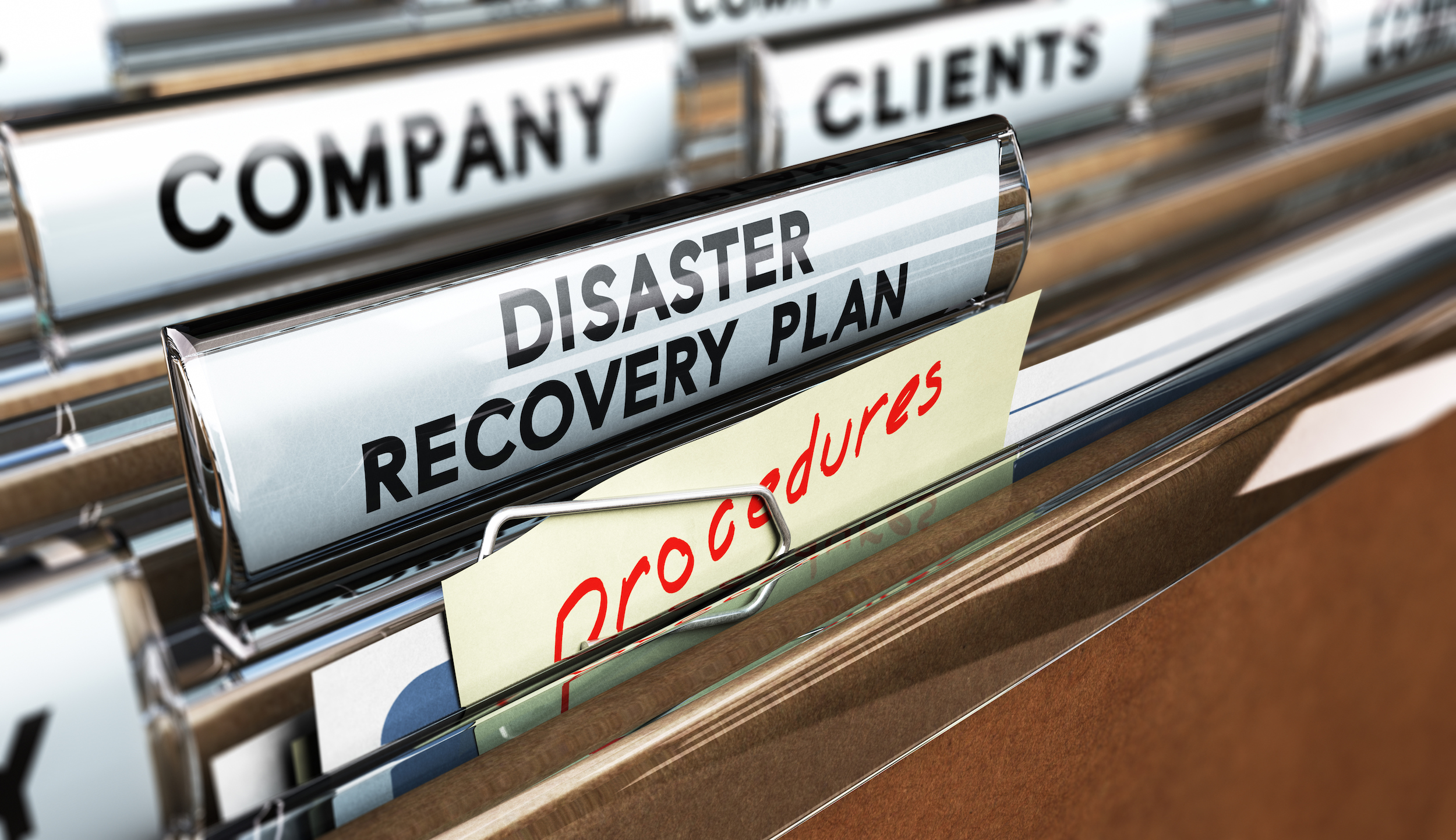 June 14, 2023