Video of the Week: Social Media Revolution 2011
By: Nikki Little
I get really excited when Erik Qualman releases updated social media stat videos. Nerdy? Perhaps, but I'm OK with it.
We're bombarded with info and stats every day, but Erik does a great job of packaging social media stats into a concise video that really helps give an understanding of the power of social media.
As the Hubspot team notes in this post, some interesting stats include:
If Facebook were a country, it would be the world's third largest.
YouTube is the second largest search engine in the world.
A new member joins LinkedIn every second.
Enjoy getting your social media geekery on with this video. Happy Friday, and have a great weekend!
recommended posts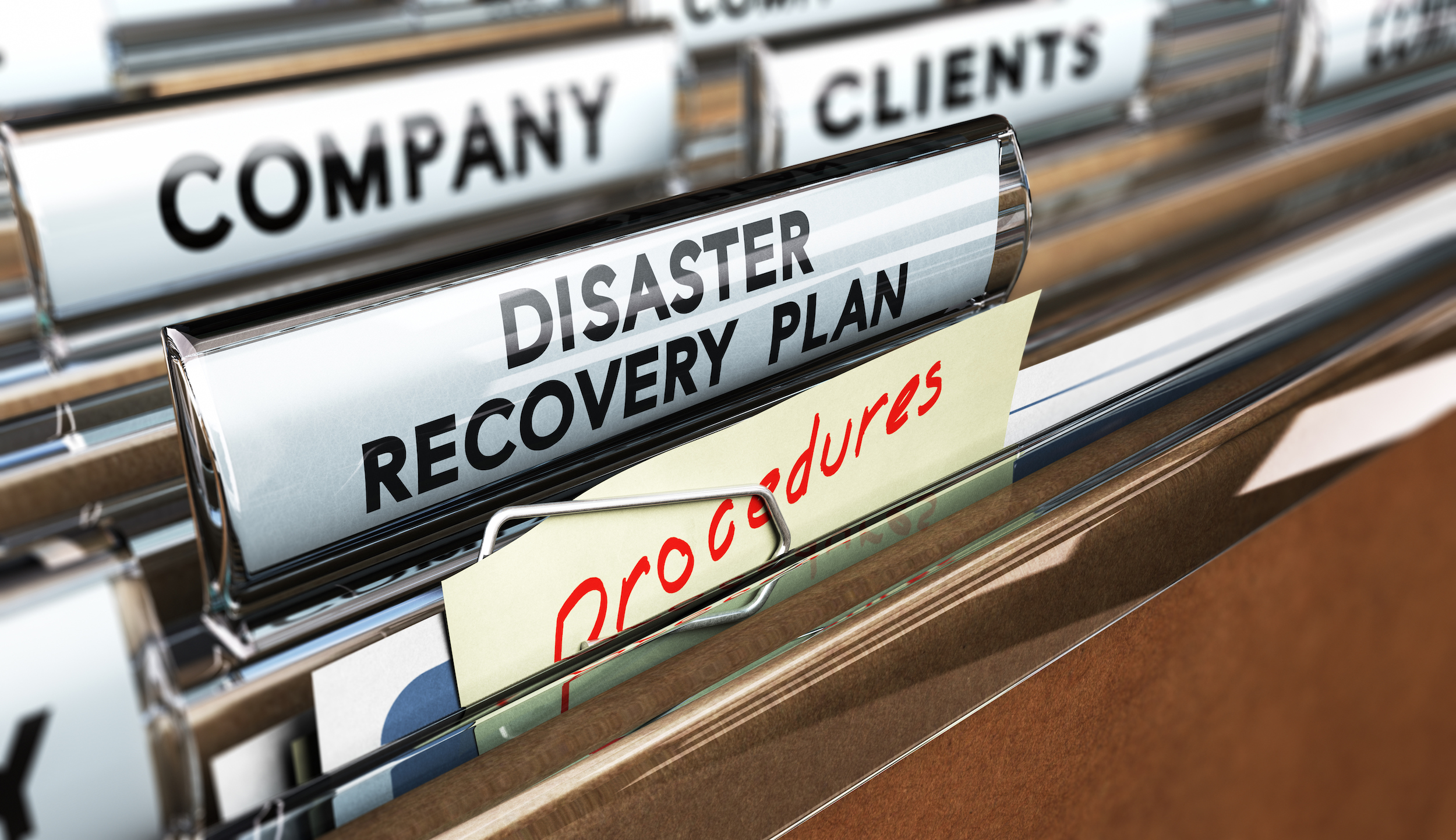 June 14, 2023