Video of the Week: Brand Camp '10
By: Mark Winter
The third annual Brand Camp: Personal Branding 2.0 Conference is taking place in metro Detroit on Friday, October 8. This year's theme is Awaking Your Inner 'Preneur. The below video from Henry Balanon creatively tells the story behind Brand Camp in less than two minutes, and it's definitely deserving of claiming today's video of the week spot.
Brand Camp Founder Hajj Flemings and Identity's own Brandon Chesnutt (Brand Camp co-organizer) created this conference to explore the ideas behind personal branding in a new media world and how it affects students, entrepreneurs, professionals, organizations and corporations. This year's speaker lineup is stellar, including Peter Shankman (founder of Help A Reporter Out/The Geek Factory), Sarah Evans (president of Sevans Strategy/founder of #journchat), Olivier Blanchard (principal of Brand Builder Marketing), Cd Vann (founder of unGeeked e'lite retreats) and others. View all the speakers here.
Enjoy the video, and check out the site if you're interested in attending Brand Camp '10.
Disclaimer: Identity is a sponsor of Brand Camp and partner Mark Winter is participating on a panel this year.
recommended posts
July 06, 2023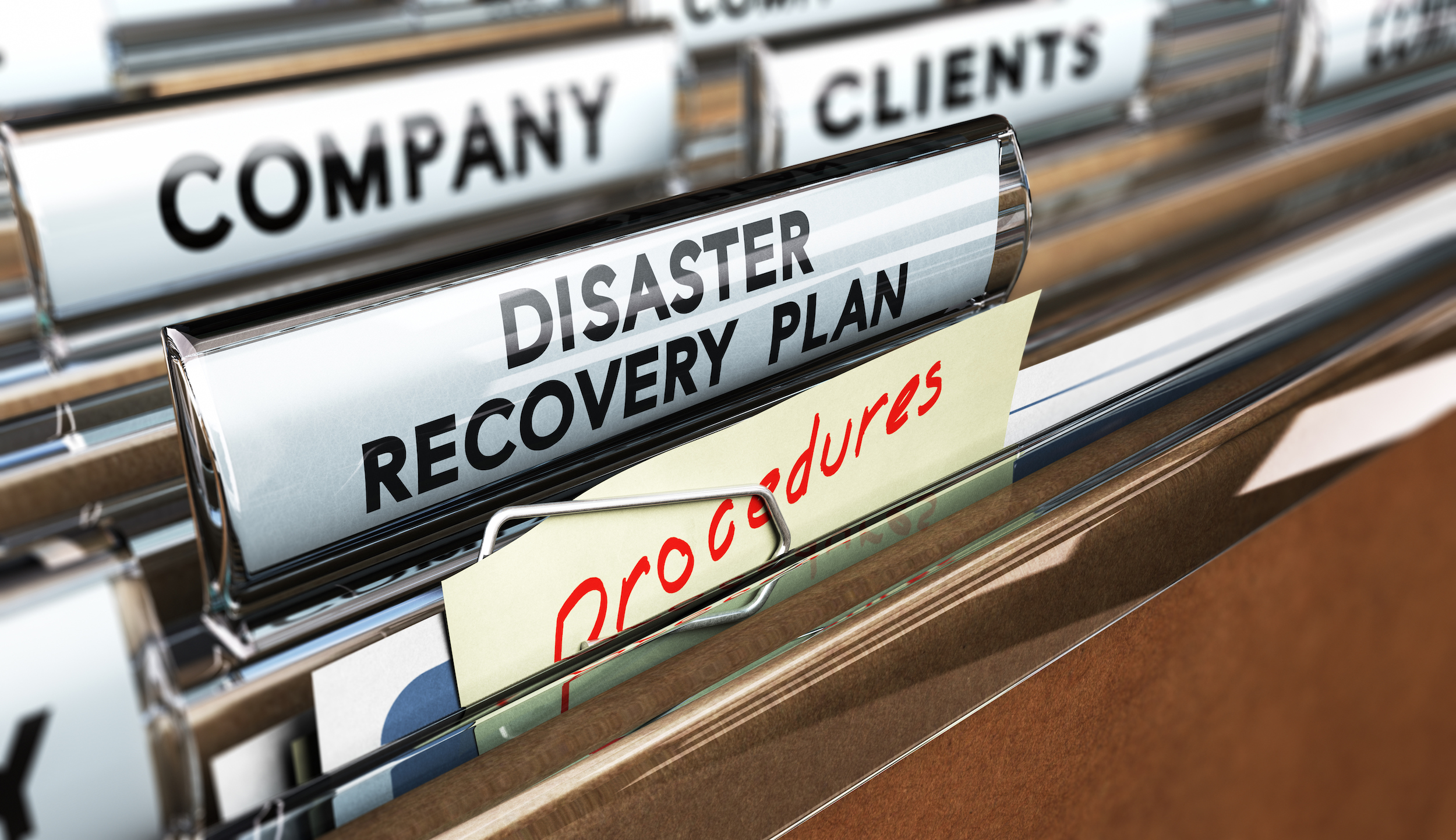 June 14, 2023