Video of the Week: Bic For Her Pens Marketing Fail
By: Andrea Conrad
Beginning in the mid-19th century, several generations of woman lectured, wrote, marched and lobbied to get the right to vote. Supporters finally saw victory in 1920, and the 19th amendment guaranteed all American women the right to vote.
Okay, sorry for the brief history lesson, but women have struggled to gain acceptance, recognition and equal rights in society.
Now, when we think we have been granted equality, in comes Bic For Her pens and some snark from Ellen DeGeneres.
Whether Bic's PR team reached out to her or Ellen picked up the news on her own, it didn't result in positive media coverage for the company or the product.
You don't have to watch or be a fan of The Ellen DeGeneres Show to know that Ellen believes in equal rights, is a bit of a feminist and has been voted one of Forbes Most Powerful Women in the World.
In the video, Ellen explains in her own funny way why women don't need pink or purple pens or a smaller-sized pen "designed to fit a woman's hand." She took four whole minutes (that's a lot!) out of her show to explain to Bic that this was not a very good marketing idea.
Watch this video and let me know what you think. We know what Ellen thinks, "It's about damn time. Where have our pens been? We've been using man pens all this time."
recommended posts
July 06, 2023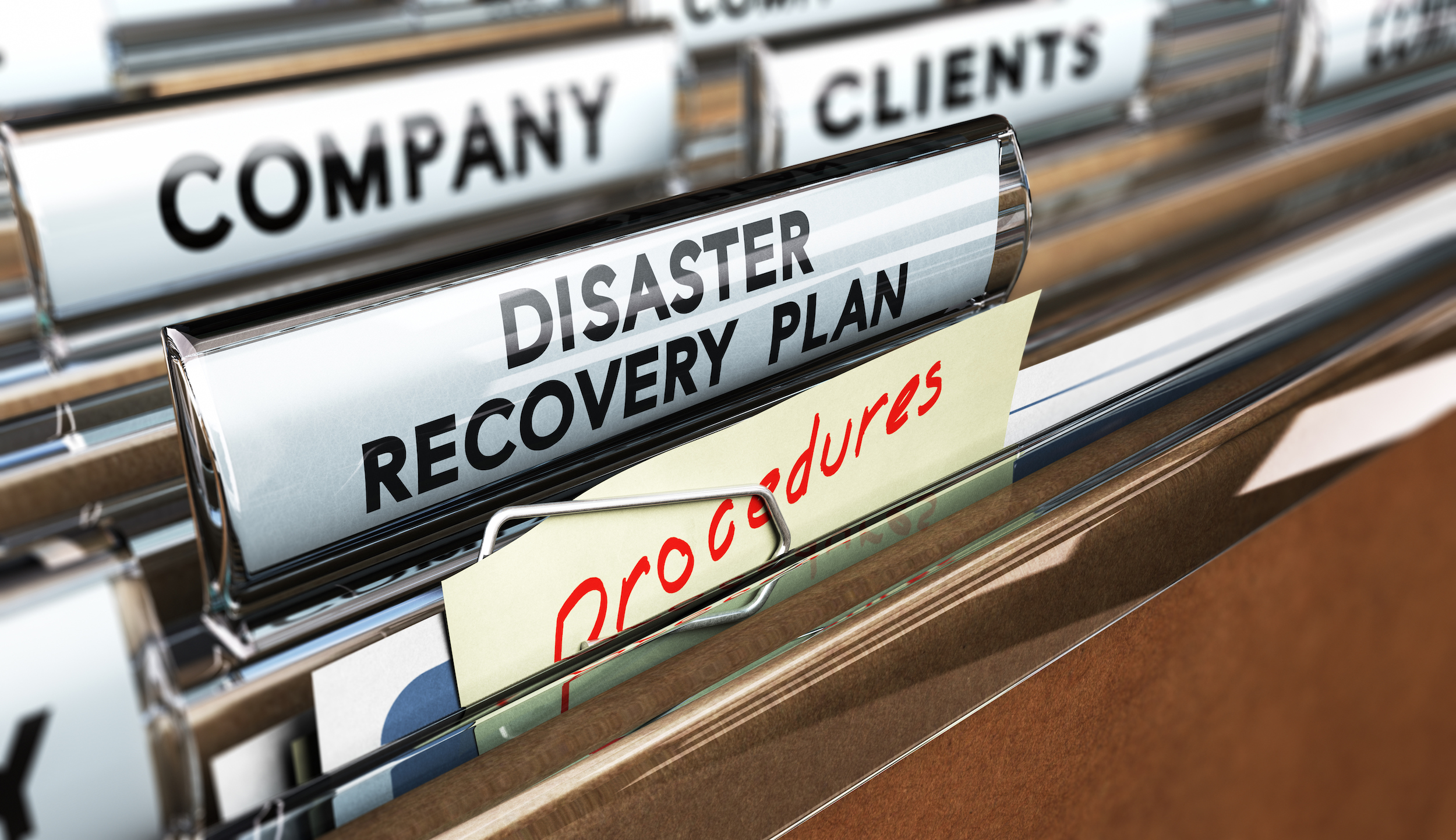 June 14, 2023