Video of the Week: Aim for Great, Not Good Enough
By: Mark Winter
Our entire agency comes together four times a year for quarterly meetings. Mark Winter showed a great video during our quarterly meeting today that is worthy of our video of the week feature because it shows how an idea that seemed impossible can end up being successful simply because someone wouldn't accept the "good enough" way of thinking.
The Coeur d'Alene Resort Golf Course is home to the world's first and only floating, movable island golf green on the shores of Lake Coeur d'Alene in northern Idaho. The video features owner Duane Hagadone and his story from vision to creation of one of the most recognizable golf holes in the world. Duane didn't want a cookie-cutter golf course. He wanted his course to stand out and be great instead of good.
So, he proposed creating a movable island golf green. Everyone told him his idea was crazy and could never be achieved. Duane stood his ground, and in the end, his vision became reality. Trust me – you don't have to be a golf fan to get the underlying message in this video!
Moral of the story: Aim for the stars, and never let someone tell you it can't be done.
recommended posts
July 06, 2023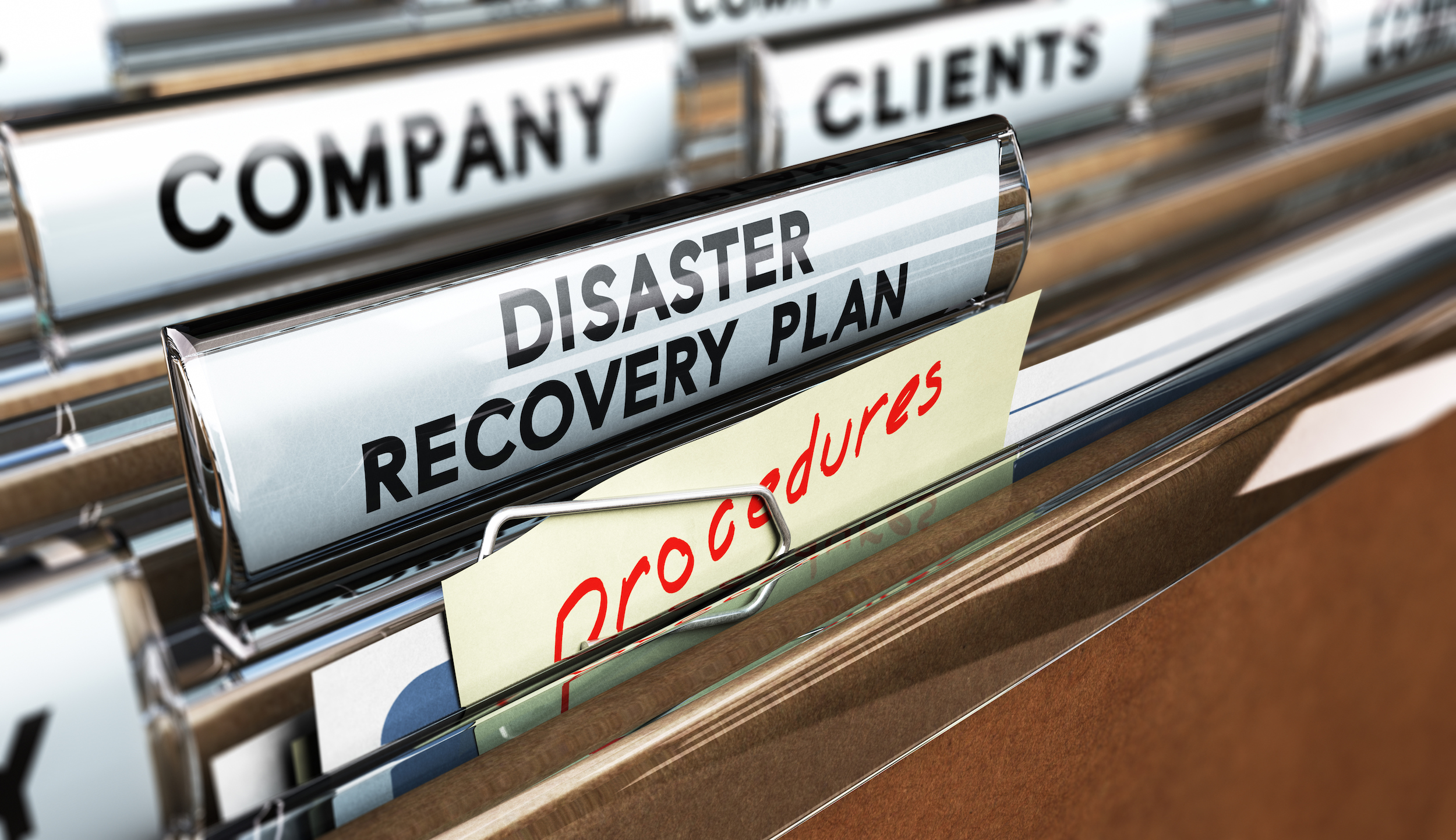 June 14, 2023