Video: It's easier than you think
By: Andrea Trapani
Creating, editing and sharing video is easier than ever. With 1.2 billion streams on YouTube daily and more and more businesses engaging, video is truly at the forefront of many business communications strategies today. At the same time, many others are still afraid to take the plunge.
Here's a few simple tips to get started:
1. Determine your goals – figure out what it is that you hope to accomplish, whether it be humor, education, or product recognition, and make a plan on how to accomplish that goal.
2. Infuse your personality, passion and expertise – show who you and your company are in a way that cannot be portrayed through just your website or in print. Wine Library's Director of Operations, Gary Vaynerchuk does just that. He is extremely passionate about wine and that passion has translated into over 90,000 video views each day.
3. Keep it short – no one wants to watch a ten minute video of you talking. Think about your audience and value their time.
4. Raw is good – videos do not have to be production quality to be good. Here's one example from Jonathan Citrin, CEO of CitrinGroup showing what you can do with just a flip camera and some free editing software.
5. Get creative –  This video from VerticalResponse titled "An App Thing" is the company's take on Dr. Dre's "Nuthin but a G Thang." Memorable and funny, yes, but the video also markets the application well too.
6. Make it relevant – make your videos relevant to your product, service or expertise. Blendtec's "Will it Blend?" videos are a perfect example of a simple concept that showcases the company's product – blenders.
7. Remember to optimize – tags and titles are crucial to turning up in search engine results. If people can't find it, they won't watch it.
8. Get the word out – it's great if you make wonderful videos, but your efforts are wasted if no one knows about them. Make a marketing plan utilizing other social networks, websites, e-newsletters and any other number of communication outlets to inform people about all your work.
recommended posts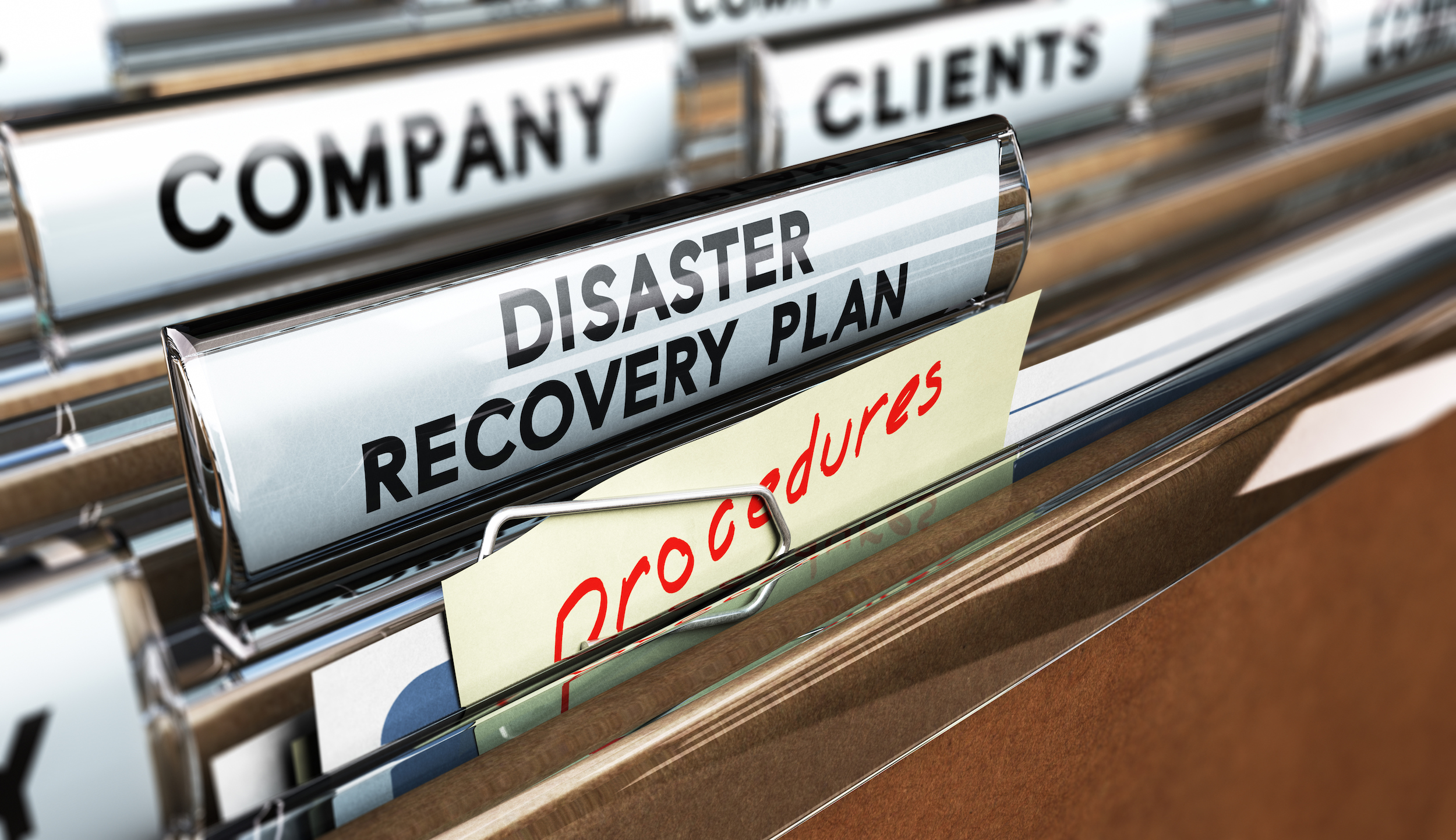 June 14, 2023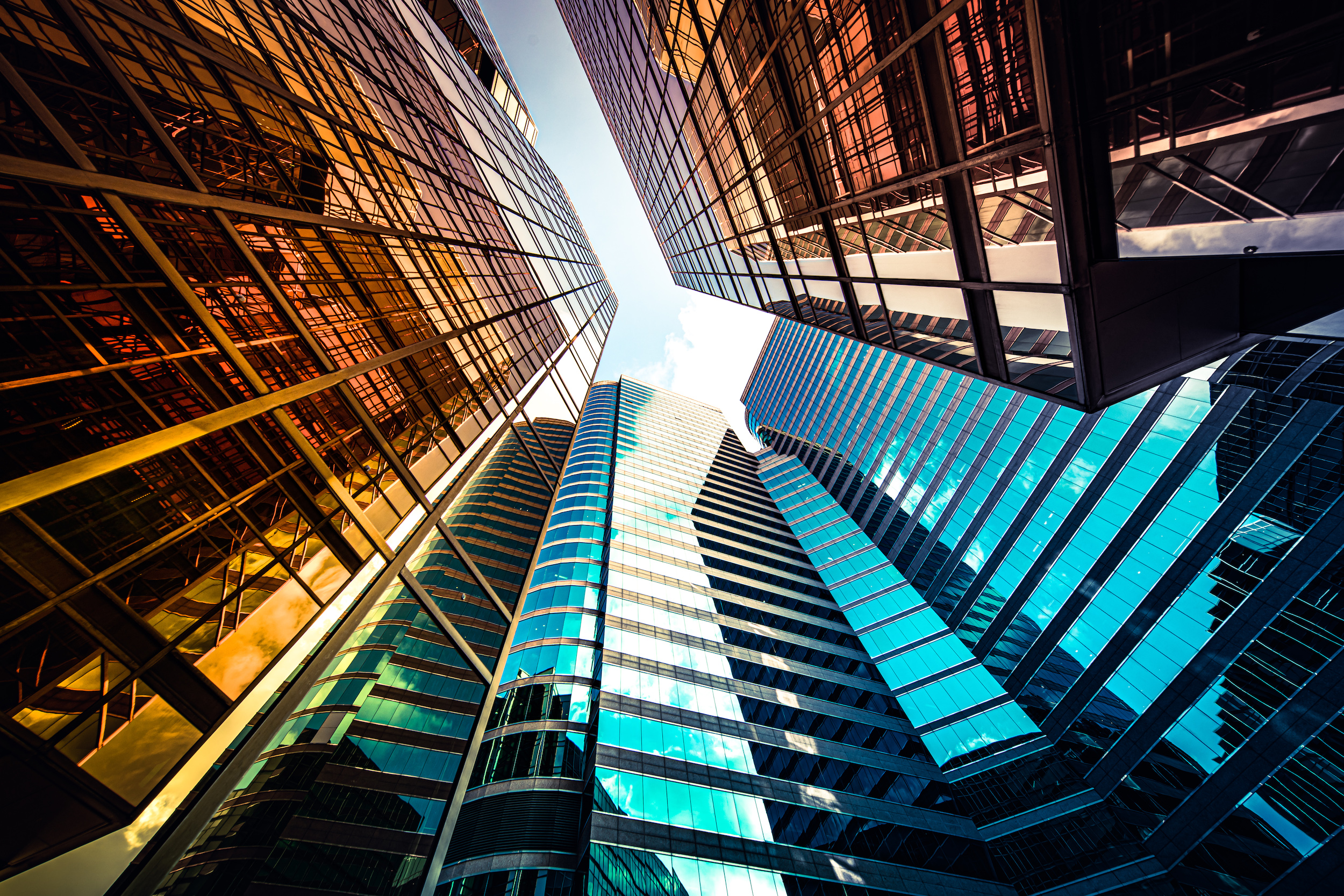 May 17, 2023