Video of the Week: "Freeze4Friendship"
By: Identity Team
This week, Nikki, Brandon and I had the very unique and gratifying opportunity to be involved in putting together our client Friendship Circle of Michigan's (FC) record-breaking flash-mob freeze. What the heck is this, you ask? A freeze is a coordinated stunt in which a large group of people gather and immediately stop whatever they're doing, maintaining a single pose for a short period of time. According to Friendship Circle, these types of stunts are huge in Europe, but have yet to catch on in the United States.
That very well may change after the success of "Freeze4Friendship" that took place at the Somerset Collection this past Wednesday. With the support of local media, bloggers, FC volunteers and the community, approximately 950 people gathered to participate in a five-minute spectacle that raised awareness for FC's "Walk4Friendship" on Sept. 5, 2010. Check out the video of the event below:
Inspired? If you want to be a part of making a difference in the lives of special needs kids' families in Southeastern Michigan, visit friendshipcircle.org and register for the Walk.
recommended posts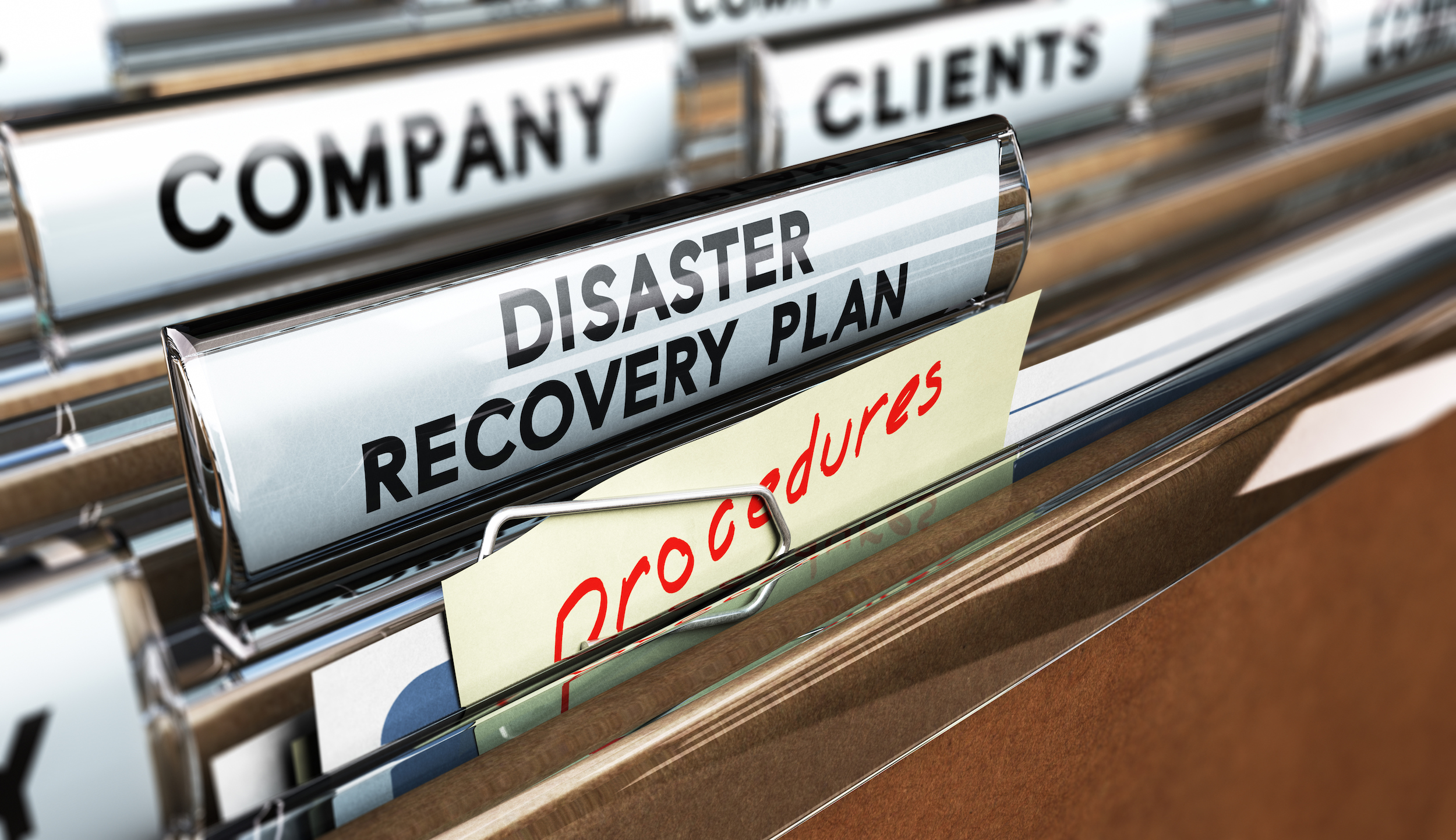 June 14, 2023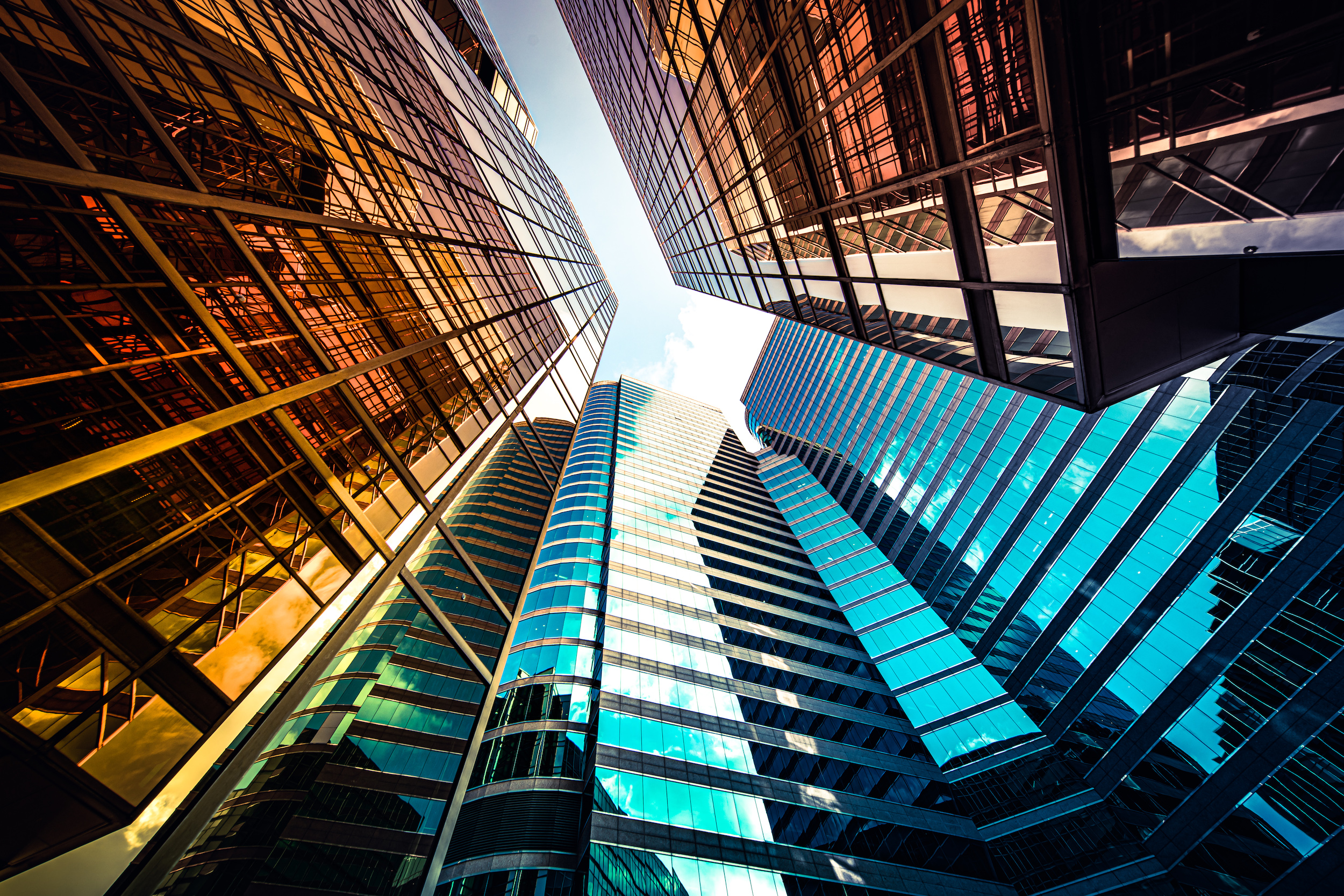 May 17, 2023