Using Social Media to Generate B2B Leads
By: Brandon Chesnutt
Lately, this has been one of our most popular (and tricky) discussion items with new and prospective clients: How can social media be used to generate B2B sales and leads?
I've heard the question dozens of times in the past 90 days alone and have experienced some very tense and tough conversations as a result. While we can track the activity of visitors, gauge how fans react to content and identify behavior trends among audiences, the path from content consumption to meeting request or purchase isn't always clear. That is, unless the right elements are in place.
When discussing B2B sales and lead generation, my approach has been to ask the right questions to help identify how social media can drive leads, support the sales process or generate more referrals. The discussions resemble something like this:
Visualize the sales funnel
When the lead generation conversation gets started, I find that mapping out the sales funnel is a healthy exercise. It helps to have clarity regarding the opportunities for social media and whether it is being used to create a new medium for lead generation or supporting existing sales efforts. During the mapping process, I'll often ask questions like:
How do people find you?
What's the typical length of time for lead nurturing? Does the sales cycle take weeks, months or years?
How are your sales and leads generated offline? Do you rely on trade show appearances, list purchases, presentations and the like?
How are your sales and leads generated online? Do search, e-commerce or other mediums play a role?
How do you market to existing clients and customers to generate referrals?
The goal is to find key moments from discovery and awareness through purchase and referral where social media can add value and make an impact.
Benchmark how digital channels are currently driving leads
Once the funnel is visualized, it's time to dig a little deeper. Are Web analytics used to track visitor behavior? What do we know about potential leads and how they interact with your website? More often than not, I'm met with blank stares. A solid social media strategy is often built upon the intelligence gleaned from research and key data points. Additionally, basic website analytics typically form the foundation of any solid measurement program. Without this critical piece in place, it's hard to benchmark whether social activities are driving potential leads to target destinations.
Wrapping your arms around how your website is functioning and performing is often an important first step. If the website, the true home base of your online marketing efforts, is not performing well, it's likely your social media program will be impacted. This topic can also help to determine if social media or a more comprehensive digital marketing program will be needed to move the needle. If the right tools aren't in place to support a strong social media push, it can be difficult to gain traction.
Create a bridge between discovery and conversion
More phone calls. More meetings. More contact forms filled out. These are the ideal outcomes. But not every lead is ready to bite the second they land on a website. They could be researching companies, vetting potential partners or getting a sense of the experts who are on your team. At this point, it's smart to identify a secondary metric that sits between awareness/consideration and conversion. This could be e-book downloads, newsletter sign-ups, access to gated content or other elements. Building and growing social media communities can support the broader mission, but likes and followers don't always equate to action unless you have some sort of "bait on a hook" to reel them in to your website. The means optimized landing pages correlating to specific offerings and simple, easy-to-navigate forms.
Explore digital alternatives
For B2B companies, social media serves as an excellent medium for staying in front of key audiences and consistently delivering valuable commentary, insight and information. On the other hand, it can take time to scale and drive value, depending on the audience. If the expectations are that leads will arrive immediately, social media may not be the right answer. Highly targeted advertising, either via social networks or paid search, can often reach specific audiences and those with purchase intent much faster. These channels also offer more clearly defined data points regarding cost acquisition and ROI. However, the cost to participate can be high based on the industry, target audience and competition in the marketplace.
Leads and sales are possible, but often take time to materialize
It's not a pipe dream. It is possible to get to a point where social media can serve as a great tool for capturing the attention of leads, funneling them through the purchase path and energizing referrals. But success often relies on other marketing and digital activities working in unison to support social media activities. When all assets work in harmony, great things can happen.
recommended posts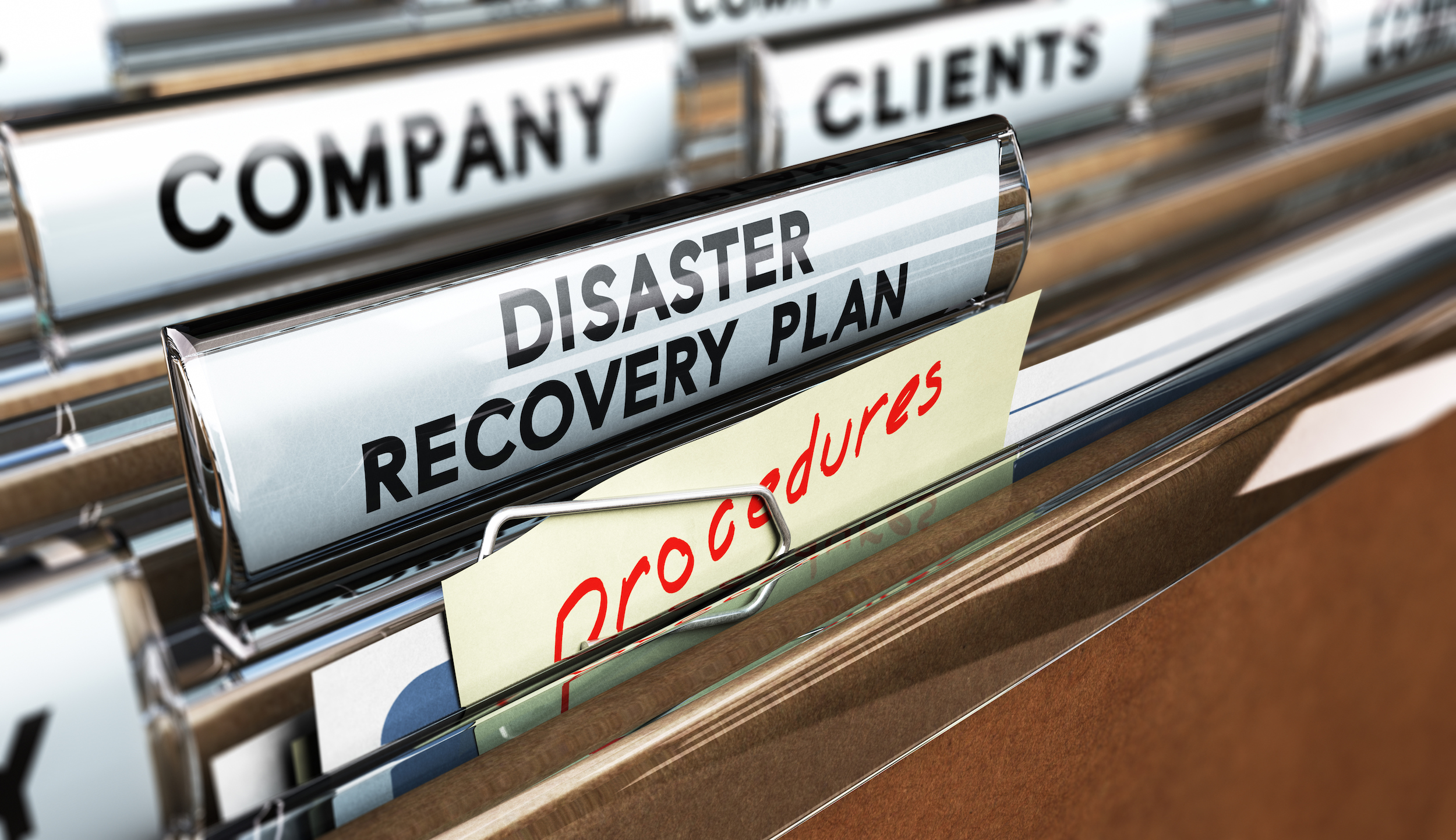 June 14, 2023