Is Your Brand Online Enough? How the Last 12 Months Changed the Game
By: Lindsay Wyskowski
It's impossible for brands today to not be online in some capacity, whether it's through a website, a page on a social platform (at least one), an app, an online storefront, etc. The people organizations are attempting to reach are online too. Gallup polling shows 94 percent of U.S. adults have online access—more than any other country. And that's based on 2019 data.
The pandemic changed the world around us, including the way we're spending time online. You most likely already know this, especially if you're still getting weekly screen time reports on your phone. It isn't necessarily all doom-scrolling or time-wasting, either. Smartphones are where 86 percent of U.S. adults get their news. 
Long story short—simply being online is a given in the world we live in today. Now the question brands should ask is, are we online enough? Are we dedicating enough time and energy to the right platforms to meet business objectives? Where could and should we do more?
Here's a look at three ways the digital landscape changed in the past 12 months, and how it should inform your marketing and communications efforts. 
Content Reigns Supreme
We've been hearing "content is king" since Bill Gates penned his 1996 essay. But more time at home and on devices in 2020 brings new truth to the statement. 
Globally, we're spending nearly 7 hours consuming content every day. It's more than double the pre-pandemic levels, which averaged 3 hours and 17 minutes. Almost half of respondents to the DoubleVerify study were spending more time on social media, and 44% were using Connected TV (CTV) devices more often. 
In the U.S. alone, CTV and streaming video content accounted for 25% of TV time. The pandemic led to an incredible average of 142 billion minutes of content streamed to a TV set, compared to 82 billion minutes weekly prior to March 2020. Even in the summer months, when people typically spend time outdoors and offline, consumers were streaming more than the year before. 
Even though lockdowns may lessen in 2021, content of all kinds—and video in particular—will remain a critical fixture of how brands show up in the world. It's also a key element of integrated communications plans, which give brands a means to amplify their voices and tell their stories in their own way. There's no better time to evaluate your current content mix, and determine how to strengthen digital strategy in the months ahead.
A Sweet Spot for Spending 
We're not just spending more time online, we're spending more money there, too. During the earliest days of the pandemic, in Q2 2020, online purchasing in the U.S. spiked 31.8 percent above the previous quarter as consumers spent $211.5 billion. As consumer preferences change and we settle into a new normal, it's possible $5 trillion could shift toward online spending. 
This doesn't mean every brand should rush out to create an online storefront, but even online ordering for restaurants and grocery pick-up contribute to the shift in spending. Less time inside physical locations, more emphasis on a convenient curbside or delivery option. 
Consumers aren't the only ones shifting to online spending. Brands shifted ad dollars to online platforms, leading 2020 digital ad spend to increase 56.2 percent from 2019. 
Reaching people on digital platforms was only natural. Budget line items like event activations, sponsorships and outdoor advertising (like billboards) were no longer as appealing, since events were cancelled and people weren't driving busy roads en route to work. It's worth noting that even as digital ad spending increased, total ad spend was down in 2020. 
Digital advertising is expected to increase this year, with some forecasts projecting 10 percent growth for the year. Dedicating a portion of your marketing budget to digital ads—from paid search and display ads to LinkedIn and Instagram stories—is just one small way to capture impressions and brand awareness from all the people who are still spending more time on their devices as we wait for the pandemic dust to settle.
Influencers are In
Influencer marketing itself isn't new, but this marketing segment is booming. The latest benchmark report from Influencer Marketing Hub values the industry at over $9 billion in 2020 and expects spending to top $13 billion this year. 
Identifying the right partners doesn't mean monster budgets or millions of followers. In fact, micro-influencers who have fewer than 25,000 followers often receive the most engagement on their posts, and they're usually more cost-effective options, too. 
It's also not all about free trips or high-value items, either. From apparel to ice cream, influencers serve as an online army of brand advocates, helping to inspire more purchase behavior for your products. When 8 out of 10 customers credit influencers with their purchase decisions, it's worth exploring how you can make them an integral part of your brand. 
It's why 89 percent of marketers who work with influencers believe it's a tactic that works—Identity included.
—
There's no shortage of ways brands can show up on the internet today, but that doesn't mean going all-in everywhere. Contact us to discuss how your brand can embrace The Modern PR Mix and gain more visibility in 2021 and beyond.
recommended posts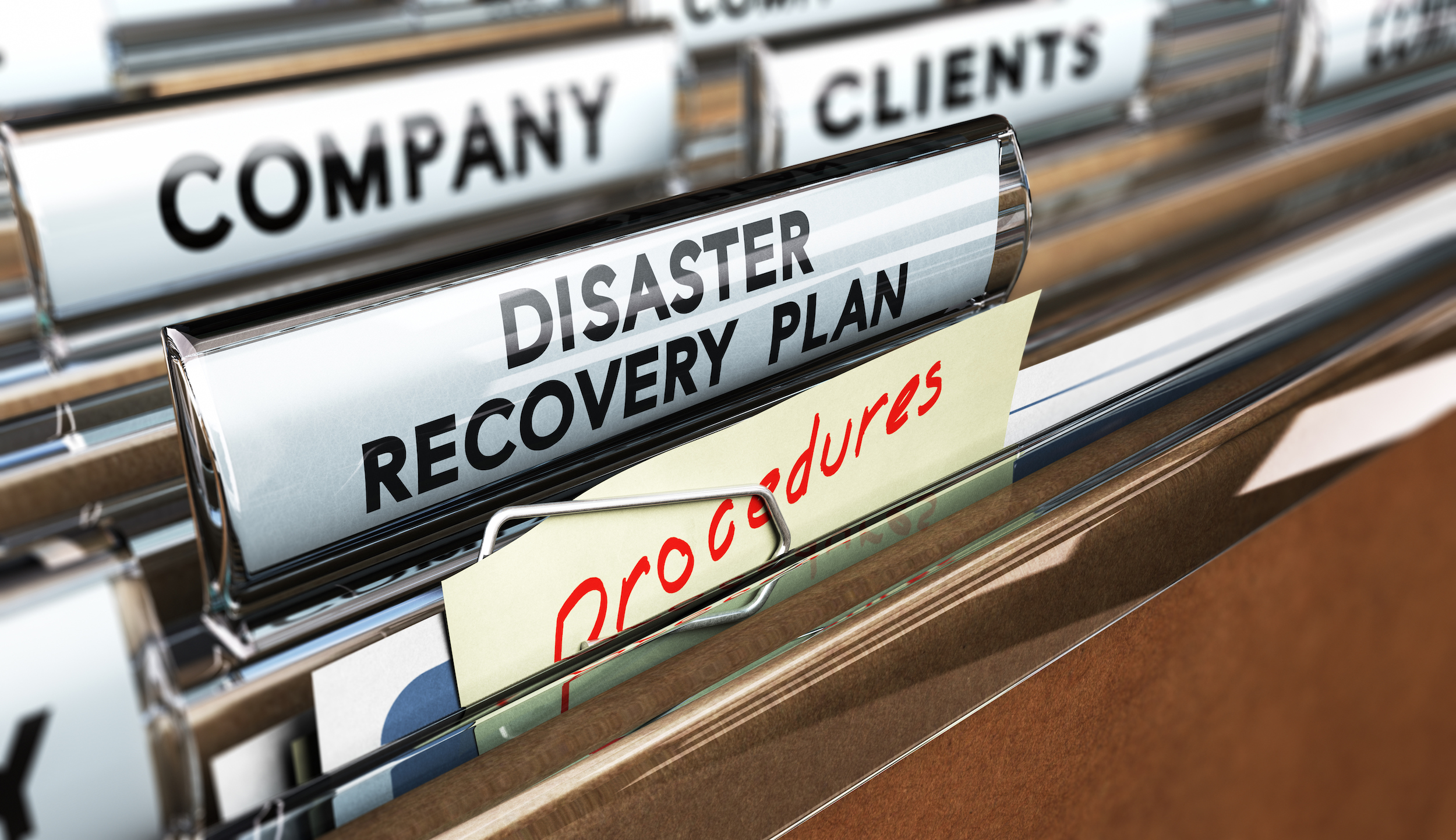 June 14, 2023