U.S. Postal Service Guidelines – What You Need to Know
By: Identity Team
As a production coordinator and graphic designer, I have found myself endlessly searching through the United States Postal Service (USPS) site more often than I would like. Everything you have ever wanted to know (and didn't want to know) about mailing something is right there at your fingertips – just waiting to be found. The hard part is finding it.
Post cards are something we have frequently printed and mailed for our clients at Identity. The Post Office gives certain postage discounts if you are willing to design your piece so a machine can sort it rather than a human. To qualify for the savings, the USPS has certain and very strict requirements. Mail pieces that are not (properly) designed according to USPS guidelines usually end up classified as "non-machineable." As a result, they will have a higher postage rate and can take longer to deliver.
Buried within the USPS site is a very long, cumbersome and difficult to understand list describing what physical standards are acceptable for a machineable letter or card (the postcards we produce usually fall in this size and shape category).
For my own reference, I have made up a sort of cheat sheet of USPS design standards, including the location of the address, designated design/copy area, size minimums and maximums, shape and thickness of the mail pieces. If your mail piece adheres to these standards, it can be handled efficiently by the USPS, which will increase the likelihood of on-time delivery and earning a postage discount.
Hope you find these helpful for your next design project that requires postage! Feel free to share in the comments any other tips and tricks you've learned over the years when mailing printed pieces.
recommended posts
July 06, 2023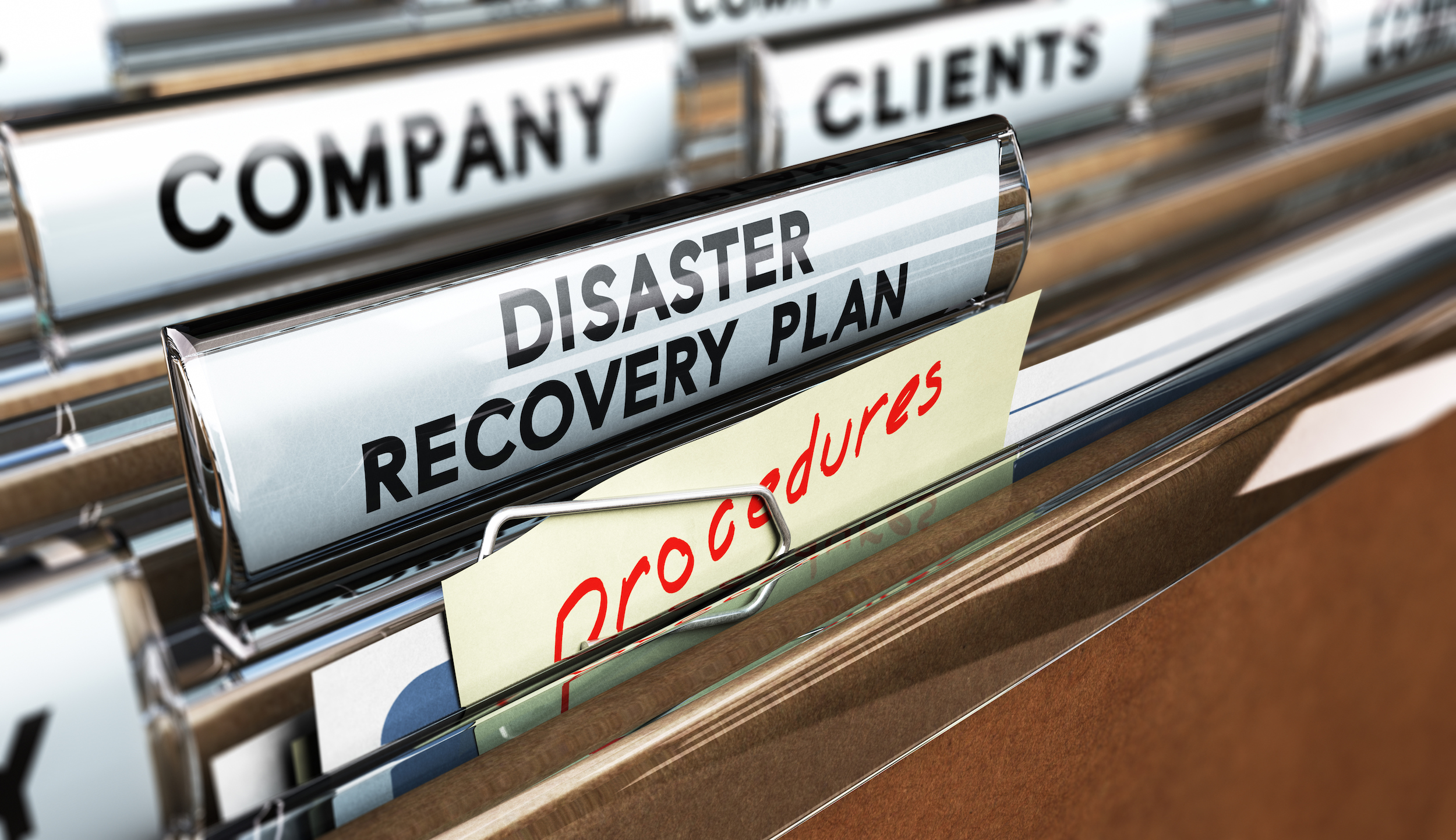 June 14, 2023