How Twitter's 280-Character Limit Has Changed Our PR Programs
By: Brandon Chesnutt
You might not think an extra 140 characters would be too controversial, but Twitter's recent decision to double the amount of available space in each tweet has sparked a ton of (sometimes heated) debate and discussion.
The day that Twitter rolled out the new 280-character format, a client remarked that, "This must be like Christmas for your team!" My answer was that it's either Christmas or Memorial Day. Because depending on your perspective, the move was either the greatest thing ever–or a time to lament and wonder what happened to the platform we've known and loved.
Twitter has experimented with both form and function over the years, finding small ways to give users more room by removing the character count for the @ symbol and reducing the character count "penalty" for videos and images. But those were just baby steps: #280 was the big leap.
Changing something familiar always takes some getting used to, and it's easy to see both the good and the bad in Twitter's expansion. Here at Identity, we naturally tend to look at the shift to 280 characters through a PR lens.
What we see through that lens is potentially some helpful new flexibility and utility–but also some reason for caution about understanding the limitations of the updated format.
Crisis management
From a crisis management perspective, the change in character count is a big deal. In the past, brands and businesses would use Twitter in one of two ways during a PR crisis: they would either link to a statement, or struggle to fit a complex message into a platform designed for brevity and simplicity.
But brevity detracts from the tone and tenor of a serious statement. It limits nuance and saps sincerity. It can turn an important and thoughtful message into bullet points or talking points. Some would try to circumvent the character limit by attaching a screenshot or an image of a longer statement.
Now, the 280-character version gives you more room to craft and deliver more detailed statements. That space and flexibility matters, giving you the opportunity to think and talk bigger, broader, and with more nuanced and comprehensive messaging.
Content planning
When it comes to content planning, 280 characters adds a lot of flexibility and (potentially) new efficiency to the ways in which businesses or individuals post their daily updates.
Taking Facebook or LinkedIn content and translating it to Twitter has always been a little challenging. Now, with a little more elbow room, there's less need to tailor your messaging to a platform-specific format. This means more consistency.
Depending on your operational specifics, the ability to get your message out there without having to re-grind the sausage to fit into a smaller casing could save you a lot of time and headaches.
Headline news
Regardless of the length of the post, creative headline writing is still essential. While Twitter has expanded to 280 characters for most posts, several advertising options at the time of this writing (including promoted account efforts) still mandate a 140-character limit. With that in mind, the key components of an effective tweet or a strong Twitter ad campaign still apply: you need to think in terms of sharp sound bites and creative, compelling and attention-getting headlines to make the most of your Twitter communications.
An option, not a mandate
For all the passionate responses in favor of or against the move to 280, it's important to remember that Twitter is still Twitter: it's designed for brevity. I think the companies that are going to be the most successful on Twitter are those that continue to keep their tweets closer to the original 140-character standard.
Extra room is all well and good, but less is still more (at least in most circumstances).
The nature of the platform is that it's a real-time information-gathering portal. Twitter isn't the place we go for long discussions­­–we use Twitter primarily for scanning nuggets of information from a wide variety of sources, and as an access point to more in-depth content. So keep it short: catch their eye and catch their attention. Tack on a great photo, incorporate a link and drive some traffic.
In advice that applies to holiday season feasting equally well as Twitter posting, remember this: just because you have access to a buffet, doesn't mean you have to eat everything on it.
recommended posts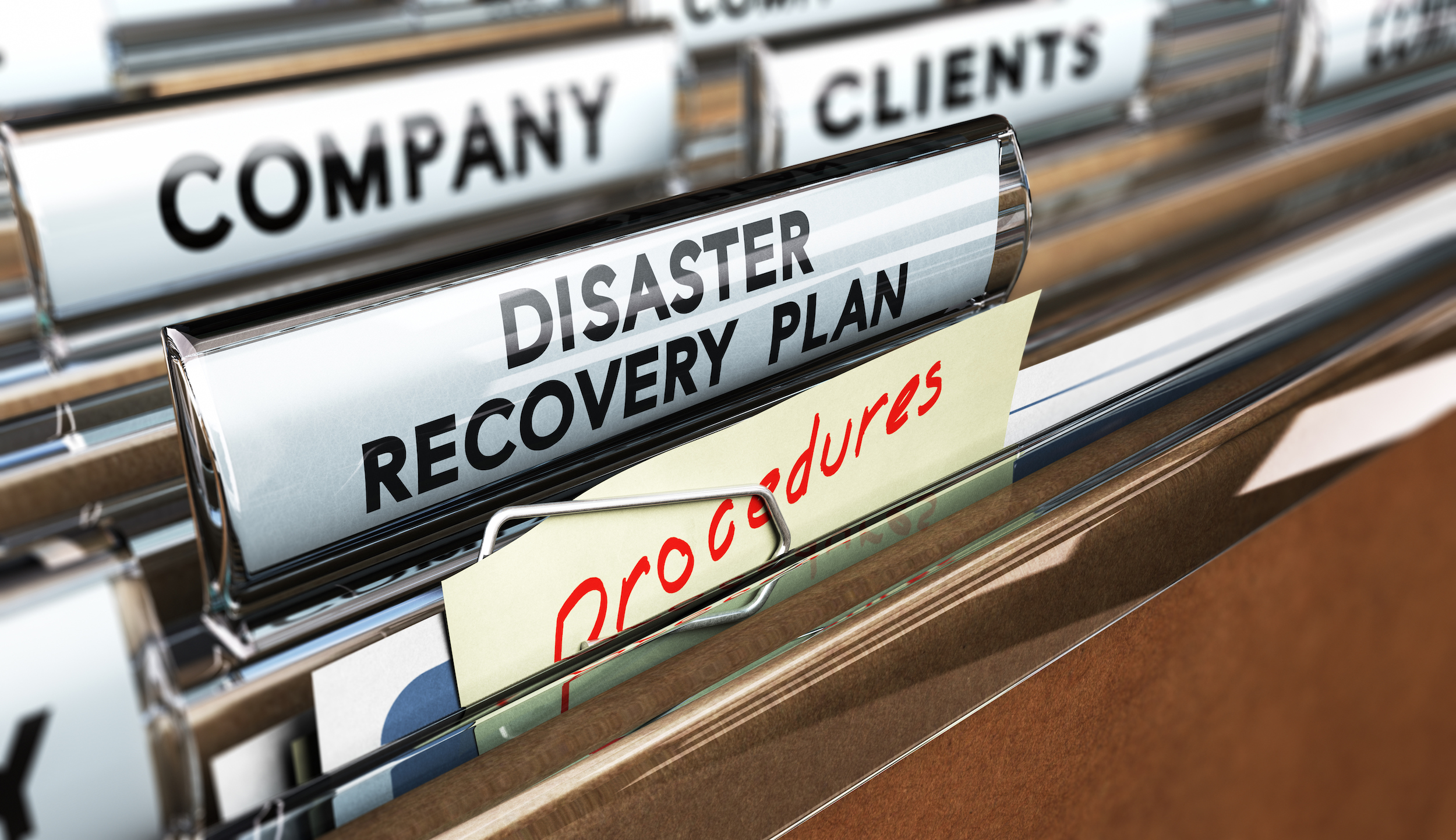 June 14, 2023