Twitter Goes All Facebook On Us
By: Andrea Trapani
I guess Twitter is human after all. The seemingly unbreakable social media darling reveals chinks in its armor, following in the footsteps of its largest "competitor," Facebook, with a questionable business-decision-turned-PR-blunder of its own.
(For Facebook examples, see here and here.)
It's pretty clear that many don't like change, even in the fast-paced and evolutionary world of social media. Today, while its down for repairs, Twitter is lighting a firestorm of negative feedback with a rather significant change to its value proposition:
In the words of Marshall from ReadWriteWeb …"users no longer see public replies sent by friends to people they themselves are not following. (Fragmented conversations, they are called.) This isn't a small change at all, it's big and it's bad. The new setting eliminates serendipitous social discovery."

The changes sound small, right? Yes, it is indeed a small change, it's just that we can't see Tweets from people we don't follow and all the @name replies. We used to have an option to switch to that function, but they took it away and now everyone's function is fixed. What about most of the people who actually WANT to listen to other people's tweets.

[snip]

.

Twitter is not Facebook

This is not Facebook where we only want to connect with people we already know, this is Twitter, a place where we find people whom we never knew. Doesn't that explain why Twitter and Facebook are different? Now they are quite the same and personally, I think taking away that function makes Facebook actually more appealing than Twitter from today onwards. At least I can find more more about the people I know in their multi-page profiles rather than a single column 5 lines Twitter profile.

.

So it doesn't really affect how we use Twitter right? No, it changes 50% of how we use Twitter.
Let's see what Twitter said on it's blog on the changes.

"Spotting new folks in tweets is an interesting way to check out new profiles and find new people to follow. Despite this update, you'll still see mentions or references linking to people you don't follow. For example, you'll continue to see, "Ev meeting with @biz about work stuff" even if you don't follow @biz. We'll be introducing better ways to discover and follow interesting accounts as we release more features in this space."

Hmm, so does that mean we can now only Tweet inside our cage where we can talk to people we know? I think we want to be in a jungle where we can meet all the Twitterers.
I'm not averse to change. Really, I'm not. But what I fail to understand is why Facebook and Twitter insist on fixing that which is not broken. They move so quickly to make frequent changes to their models, many times changing away from the features that many people like the most—in Twitter's case, a feature that in many ways defines them.
Is it that these new businesses are great at making the widget, but are horrible at running the widget company, or taking care of the widget customers? All of these aspects are vital to the successful operation of a business: making, selling and serving. Or do these new-media companies suffer from a hubris that convinces themselves that they are immune to the prevailing laws of business physics? Follow the customer, and they will follow you. (I just made that up, and it sounds almost half-smart!)
One thing I am certain of. Both are inviting unnecessary negative PR. Their ability to manage that onslaught will largely dictate their long-term success.
recommended posts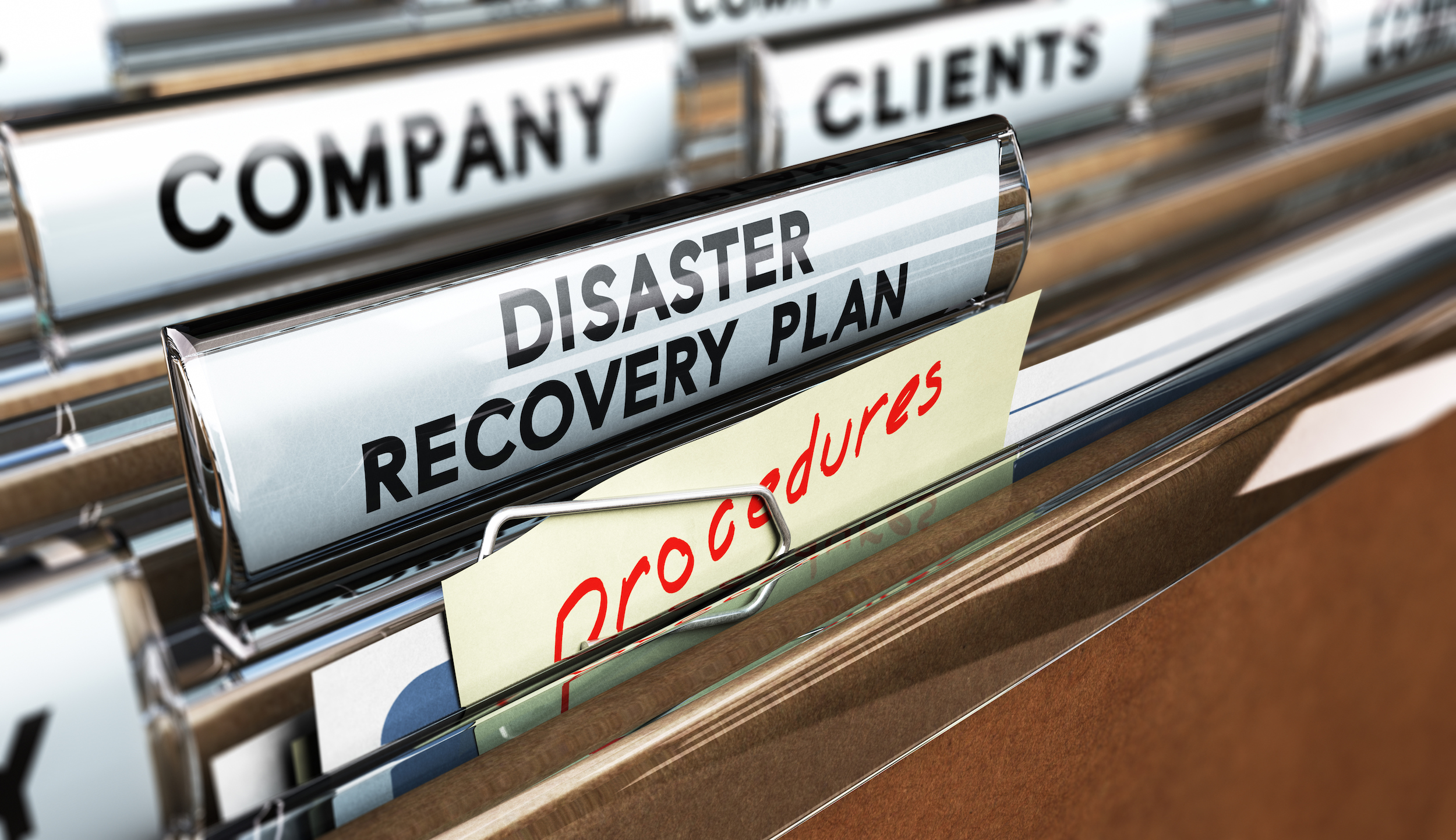 June 14, 2023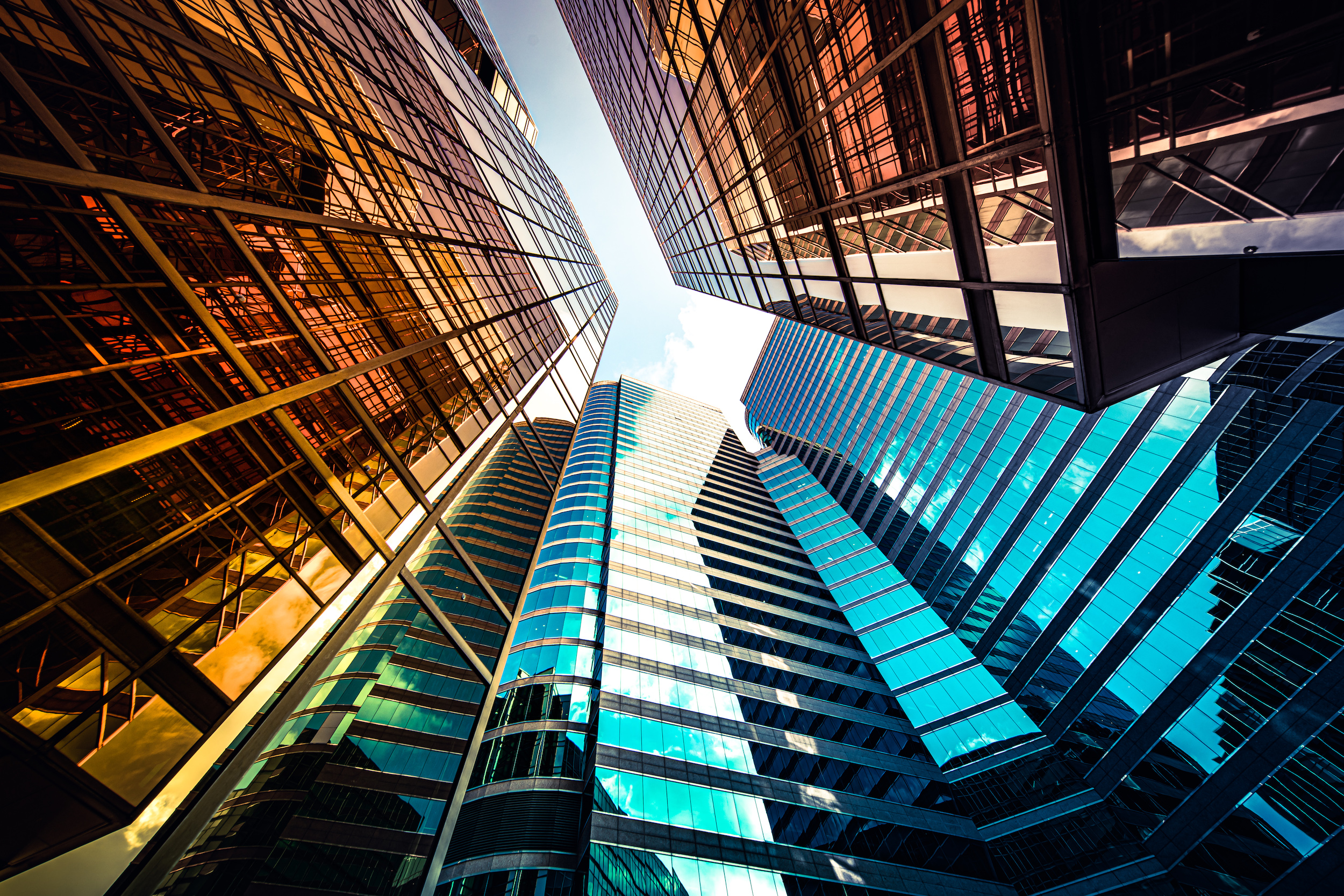 May 17, 2023