Video of the Week: Top 5 Misconceptions About Detroit
By: Brandon Chesnutt
To pay homage to our wonderful, creative and adventurous social media journeywoman Nikki Stephan, this week's Video of the Week is a selection from Team Motown's South by Southwest (SXSW) portfolio.
For those of you who don't know, Chevy and Onstar have partnered together to sponsor a road trip competition down to Austin, Texas for SXSW, an internationally-recognized music, film and interactive festival. Nikki, and her three teammates (Brian Ambrozy, Jacki Halas and Kyle Stuef) set off from Detroit on Tuesday, and have since then completed ten challenges rated on a "uniqueness" scale to hold the lead into the final judgement. Wish them luck!
Until then, take a look at their video for Challenge #8: Make Up Your Own Top 5 List. Without requiring the use of your city as the list inspiration, Team Motown excited jumped at the opportunity to rep The D.
Bring the trophy back home, Team Motown!
For those of you who don't know, Identity Social Media Director Brandon Chesnutt and Team Detroit brought the crown to Detroit during last year's Chevy SXSW road trip.
recommended posts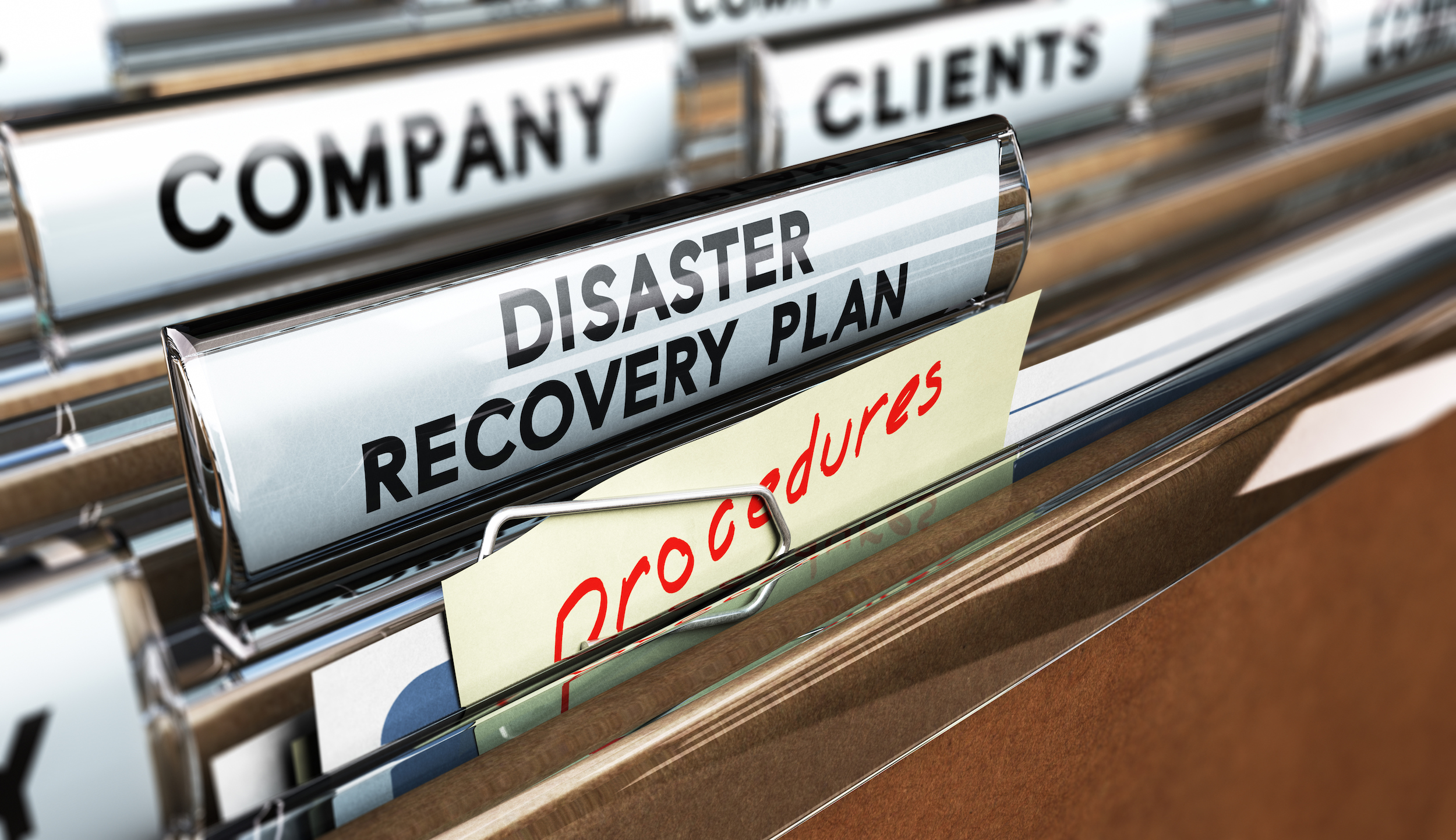 June 14, 2023