Adapt and Evolve – How Best to Handle Change
By: Erin Robinson
When a co-worker gets a new job, a friend moves out of the state, new relationships begin or old relationships end, your world can feel a little out of control. When the Dow plunges, companies re-structure, budgets change or crisis strikes, your client accounts can take on the same overwhelming role. It's times like these when we have to remind ourselves that change is the only constant.
It may seem simple, but I think everyone must harness an important skill to deal with the constant changes bound to occur, and, PR pros especially, must own it. So how do we handle so much change so fast? We must learn to adapt.
A is for attitude.
Does your world seem to be spinning out of control? Embrace it. Example: Pre-millennium marketing professionals who wrote social media off as never becoming a useful tool for business caused a serious detriment to their public relations programs.
We have to remember when times get tough to tackle the tasks and face challenges head-on. Be positive and find the opportunities within change, and others will work with you even more. Take things one step at a time so you don't get overwhelmed and hold yourself back from accomplishing more. How much time do you waste spinning your wheels when you could be digging into how change can be positive?
Learn fast.
Education is key. So you've been thrown a new client account and the CEO is coming tomorrow for your first meeting? Start reading up on the client, the industry and take a first step by looking at the big picture. What is the current communications program trying to accomplish? How does each piece fit? Quickly learn how to speak that CEO's language and focus on accomplishing the goals most important to him/her. Even if you don't have time to memorize every detail immediately, get a good grasp on a new client quickly by doing your homework. Then you'll be adequately prepared to tackle the tactical work as you dig into the communications program.
Work smart.
Strategize, strategize, strategize. Think about it – you don't just dive in and start calling reporters the instant you get a new client or idea or learn about a new trend. You map out your plan of action to ensure the best possible results.
It's crucial that you focus your efforts on where you can get the biggest bang for your buck when things are changing too quickly for you to keep up. Work smarter, not harder. Anything's possible with the right plan and strategy.
What are your thoughts? How do you best adapt to change?
recommended posts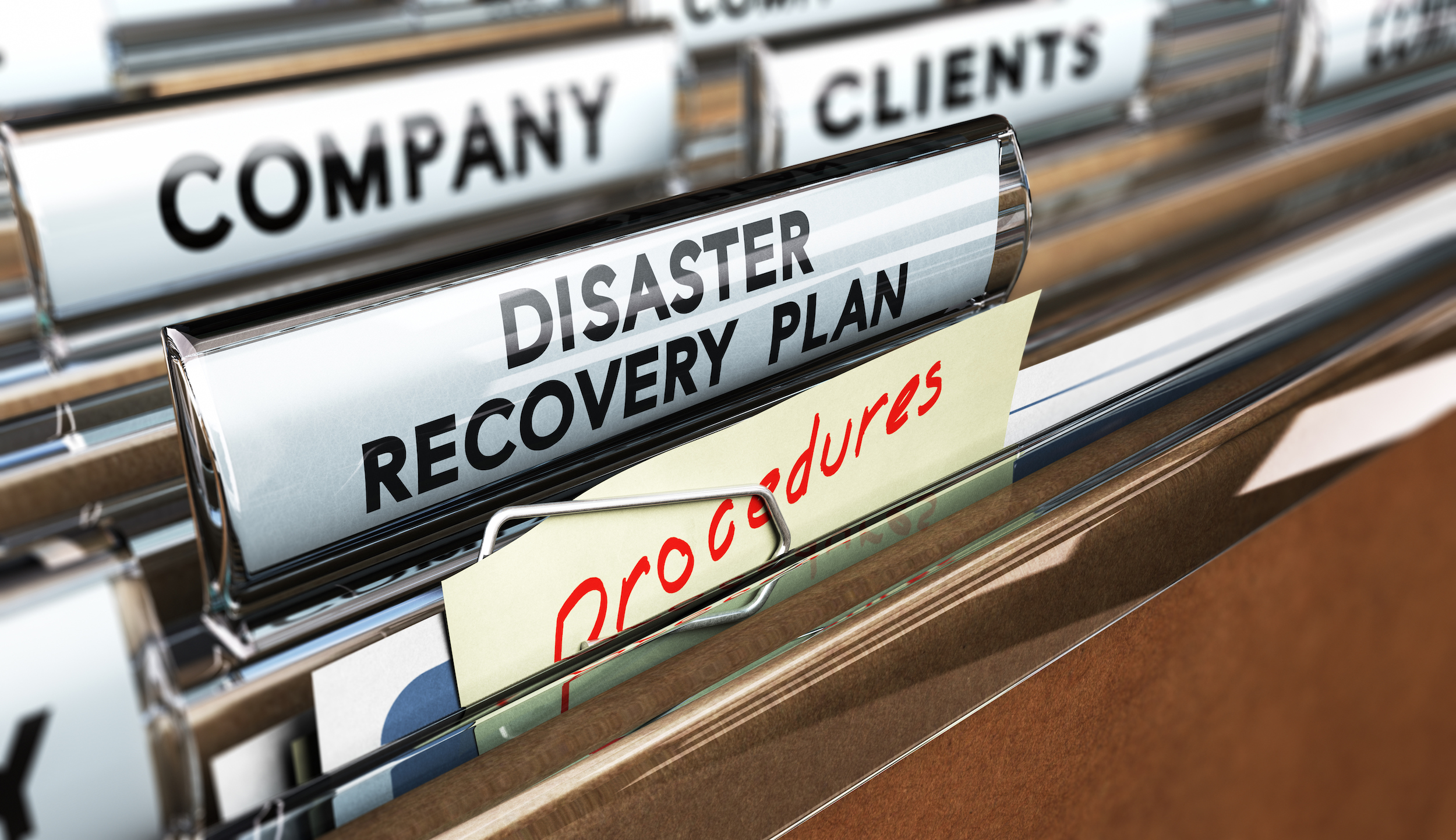 June 14, 2023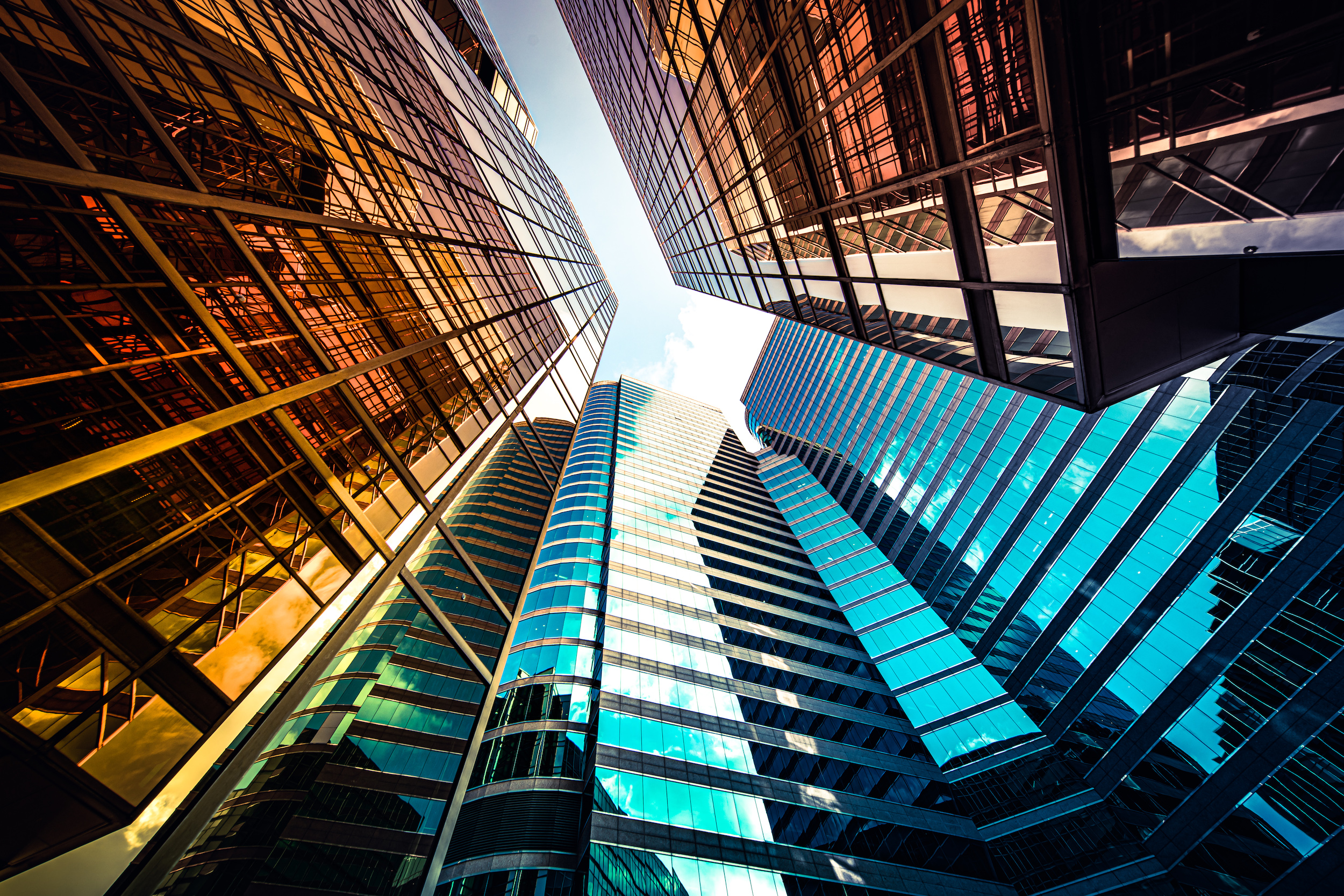 May 17, 2023