Top ID Tags Posts in 2011
By: Nikki Little
We're about to wrap up another successful year at Identity. 2011 was a pretty big year for us. It was the first full year we spent in our new office space. We added both new clients and new team members. We hosted some fun events at our office. We gave back to our community by volunteering at the Capuchin Soup Kitchen and raising money for and participating in the Michigan Humane Society's Mutt March. But most importantly, we have tons of examples of great work that we can be proud of from this past year.
We've also worked really hard to expand the content on this blog to make sure we're providing value in every single post and sharing content that touches on all parts of the communications spectrum. So in case you missed any posts in 2011, here's a roundup of our top eight posts (based on pageviews).
Key Takeaways From Spin Sucks Inbound Marketing Webinar
A PR Pro's Secret Weapon – Asking Smart Questions
Is Dairy Queen's Latest Commercial Too RiDQulous?
Why Relying on Social Media Won't Always Work
Taco Bell's PR Strategy? The (Blunt) Truth
Companies: 'Stuff Happens…But Please Communicate'
Starbucks Logo – When Does a Brand Refresh Make Sense?
And because we all love those best/worst posts so much, here's one more to add to your roundup reading list. Erin Sabo put together this great overview of five of the best and worst PR moments in 2011. People never cease to amaze me, especially when it comes to ridiculous PR moves!
We have some things up our sleeves that we're working on for this blog in early 2012, so stay tuned. In the mean time, we hope you'll consider subscribing via email or RSS.
We appreciate everyone who has visited this blog, commented on our posts and shared our posts this year! We wish you all a very Happy New Year. See ya in 2012.
recommended posts
July 06, 2023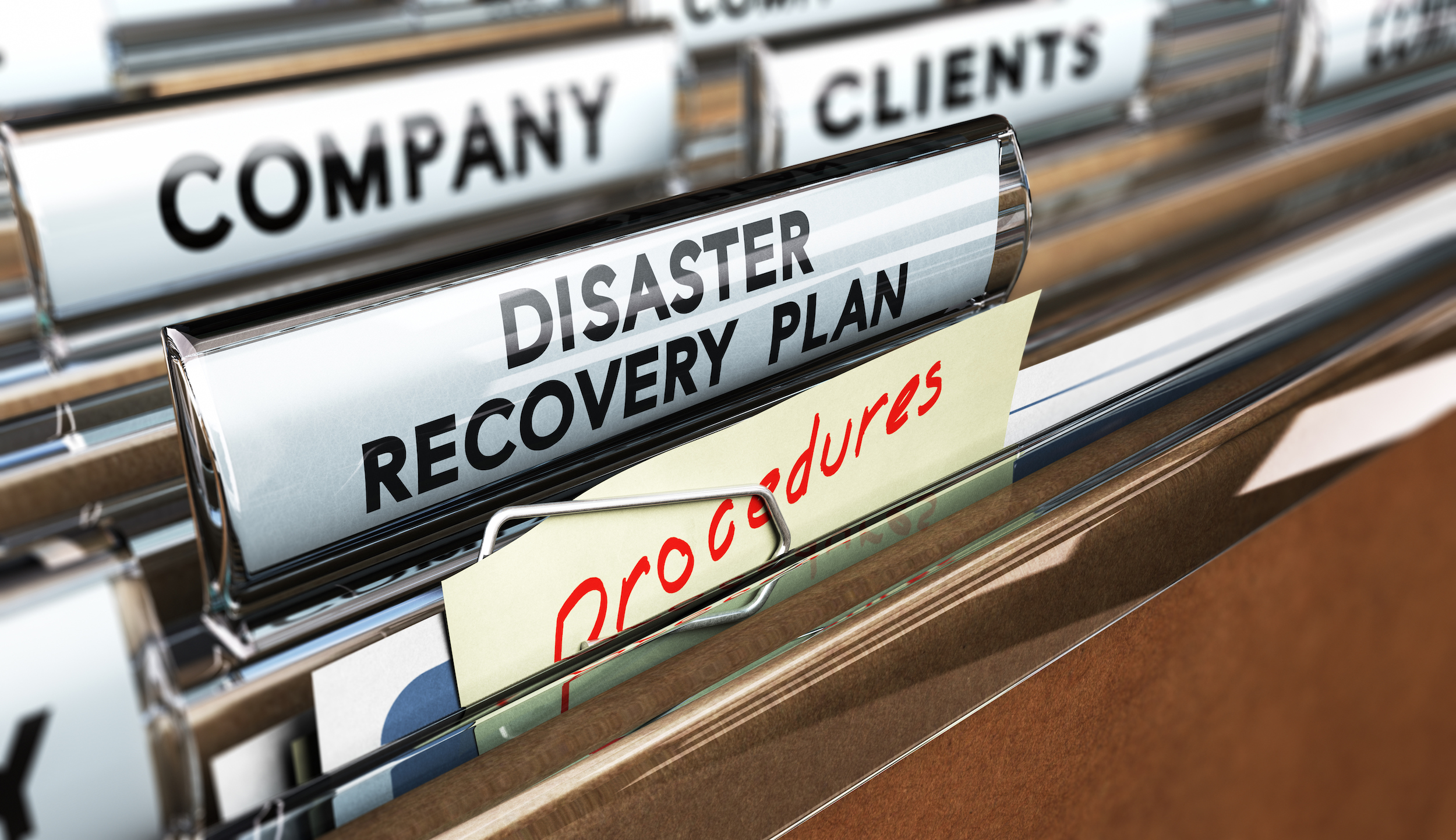 June 14, 2023