Three Ways to Make Your News Shareable
By: Andrea Trapani
During his talk at the 2009 Web 2.0 Expo, Chris Brogan asked a simple question: How do we share?
While 2009 may seem like centuries ago in Internet years, Chris's question is still an important one. The world of Web 2.0 is built upon content and ideas that are searchable and shareable. As a result, businesses are thinking about how their news and information can be shared with the online world.
Since early 2008, the Identity PR team has been working with brands to help them figure out exactly how their news "shares" on the Web. As an integrated agency, pairing the right social media tactics with media relations efforts allows us to not only extend public relations efforts beyond placements, but also create a low-risk avenue for introducing clients to the world of new media.
If you're still trying to figure out how your news shares on the Web, here are three best practices that we've picked up.
PDFs and Word documents can be made shareable
Posting company announcements and news releases to websites in a PDF format or Word document is still common practice. Personally, I'm not a huge fan of the approach (please don't make me download something if I don't absolutely have to). However, available technology and resources can sometimes limit the number of alternatives for a small business.
Thankfully, document sharing sites like Scribd make it easy to share press releases, announcements, white papers and other documents with customers, prospects and employees for free. Readers can not only preview the document before downloading it to their computer, but also bookmark, share and "like" the document. Additionally, companies can embed the document into their site while still providing an option to download after previewing the content (if supported). For example, check out this report from 360i.
360i Report on Social Media Calls to Action in Traditional Advertising
An added bonus: documents uploaded to Scribd can be tagged with keywords that help describe the content to search engines and the network of people on the site searching for content.
Create social press releases and newsrooms
Contrary to popular belief, the press release is not dead. It has evolved. In fact, we've blogged in the past about how companies can revive their traditional press releases and create a more engaging format for journalists, bloggers and the general Internet community. Social releases and newsrooms allow brands to package their story with multimedia and complementary links.
If creating something custom isn't for you, there are a number of options available, including platforms that offer Web-based solutions that save time and money. Check out the video below for a tour of social media release and newsroom service PitchEngine.
Incorporate company news into your e-mail signature
Nowadays, it's pretty hard to find a business that is not using e-mail in some capacity. We use it to communicate internally and externally on a daily basis with the people who are important to us. Each time we hit reply and send, an e-mail signature appears at the bottom of our message. This space is prime marketing real estate.
Instead of simply listing your contact information, try adding a short description of your latest company announcement and a link to the press release online. Now, your latest news is front and center every time you communicate with a customer or prospect. For desktop-based programs like Outlook and Entourage, this may require you to copy and paste the news summary and link for each update. However, for those using Webmail services (Gmail, Hotmail, etc.), there are some cool options out there that can really spice things up. For example, check out this video overview of WiseStamp, a service that incorporates new functionality into e-mail (such as RSS feeds from newsrooms).
WiseStamp Demo from wisestamp on Vimeo.
If you notice, one of the strategies I did not share was to post company news on social networks. In my experience, companies that are just getting started in social media have yet to build their network/community prior to posting content. That is why I focused on tactics that do not rely on quick posts on popular social networks. To really get a reaction, brands must build their social audience organically.
What tools and tactics are you using to make your news shareable? What has worked? What hasn't worked?
recommended posts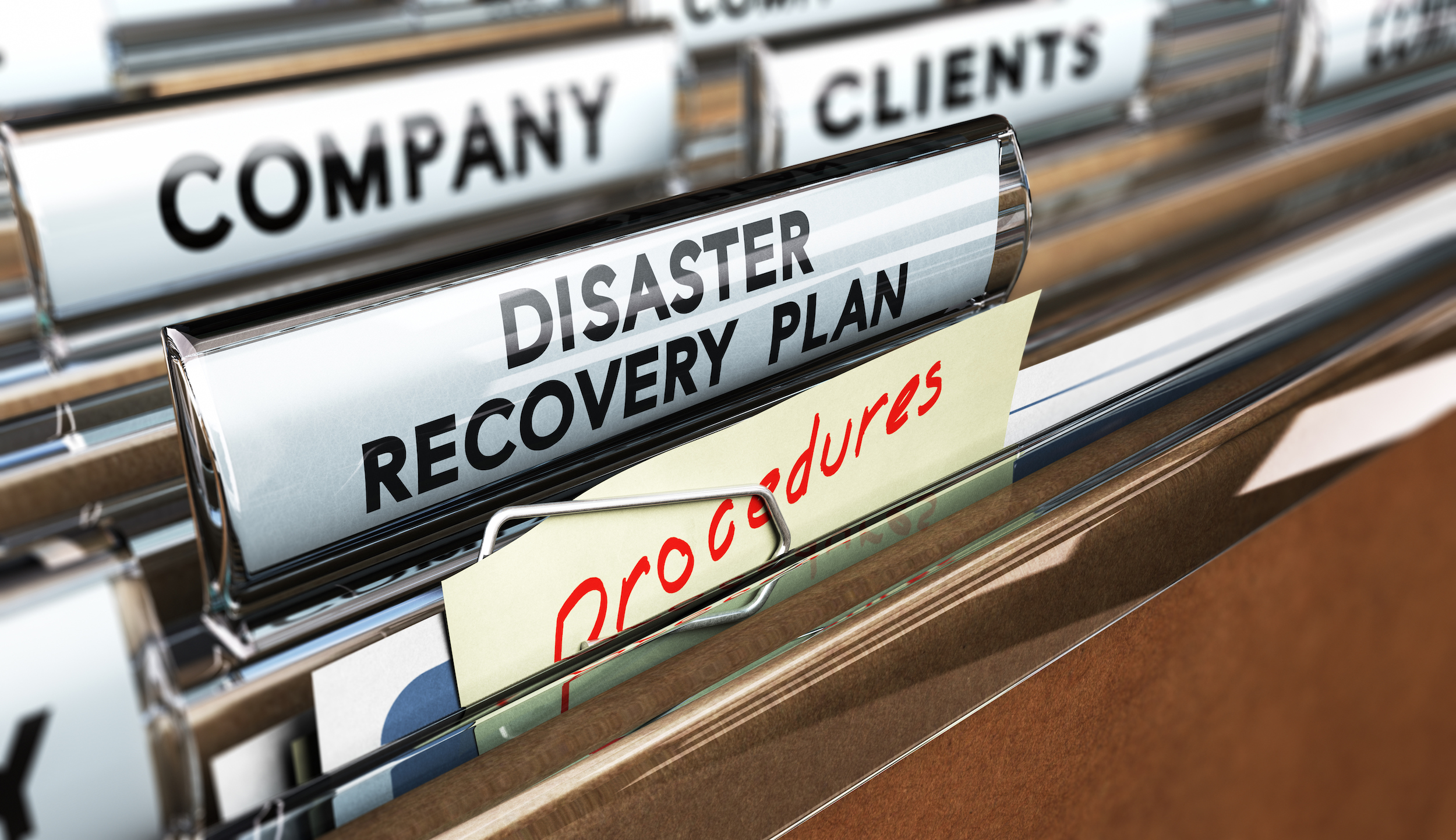 June 14, 2023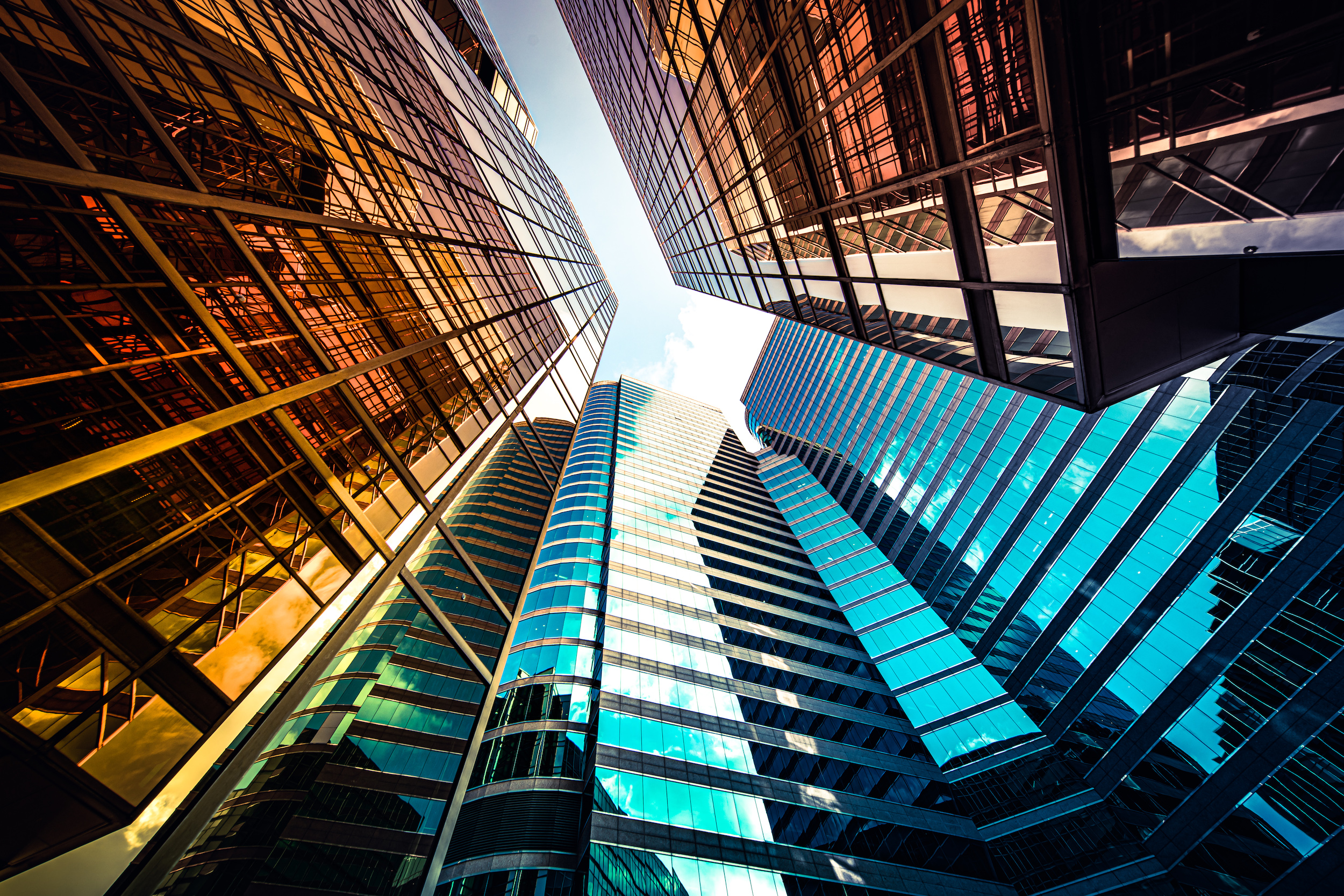 May 17, 2023