11 Important Takeaways From the #HAPPO Twitter Chat
By: Andrea Trapani
The #HAPPO (Help a PR Pro Out) hashtag is used numerous times on Twitter on any given day, but last night was this year's first #HAPPO Twitter chat. The questions centered on New Year's resolutions for job seekers, and how to get a job in 2011.
If you've ever participated in a Twitter chat, you know the stream moves super fast (Tweetchat is a good platform for Twitter chats). Last night was no different, which is a credit to the HAPPO community and everyone who took an hour out of their evening to share tips and best practices and to ask questions.
It was impossible to capture every nugget of wisdom shared during that hour, but here are 11 common pieces of advice that were frequently repeated:
1. Solid writing skills are still essential. It's ever important to understand how online channels and social media fit into public relations, but writing is at the core of everything we do as PR practitioners.
2. Understand how PR fits into business development. And be able to showcase that you have this knowledge during an interview. Sure, one media placement through a high-profile organization can bump up sales, but there is more to moving the business needle than media relations.
3. Attention to detail is critical. There is absolutely no excuse for you putting the wrong company or person's name on a cover letter or e-mail. Carefully read everything before you send, and have one or two other people proofread, as well. You're asking for your cover letter and resume to go straight to the trash if you can't take the time to make sure it's correctly addressed.
4. Research the company and those interviewing you. Before you go into an interview, spend time researching the company and names of those who will interview you (or names of employees on the website if you don't know who will be in the interview). You will easily impress potential employers if they know you spent time doing your homework about the organization and its employees before you came to the interview.
5. Don't be afraid to showcase personality in interviews. Potential employers want to know that you have a fun and interesting personality. At Identity, we preach the importance of our culture. You may have a stellar resume, but if we don't think your personality matches our agency culture, it's probably not going to work out in your favor. I know this is the same at many other agencies and corporations.
6. Differentiate yourself by asking questions during the interview. You should expect that every potential employer will ask if you have questions about the organization during an interview. Come prepared. Ask about a favorite campaign executed for a client, or how the company has evolved since it first opened its doors. But please do not ask any questions that will offend the person interviewing you (check out number three on this post from Gini Dietrich on Spin Sucks – appalling!).
7. Know how to communicate why you're the one to hire. Know how to sell yourself in an interview without being cocky. Why should this person hire you? What skills do you possess that will make you an asset to the company? How do you stand out from the other people being interviewed?
8. Focus on building your network. Often times, you'll get a foot in the door because of your relationships. Hopefully this has already been ingrained in your head, but never burn bridges. Justin Goldsborough repeated several times during the HAPPO chat that he is more likely to consider a resume if it comes from someone he trusts, or if someone who he trusts recommends a potential job candidate. Relationships are the lifeblood of PR professionals.
9. Seek out professional development opportunities. Join professional organizations like IABC, PRSA and your local Social Media Club. Attend conferences and participate in webinars. Get an accreditation. I fully understand that many of these options cost a pretty penny, and it's not feasible to spend that kind of money if you're looking for a job. In the Detroit area, there are several networking events that take place on any given week that are free or cost little money to attend. Find the opportunities that make sense for you, then get out in your community and meet people.
10. The biggest weakness question is still one of the tougher ones during job interviews. It's one of the most common questions during interviews, yet many HAPPO chat participants said it's one of the toughest to answer. Always be prepared to answer this during an interview. In addition to sharing one of your weaknesses, give an example of a situation where you overcame that weakness.
11. Don't forget you are interviewing the company as much as they are interviewing you. Relating back to number 6, ask the type of questions that will help you understand if the company is a fit for you. If you've been on several interviews, you may get to the point where you think anything will work. But do you really want to take a job if you know it's not what you're looking for? Also, pay attention to red flags. My first agency experience was a nightmare because I ignored several red flags on the day of my interview. I was so excited when I got the call saying they were offering me an internship that I dismissed the red flags. The next three months were hell, and I certainly learned my lesson.
If you participated in the HAPPO chat, what did I miss? If you couldn't make it, what tips and advice would you add for PR pros who are looking for a job in 2011?
recommended posts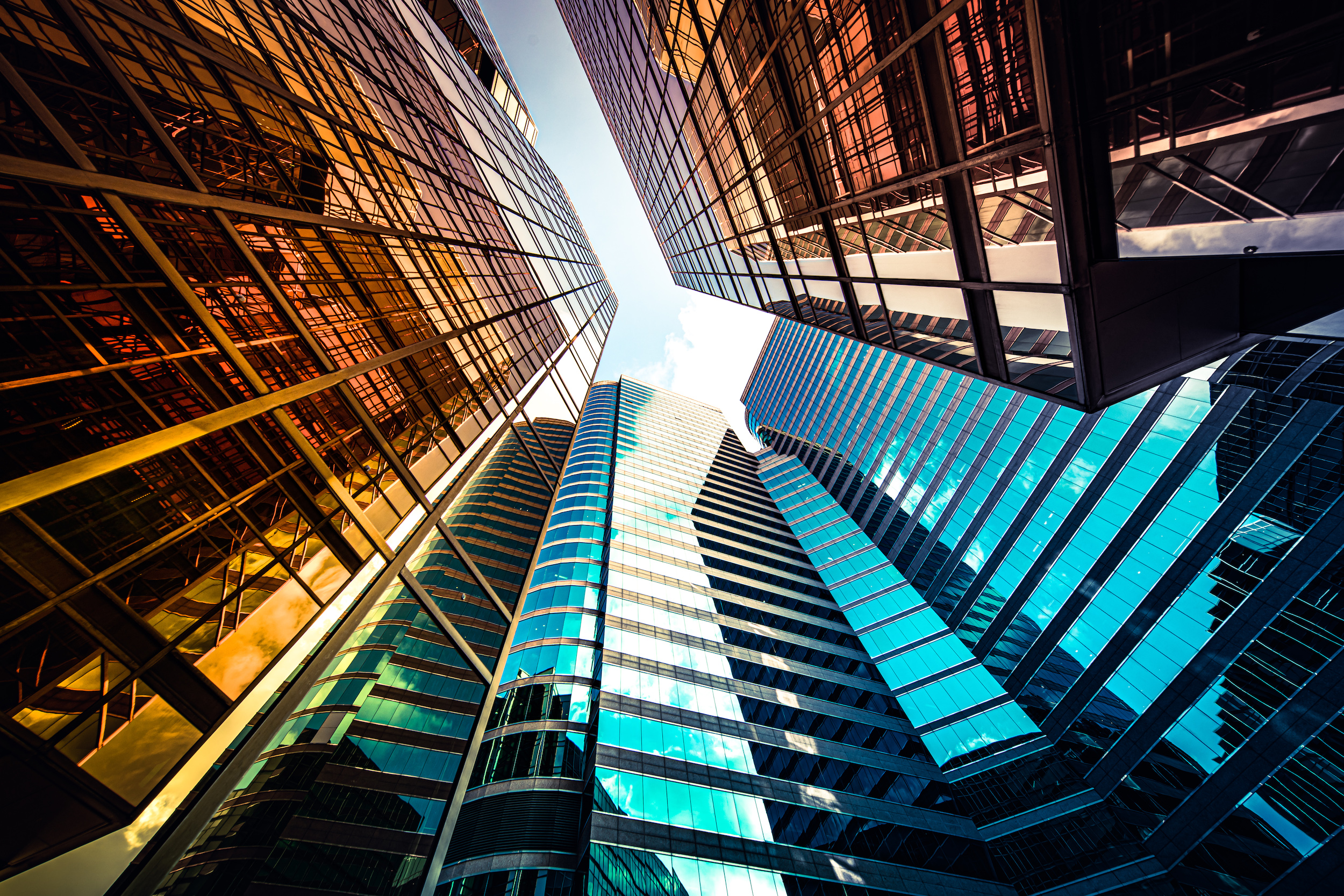 May 17, 2023
April 28, 2023