Three Tips to Maximize Your PR Job Search
By: Lindsay Wyskowski
The current academic year is ending, and a new crop of job seekers is preparing to hit the market, looking for that dream job to put money in the bank and set the stage for an amazing career.
It sounds simple enough, but looking for a job can feel like a daunting task, especially when it's unfamiliar territory.
I remember my own post-college job search well enough (even though it was a decade ago this year). I knew what type of job I wanted, but I was never sure if my resume would stand out among a sea of other applicants or if I knew what to say when someone called for an interview.
While these can be tough questions for new (and even returning!) job seekers to answer on their own, there are resources aside from the magic of Google to help with these mysteries.
Just last week, Identity welcomed public relations students and young professionals to our office for an event called "Navigating the Hiring Landscape" to help uncover some of the basics of breaking into the field. A panel discussion with Megan Soule, APR, from the GM Global Advanced Technology Communications team, Kristi Van Wormer, manager of marketing & communication at American Axle & Manufacturing and Erin Robinson, vice president, director of media relations and marketing at Identity, allowed young PR professionals to learn from experts in their chosen career path, with tips they could incorporate into their job searches.
Some key takeaways:
Words (and details) matter
In the world of public relations, it doesn't matter if the day-to-day focus is on social media, media relations, community relations or some other method of engaging an audience. As communicators, the words on a resume or cover letter are essential and can make or break your application if you're not careful.
Noticeable faux paus come in the form of misspelled words and mistakenly addressed cover letters. Editing is a regular part of working in public relations, and if a job applicant hasn't edited their own work, it's hard to expect they will do well editing someone else's work, too. The panelists agreed that typos and other written mistakes often meant a qualified job applicant didn't make it to the interview round.
Tip: Always read and reread any written submissions that you're compiling as part of a job application.
Be memorable, but not over the top
In the movie Legally Blonde, Elle Woods makes a strong first impression on two law professors when she hands over her pink, scented resume. While the look (and smell) of her resume reflected who she was as a candidate, times have changed. In today's hiring landscape, applicants are usually uploading files to an online portal or sending an email, not hand delivering a flashy portfolio.
That doesn't mean it's impossible to make a lasting first impression.  
As storytellers, PR professionals can use their application materials to their advantage. It's possible to tell a powerful story about why you want a job through a cover letter, and it's a practical use of skills that will later translate into success on the job. If you are genuinely yourself, that will shine through in the story you tell, without the extra bells and whistles.
One panelist recalled a compelling cover letter she read, which created such a strong narrative of why the applicant wanted the job, she knew she had to schedule an interview. It was memorable and got the candidate in the door for the next step in the process.
Another way to be memorable to a hiring manager? Don't discount the handwritten thank you note. In some cases, it might be the action that sets you apart from a similarly qualified candidate.
Tip: A cover letter is the perfect time to introduce yourself and share who you are in an authentic way – even if you're not following in Elle Woods' pink high-heeled footsteps.
Networking for relationships
To some, networking might seem like a dirty word. This is likely because sometimes people choose to network as a way to connect with people who can do something for you, and not in the interest of forming quality, lasting relationships.
The consensus among the panel was that when relationships are formed with the right people, the connection can pay dividends when it comes time to move on to something new. Networking and relationship building can take many forms, from shared memberships in industry or interest groups to fellow students, interns or coworkers. It's easy to meet people at a meeting or event, but it takes effort to foster those relationships into something meaningful. Instead of thinking of how someone can serve you as a reference on your next job search, think of how else you interact with them, and what they can teach you.
People you network with in college can become the best mentors and cheerleaders throughout your career. Yes, these relationships might also turn into job leads or a name on your references list, but some of the best connections can also be a helpful listening ear when you need to talk out a problem or brainstorm an exciting new campaign.  
Tip: Don't think of networking as a resume builder, and build strong relationships that are worth your time even when you're not on the job hunt.
When you combine top-notch communications with your authentic self and the right meaningful connection, you set yourself up for success and a bright future in PR.
recommended posts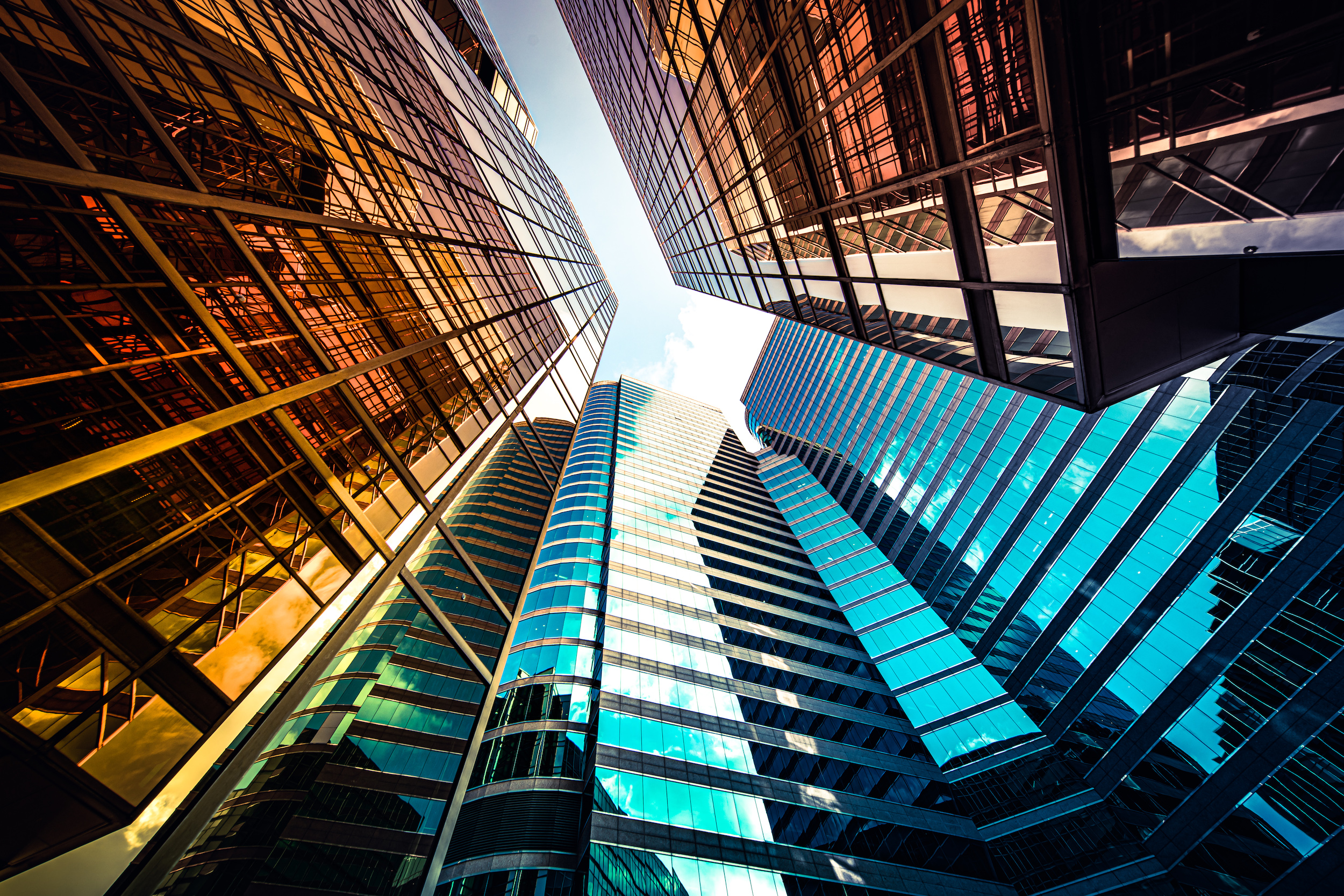 May 17, 2023
April 28, 2023