Three Tips for Defining Your Brand's Position on Social Issues
By: Melissa Thwing
As we gathered around the television and intently watched the Supreme Court legalize same-sex marriage in all states, one of the first thoughts that came to my brand-enthused mind was: How are organizations going to respond? How are companies going to take a stance on this controversial, divided social issue.
Just moments after the court's ruling, many consumer brands that applauded the decision took to social media and tweeted out content that clearly defined their position on same-sex marriage. The first across my feed that caught my eye was VISA, with an image of two hands in the air with a multi-colored flag in the background with a bold headline, "Love. Accepted everywhere." Companies such as Google have been historically vocal on the issue of marriage equality for some time, but others are jumping on as public opinion shifts.
Although social media is a quick and easy way to diffuse a message to consumers, there are several other ways brands can engage in public dialogue. Consider these three tips when defining your brand's position on social issues, and take notes from some brands that have done it right.
Consider your audience. According to a Forbes study, Americans are 8.1% more likely to purchase from a company that shares their opinions and are 8.4% less likely to purchase from a company that doesn't. As Millennials (the largest generation that recently surpassed Baby Boomers) care about a brand's position on social issues, companies must adapt and take a stance. At large, what position do your customers take on social-political issues? Brands are doing this more than ever before. For example, Chipotle asks its customers not to carry firearms into its restaurants to avoid a potentially intimidating or uncomfortable environment for its customers—clearly taking a stance on a social-political issue.
Be unique. In order to make a splash among the surplus of other brands that are shouting the same message, learn something from these brands that have a unique take on supporting same-sex marriage.
Uber displayed rainbows behind its virtual cars on its mobile app.
YouTube released a collection of videos, starting with people coming out as gay, and ending with images from same-sex weddings.
Ben and Jerry's is renaming its chocolate chip cookie dough ice cream to I Dough, I Dough with a logo design that depicts interlocking wedding rings.
Delta Airlines updated its homepage with a rainbow image and the words "Marriage takes flight."
Many landmarks were illuminated in gay-pride colors overnight, including the Cinderella Castle at Walt Disney World in Florida.
Be timely. Many brands anticipated the landmark same-sex marriage ruling and had a strategy set. As soon as the Supreme Court made the decision, companies were prepared to show their support. For example, BuzzFeed, Expedia and AT&T changed their logo from a solid red background to multi-colored. Snickers reminded customers to "stay who you are" with a rainbow wrapper.
The time is now, my friends. When it comes to taking a stance on a monumental social issue or being involved in a conversation surrounding a trending issue or event, timing is everything.
recommended posts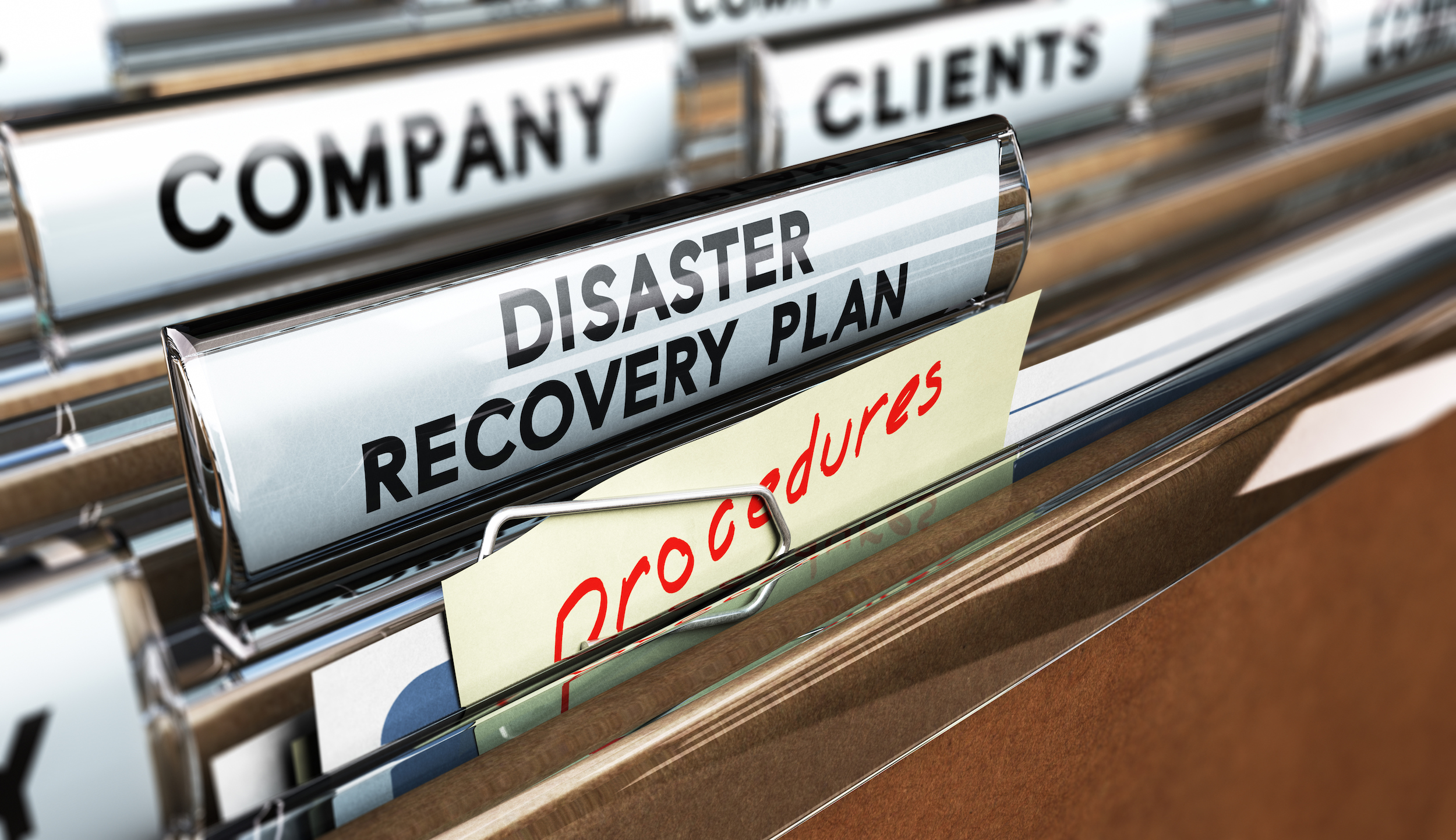 June 14, 2023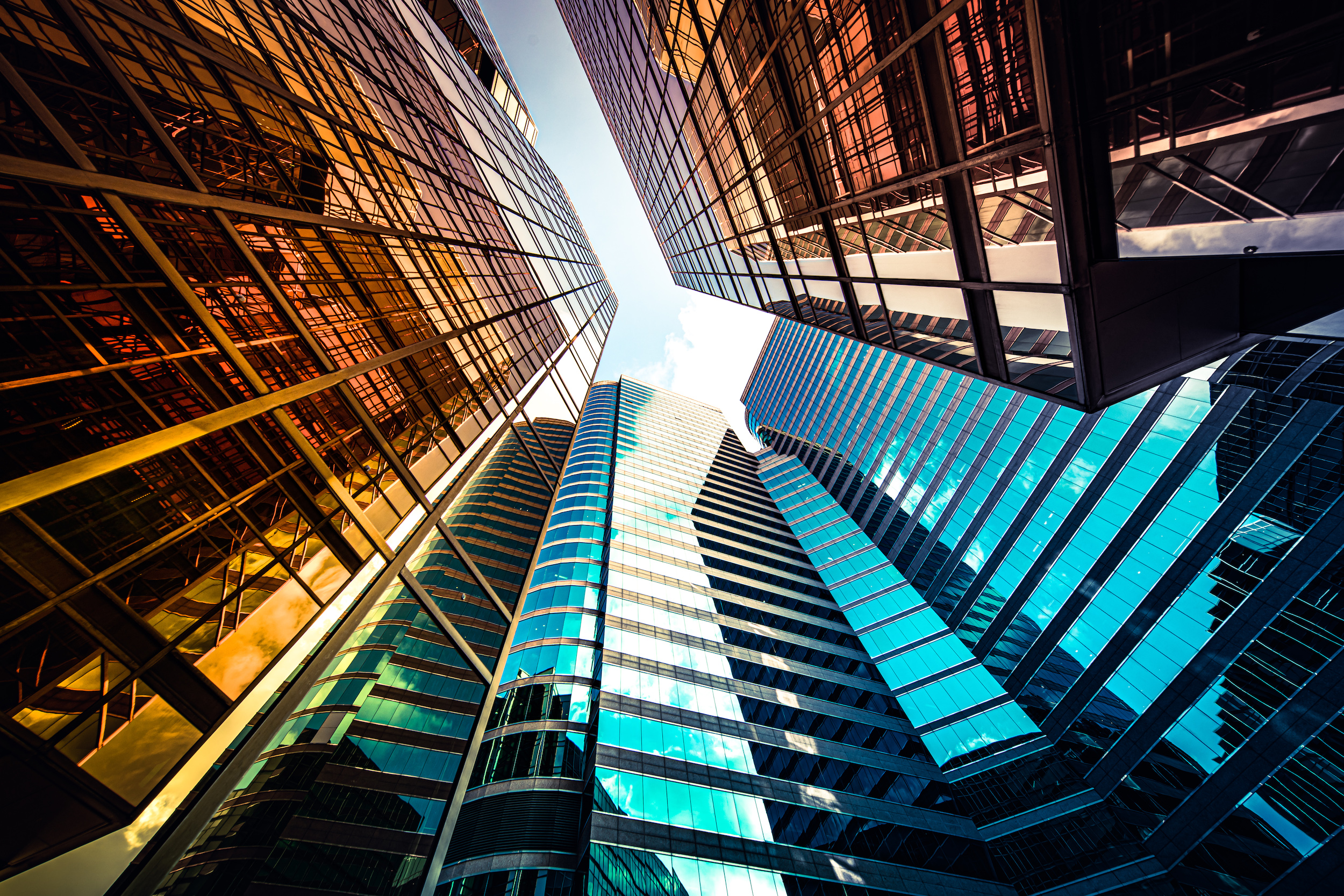 May 17, 2023