3 Lessons Learned After My First 90 Days at a PR Agency
By:
Ninety days may not seem like an ample amount of time to share career wisdom, but at a fast-paced agency like Identity, there's quite a bit of knowledge gathered. While I'm far from the speed of fellow social media team members, I have become acclimated to our culture, clients and the agency lifestyle in general.
Making the jump three months ago to an agency was nerve-wracking (to say the least), but I am thrilled to have survived it and, in turn, can now share advice. I don't claim to be an expert on how to handle the transition to fast-paced PR agency life, but I hope my discoveries can ease any apprehensions or give insight to curiosities you may have if you're thinking about working at an agency or have recently made the switch.
Here are my top three lessons learned after 90 days:
Embrace the joy-fear and fail fast.
These are two mottos I've learned to incorporate into all of my work and assignments I've had during the past 90 days. When you start at an agency, new clients, projects and team members can seem intimidating. Your superiors know it takes a bit of time to adapt to your new environment and expect you'll have questions or take a little longer to complete tasks your first few times. Once you are assigned a project, make sure to ask any questions you have for clarification. Then when you begin working, refer to similar work that's been completed in the past by others for examples and additional guidance. As long as you take on whatever you're given with a positive and willing attitude, you'll be more than capable to complete your work.
Teamwork makes the dream work.
Utilize not only the members on your team, but also members from other teams/departments. Collaboration with a variety of people can help generate ideas you may not have thought of beforehand. Don't be shy to join in on conversations and brainstorms because your past experiences can bring new ideas to the table. It is also helpful to chat and connect with colleagues from other departments to know more about exactly what they do and have a better understanding of how the agency operates. This, in turn, helps you understand how you can get even better results for your clients and projects.
Use that checklist like you never have before.
You've heard it before and you'll hear it again: Time management at work is essential to being productive and efficient. Everyone has his or her own way of scheduling and organizing, and what works for one team member may not work for you. It's helpful to ask others for their method to get ideas and test out what you like best. Once you have a method, really strive to stick to it and check off what you've completed. The more clients and projects you take on, the longer that to-do list gets, so be sure to ask for due dates, along with which projects take priority over others, to ensure work is completed on time.
Your first 90 days at an agency, especially when you're new to the agency world, are an exciting and overwhelming time. The new work you're given can seem like daunting tasks, but if you take your time, understand expectations and ask questions, you'll do great.
When mistakes happen (and they will), keep in mind that you would not have been hired if you didn't have the skills needed for the position. So learn from your mistakes, move on and continue being confident and consistent with your work!
recommended posts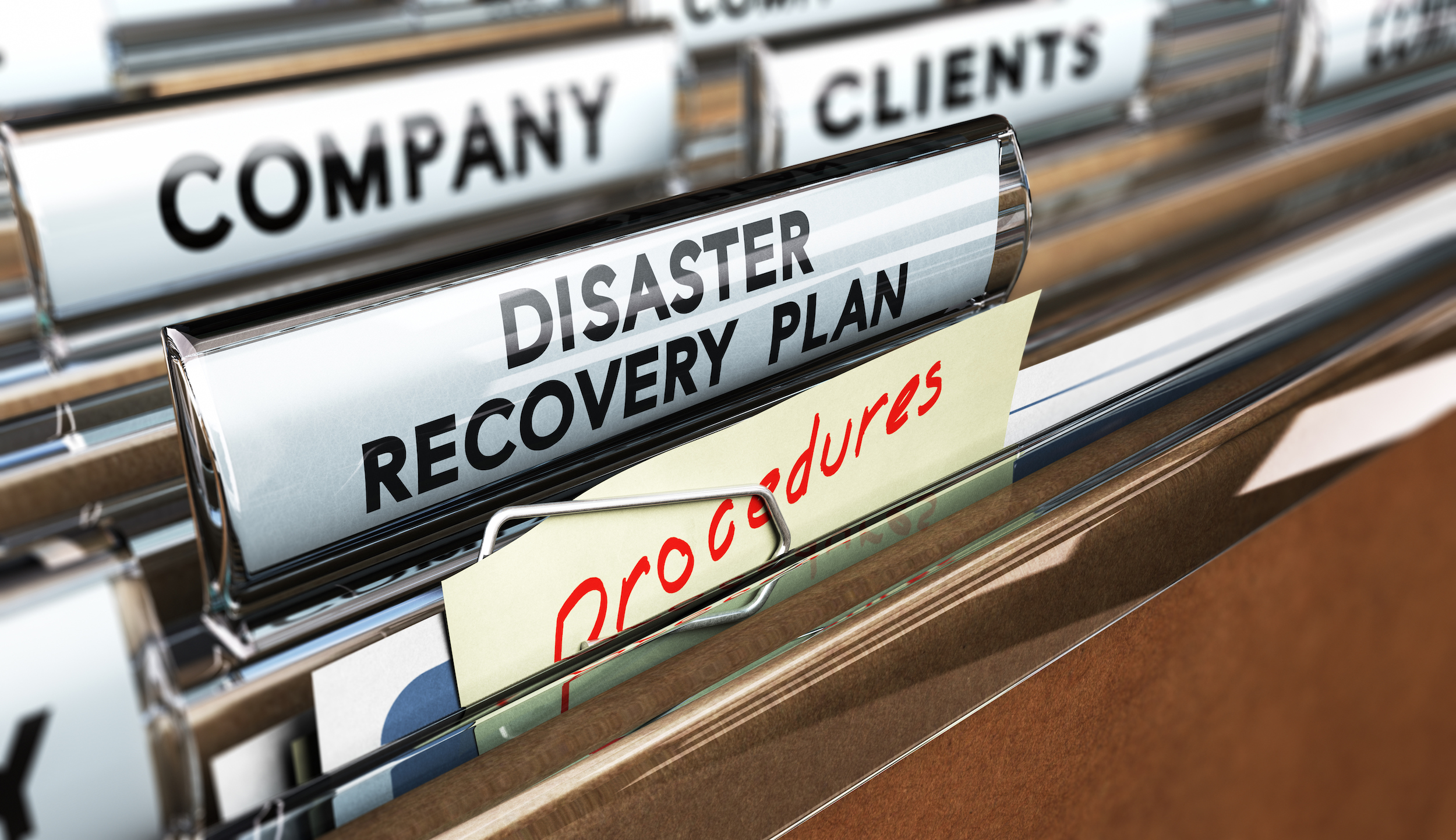 June 14, 2023