The world's 50 most powerful blogs
By: Mark Winter
Kudos to PR Newswire's Michael Pranikoff for posting this on his del.icio.us page.
"From Prince Harry in Afghanistan to Tom Cruise ranting about Scientology and footage from the Burmese uprising, blogging has never been bigger. It can help elect presidents and take down attorney generals while simultaneously celebrating the minutiae of our everyday obsessions." (Of course, the results are the opinion of the Guardian UK. )
Personally, I'm a huge fan of Engadget (number 16 – covers all forms of technology)… and I'll admit that I have visited number 8 (icanhascheezburger) now and then. Who would have thought that a site simply consisting of cat pictures accompanied by confusing, misspelled phrases (see below) would generate millions of visitors?
recommended posts
July 06, 2023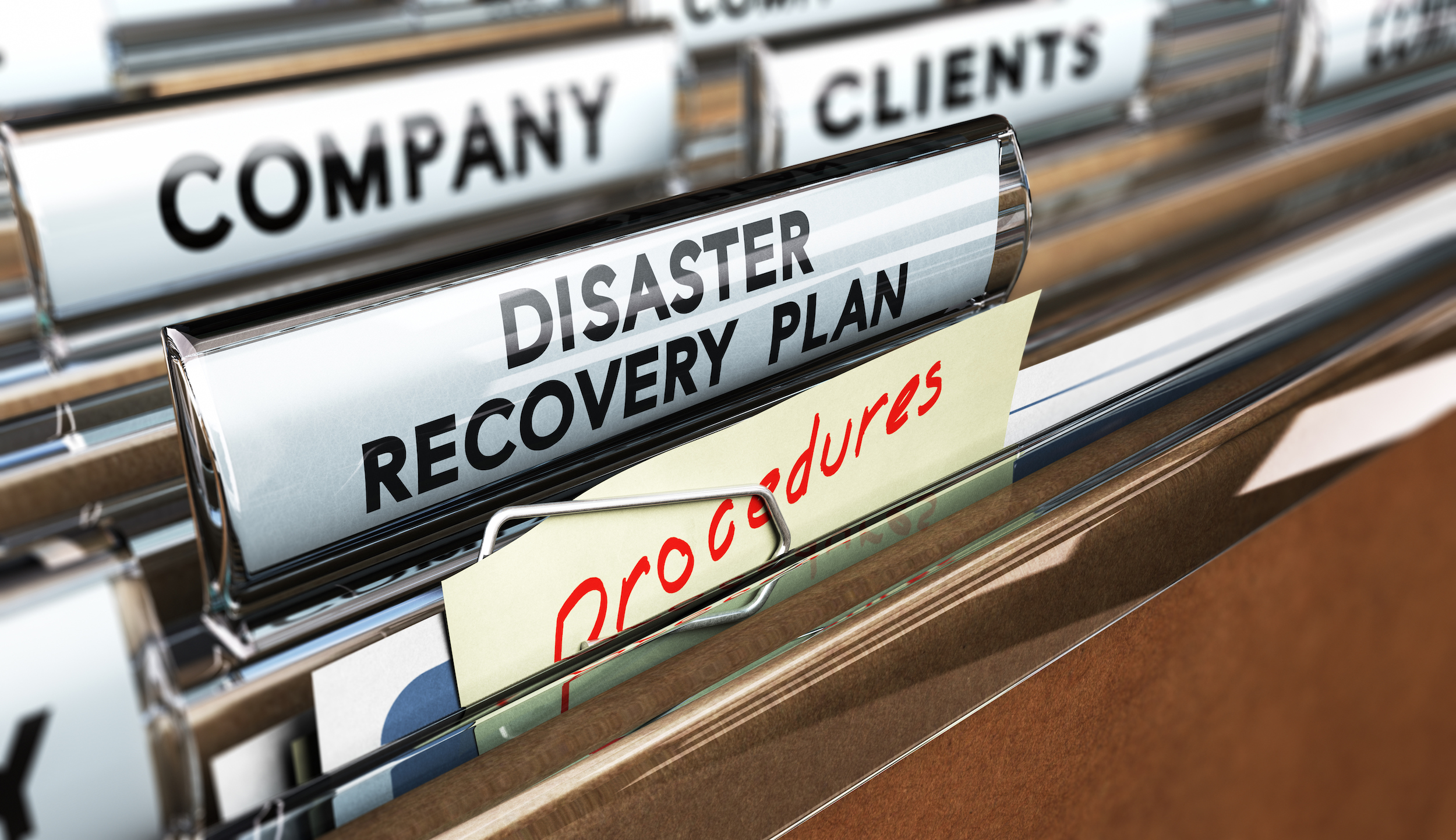 June 14, 2023