The State of Foursquare in 2010
By: Andrea Trapani
Thanks to Foursquare, Gowalla, Brightkite, Loopt and Yelp we can easily share our location with friends. Although many people gripe about how "pointless" it is to broadcast one's location, I don't anticipate the location craze ending any time soon. From Foursquare's recent announcement about raising $20 million and now being valued at $95 million, it's clear the company is doing something right.
I downloaded an e-book today from Awareness, Inc. about the state of Foursquare in 2010. If you're one of those who still shakes their head every time a Foursquare check in comes across your Twitter stream, scope out these stats from the report:
In the last year, the popularity of Foursquare has grown and the network currently boasts close to 1.6 million users who have collectively made 22 million check-ins (http://mashable.com/2010/03/29/Foursquare-growth-numbers/).
Foursquare has 4,153,790 venues, and that is growing at approximately 38k p/day. Once obvious duplicates are removed, there are about 3.85 million venues (as of June 2010).
There are currently 10,000 mayors at 13,167 Starbucks locations in Foursquare.
San Francisco International Airport boasts the most unique check ins (21417).
Personal feelings aside, as PR professionals, we owe it to our clients to understand how geolocation services can be used as a marketing tool. It's no longer revolutionary to offer a freebie to the Foursquare mayor of a store, but it's still an untapped opportunity in many cities and states (Michigan included).
Don't let your clients assume that marketing via Foursquare isn't worthwhile for them because they aren't a huge brand like Starbucks or Ann Taylor. Small retail shops and mom and pop restaurants have plenty of opportunities to do some creative marketing through geolocation services.
This may seem self-righteous, but consumers now expect companies to acknowledge and reward them for their continued loyalty. If your B2C client wants to find a way to connect with and know more about its customers, marketing through a service like Foursquare is worth exploring.
What are your thoughts on geolocation tools? Love 'em or hate 'em? Have you helped clients market their companies or products through these services?
recommended posts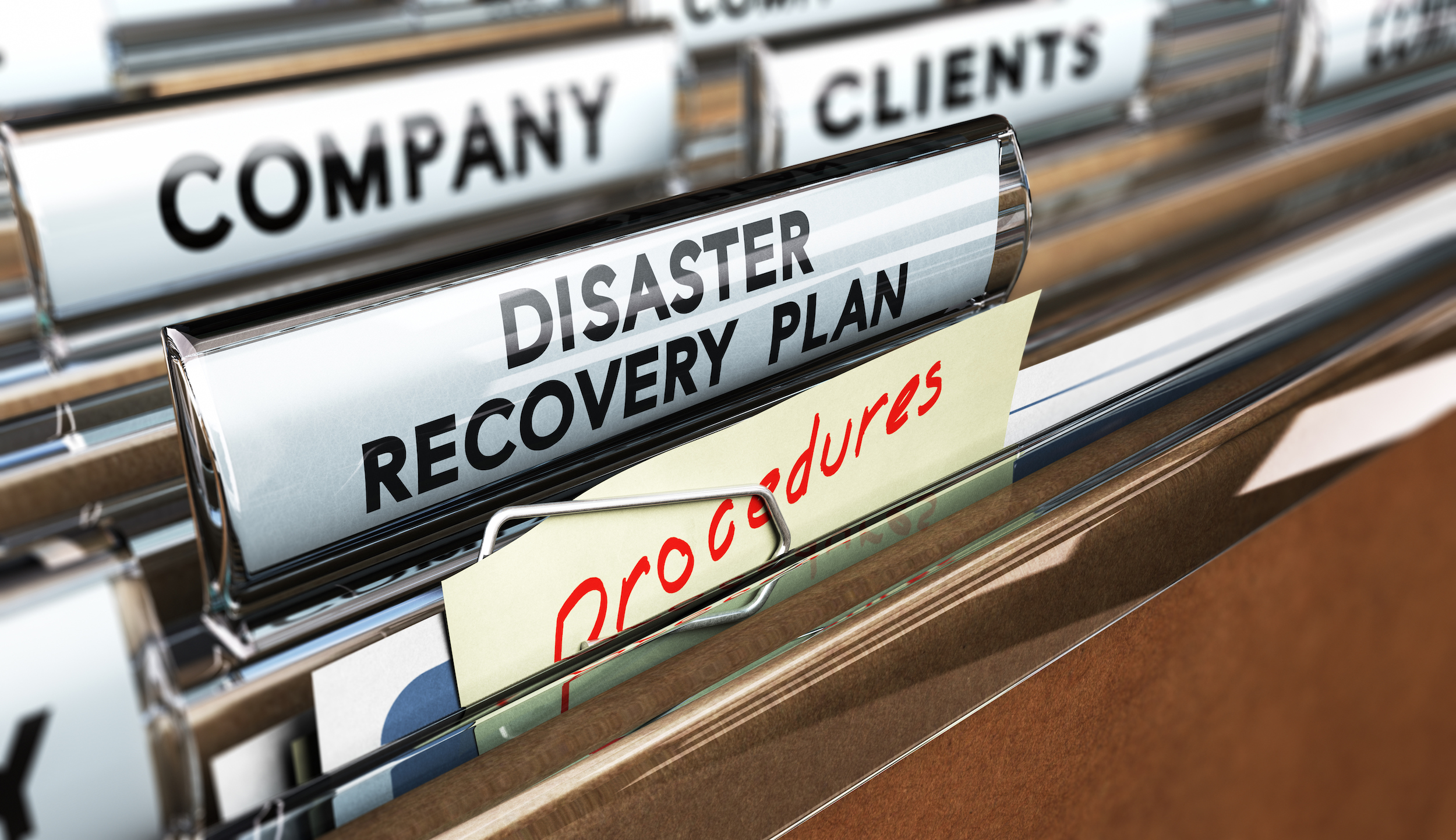 June 14, 2023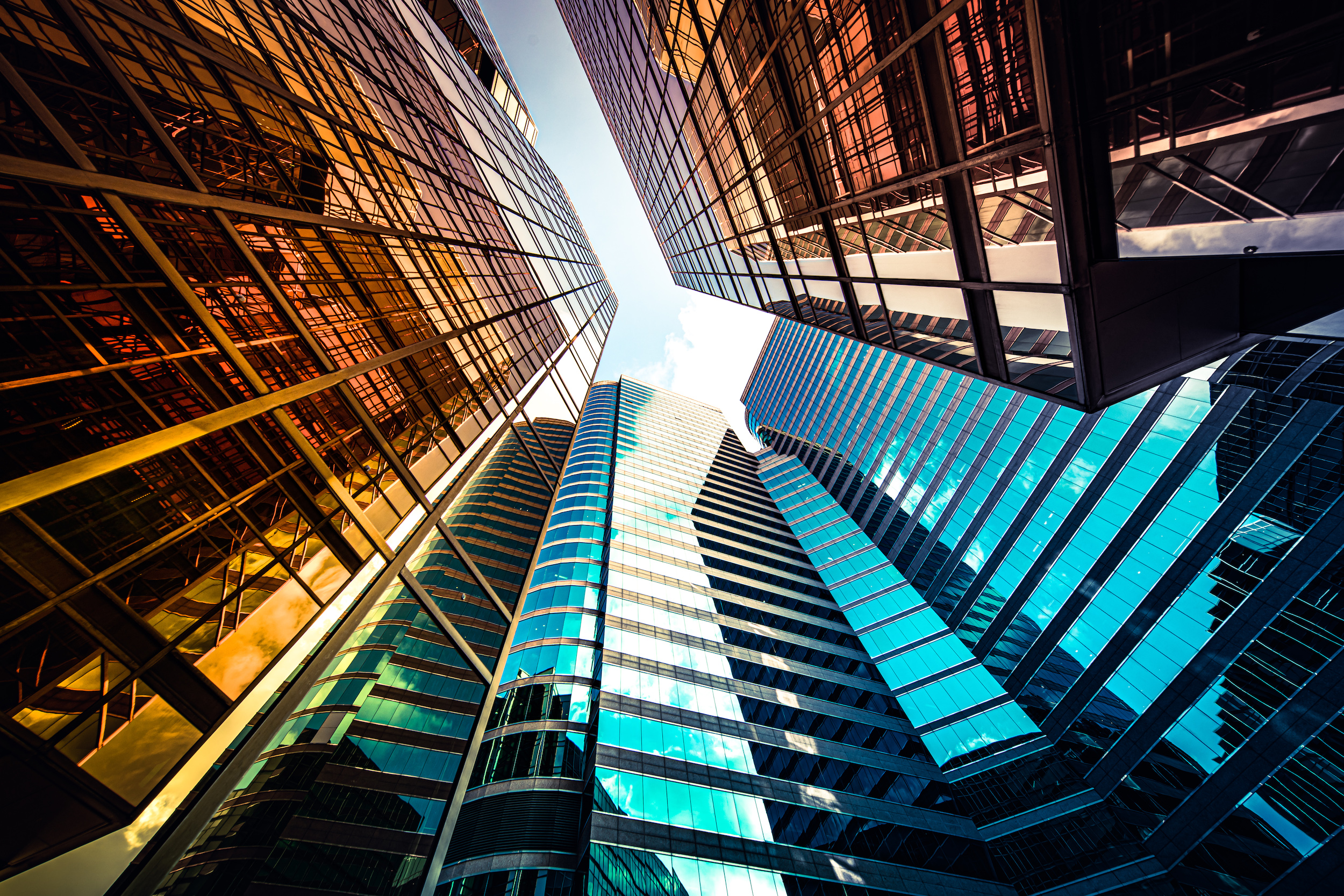 May 17, 2023