The Right Mix: Leveraging Multiple Authors on B2B Blogs
By: Brandon Chesnutt
Despite the advances made in the social media space, there is still a belief among many that B2B blogs should be maintained and authored by a CEO or other C-suite executive. Well, I'm here to clear the air.
While there are plenty of great examples of excellent CEO blogs, B2B companies have the opportunity to move away from the single author model and reap the benefits of leveraging multiple authors. Incorporating additional bloggers can help add a diversity of content while allowing you to hone in on specific topics that can inform and influence customers throughout their buying cycle. Moreover, surrounding the CEO with additional voices can help build credibility and trust around your company and its services.
So, where do you start? If you're debating on whether or not to feature multiple authors on your B2B blog or are thinking about a content refresh, here are some author roles to consider in your next meeting:
The Field Expert
Identifying individuals inside your company that possess specific specialties and turning them into contributors can add a whole new layer of value to your blog. These authors can range from technical experts to individuals focusing on key niches within your industry. It helps to frame these individuals in terms of "practice groups" and place them in specific category buckets based on their knowledge of a particular subject matter. Leverage these experts to help position your company as a thought leader and authority on key topics.
The Front-Line Employee
With so many business scandals making headlines, public perception is quickly changing. In fact, audiences are beginning to see regular employees as more credible than CEOs when it comes to external communications. While your company may not have a trust issue with its CEO, there may be a fantastic opportunity to incorporate the voice of a front-line employee who helps execute the everyday services provided to clients. They can serve as a great example of your company and its culture at work. Highlight their accomplishments and thoughts when possible.
The Third-Party Resource
Do you know of a service provider or academic that can provide a unique take on your industry? How about a referral source that provides a complementary service to your company's offerings? If so, identify opportunities to incorporate these folks into your content. They can offer insight that adds additional value to your relationship with existing and potential customers.
The Customer
This is often an untapped resource on B2B blogs. In many cases, your customers can serve as one of your best contributors. They can add valuable perspective on your industry and commentary from the "client side" of things. Further, they can speak volumes about what it's like to work with your organization. If your customer has a great story to tell, help them tell it and leverage your platform.
The Visionary
While I've been preaching the benefits of a B2B blog with multiple voices, I still believe a company's CEO plays an important role in content generation. If one of the main purposes of your blog is to communicate your company's story, it's important to have someone at the helm that can properly convey your vision and values. In many cases, a president, CEO or managing partner can serve as this individual. They can tackle big ideas and discuss major themes that impact the company. Additionally, they can serve as a voice of reason when tough decisions are discussed.
The Right Mix Depends on You
Leveraging all of these roles may not make sense for your B2B blog. My advice? Start small. Choose one or two people off this list and start pulling together content. Once you identify efficiencies, determine if it makes sense to scale the program.
recommended posts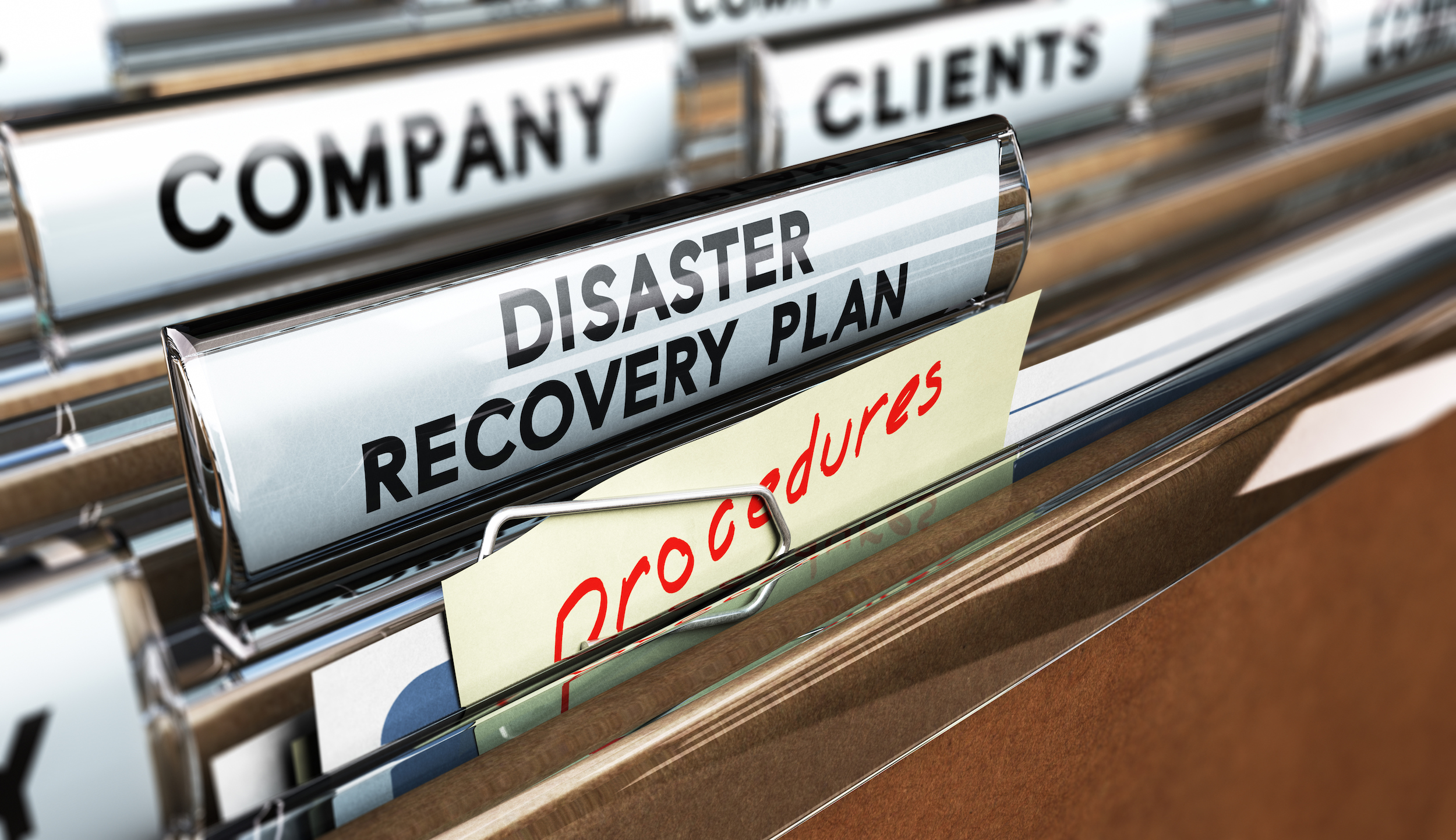 June 14, 2023