The New Facebook Platform: Can Facebook Replace TV?
By: Nikki Little
This is a guest post by Thomas Stone, content-author and developer. 
Lay-Z-Boy philosophers and zealous futurists have been declaring the monumental fall of cable TV and, from the ashes, the meteoric ascendance of Web video. If you are one of those people, your heart is about to be broken.
Cable television isn't going anywhere for awhile.
There is simply too much money being made between networks, content creators and subscribers. The problem is that subscribers are beginning to dwindle in numbers, likely due to general dissatisfaction with cable prices, options and packages that charge for hundreds of unwanted channels that very few customers actually want.
Nielsen reports
that although the number of people watching more Web video than cable television is a small one, the number is indeed growing. Web video viewership increased 41% from last year and nearly 150% since 2009.
Factors that have hindered this growth include selection, broadband penetration and bandwidth issues. Contrary to popular belief, not everyone has a broadband connection, and even if they do, they have often been frustrated by the offerings of some Internet video sites, not to mention the technical problems that arise with streaming.
However, Facebook's new platform aims to blow the lid off streaming Web video and supplant traditional TV. Through Open Graph protocol and partnerships with leading Web video companies, Facebook will change the way its users interact with video and the Web.
Facebook recently showed its cards to us by demonstrating an integrated media streaming method through its platform. The new Open Graph initiative allows Facebook to provide a platform that content providers (Hulu and Netflix, to name a few popular ones) can use to catapult their measly user bases to reach Facebook's hundreds of millions of potential consumers while seamlessly integrating their social media marketing campaigns.
The benefit of this integration is two-fold: On the one hand, the Facebook user gets a deeper sharing experience that allows him/her to see what friends are watching and participate if he/she likes. On the other hand, it creates a bountiful supply of data that can be accessed by both Facebook and the provider to determine whether their current advertising strategies are working, or how to develop them further.
In an effort to pull people into the excitement, Hulu has recently begun offering one month of its premium service, Hulu+, for free after users link their Facebook and Hulu accounts. The result is a streamlined experience, with users able to watch and share Hulu's television shows from within Facebook, without having to navigate away from the site. Additionally, users retain the full range of social interaction they're used to while they watch their video. Updating their Timeline, liking, commenting, sharing links, and viewing recommendations for their friends are all important.
Netflix, the largest full-length film streaming service on the planet, is currently embattled in laws that prevent the company from offering such a fully featured service. Netflix is waiting to iron all this out before releasing a full-fledged Facebook application, but one can imagine the possibilities when hundreds of thousands of films are available to nearly a billion people in a few mouse clicks.
If anything is dead, it's the rigid programming schedule of traditional television. We live in an on-demand society and have been for awhile. Facebook, via Open Graph, may finally be able to realize this in a real way, while simultaneously benefiting the user and the participating companies.
What are your thoughts on the new Facebook platform and its affect on TV?
Thomas Stone is a content author and developer working on iPhone application development that will integrate mobile experience more deeply with evolving forms of social media, including Facebook Timeline. 
recommended posts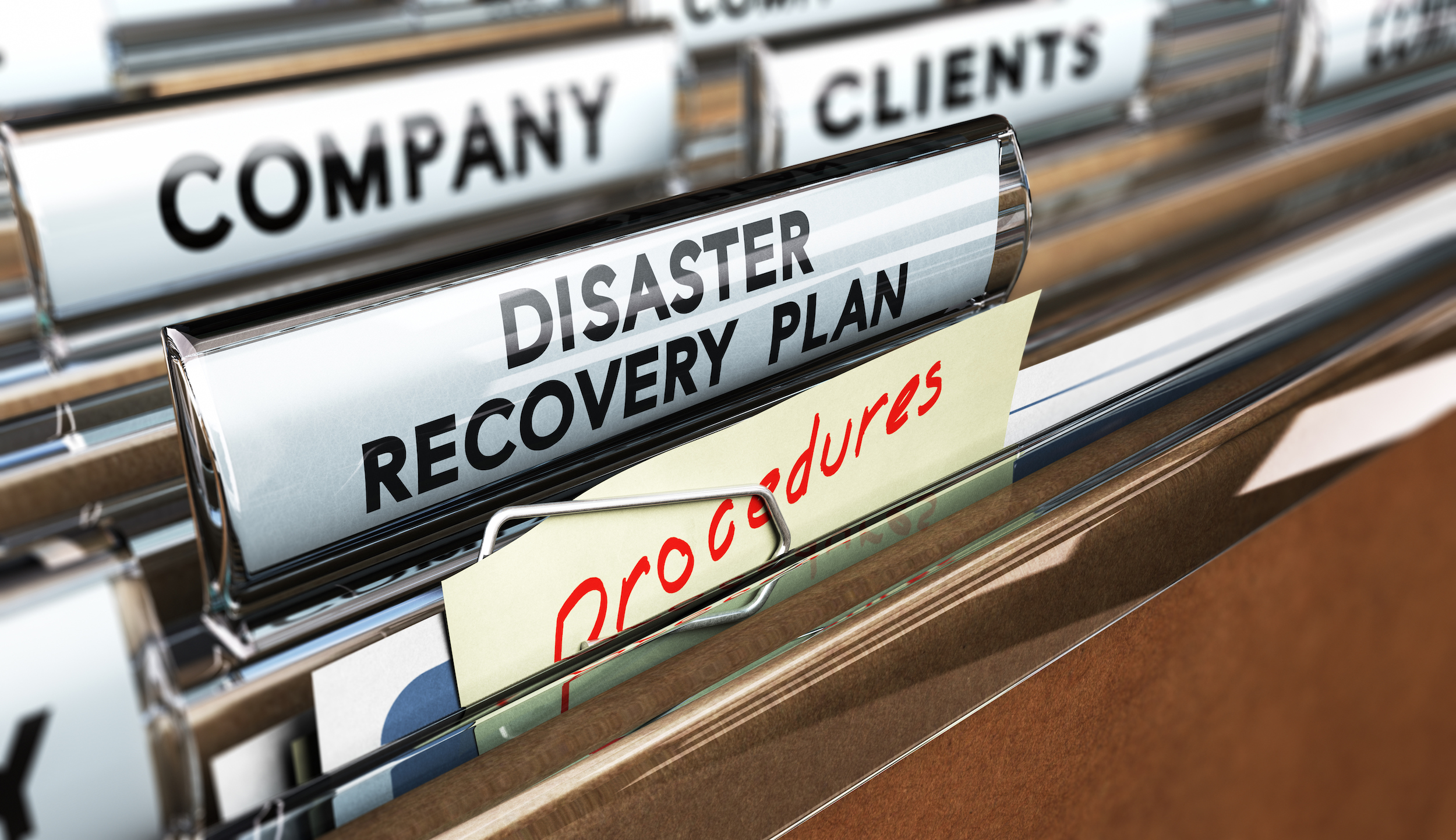 June 14, 2023