The iPhone 4: Worth the Wait?
By: Mark Winter
So I was walking through Somerset yesterday evening and it came to my attention that there was a ridiculous line stretching across the majority of the Macy's wing leading to the Apple store. Perhaps I live under a rock…I didn't even know the new version of the iPhone was out until 6:00 p.m. yesterday. Apparently people had been patiently waiting for hours, and cheering each time a lucky customer walked out of the store in possession of the $200-$300 prize. Upon further examination of the Apple phenomenon, an article from The Detroit News revealed that more than 600,000 iPhone 4 devices had been pre-ordered.
What is it about this particular iPhone (and essentially anything Apple creates) that caused such a frenzy? I think it might have something to do with the innovative advertising, including this impressive display in a Tokyo subway.
Well done, Apple. Another wildly successful product launch.
recommended posts
July 06, 2023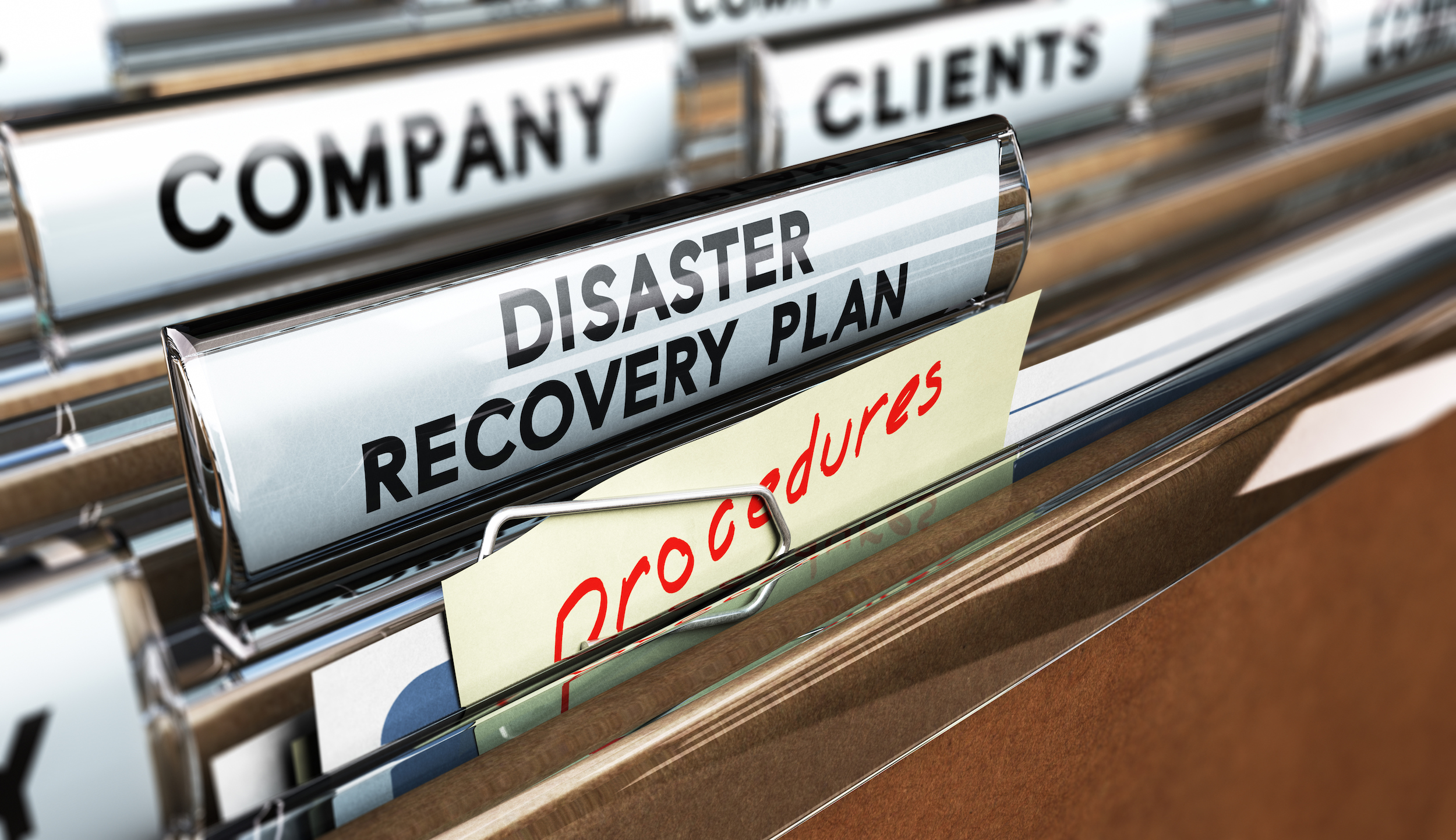 June 14, 2023