The Intersection of Motherhood and Business: A Q&A with Identity Partner Andrea Trapani
By: Alex Macksoud
For 15 years, Andrea Trapani has been a force in Detroit as a public relations expert. As managing partner of Identity, she has led the agency to impressive growth and inspired our clients and team to push the envelope and exemplify what it means to create stellar work.
In addition to her work and business accomplishments, Andrea is also a devoted mother. Her son, Enzo, is five years old, and her daughter, Isla, is soon to be three.
In advance of Andrea's prominent role of moderator during a fireside chat at the 2019 Mother Honestly Summit in Detroit, I asked her a few questions about being a mother, an executive and an industry leader.
How has being a mother impacted your career?
When I first became a mom in 2014, it felt like my life came into clear focus. As I continued to achieve my career aspirations and grow in my role as Identity's managing partner, I simultaneously found myself juggling the joy and (sometimes) the turbulence that comes with motherhood.
For the first year, this became a true exercise in mental strength. But as the juggling act became routine and I saw my son grow before my eyes, I realized how much more precious time was, and learned how to make the most of it. I also found myself being more confident, more patient and more direct in my role. As a leader, these were invaluable skills that came with the gift of motherhood.
I also found that what truly fulfills me professionally is being a part of amazing work and helping our team realize their best selves. Motherhood has made me a better woman, professional and leader.
What has been your greatest challenge in balancing motherhood and career?
I think the biggest challenge for me was finding my own legs at this. When I first had Enzo, career and motherhood was all very new. My days were a mix of sleeplessness and fatigue, and time management was a major and new obstacle to overcome. While I'm still hurdling many of the same obstacles, there is a profoundly rewarding payoff in learning to be comfortable in the uncomfortable. When I had my daughter, I didn't find it as challenging to jump into the balance with two children.
Being a leader and mother comes with so many great rewards, but it also requires sacrifice. There may be certain moments where I can't spend as much time with my kids as I'd like, and other times where I have had to make decisions that have impacted my work. But at the end of the day, when my children are grown up, I want them to realize the meaning of pursuing one's passion and the benefits that stem from it.
How has being a mother influenced the decisions you've made at Identity?
Motherhood has given me great perspective as an agency leader. The things I recognize as issues today are vastly different from five years ago, before I had my first child. Experiencing motherhood firsthand has made it vitally important for me to support Identity team members in their own parenthood journeys.
Having a baby is an incredible life event, and I recognize the physical, mental and emotional impact it has. That's why I'm passionate about implementing policies that support our team in their journey through life—whatever that means for them.
From top-notch benefits packages for families, to flexible work hours, to technology investments that allow our team to stay connected away from the office, I take great pride in the culture we've established at Identity. We've seen four babies born in the past 18 months and it has been incredible to witness our team experience everything life has to offer.
—
Andrea's panel—Redefining What It Means to Climb the Corporate Ladder—brings together some of Michigan's most successful mothers for an important discussion about what it takes for working mothers to reach the c-suite in today's world. It is held at downtown Detroit's Garden Theater on Friday, October 11, 2019 at 2:10 PM.
recommended posts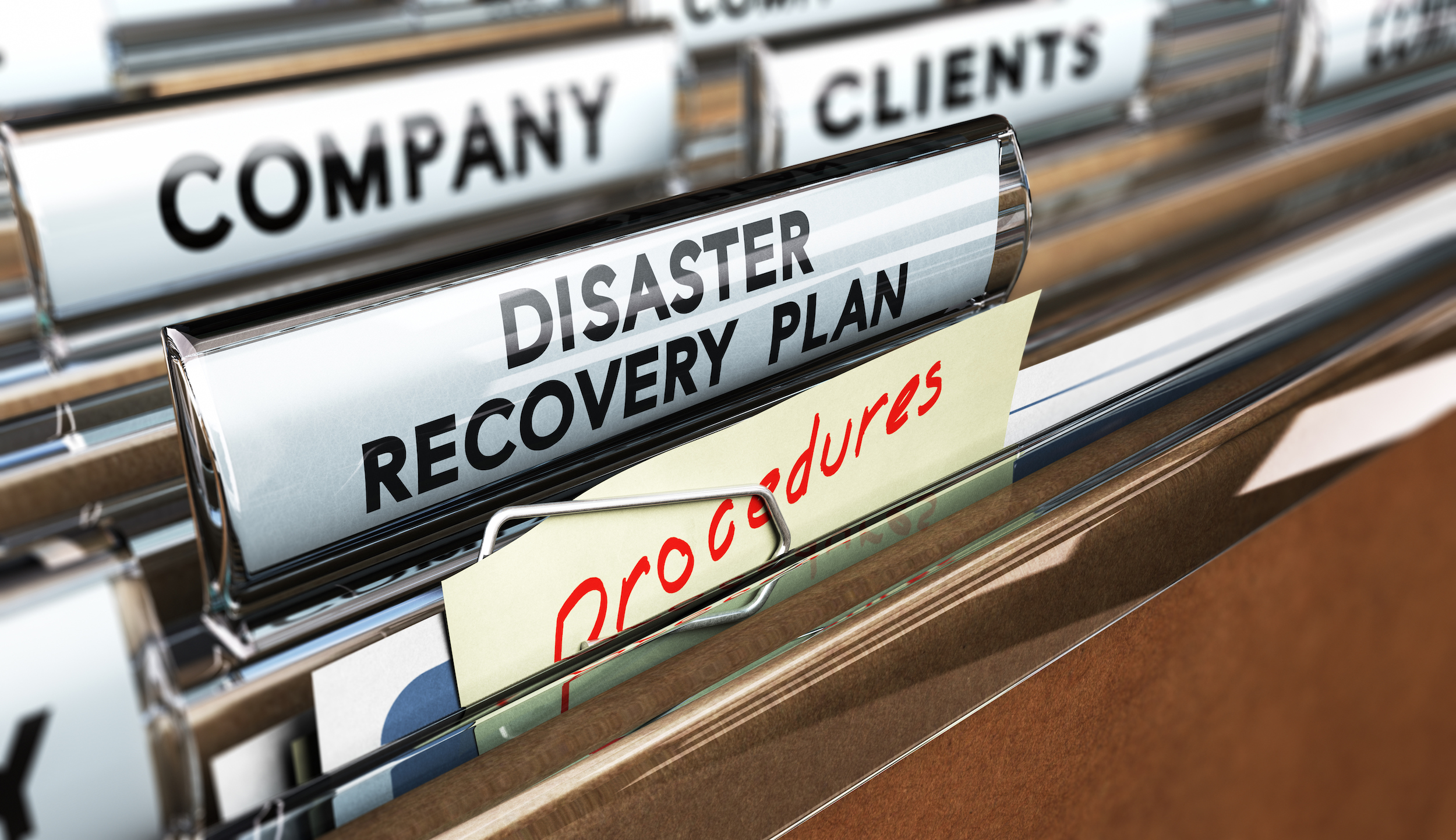 June 14, 2023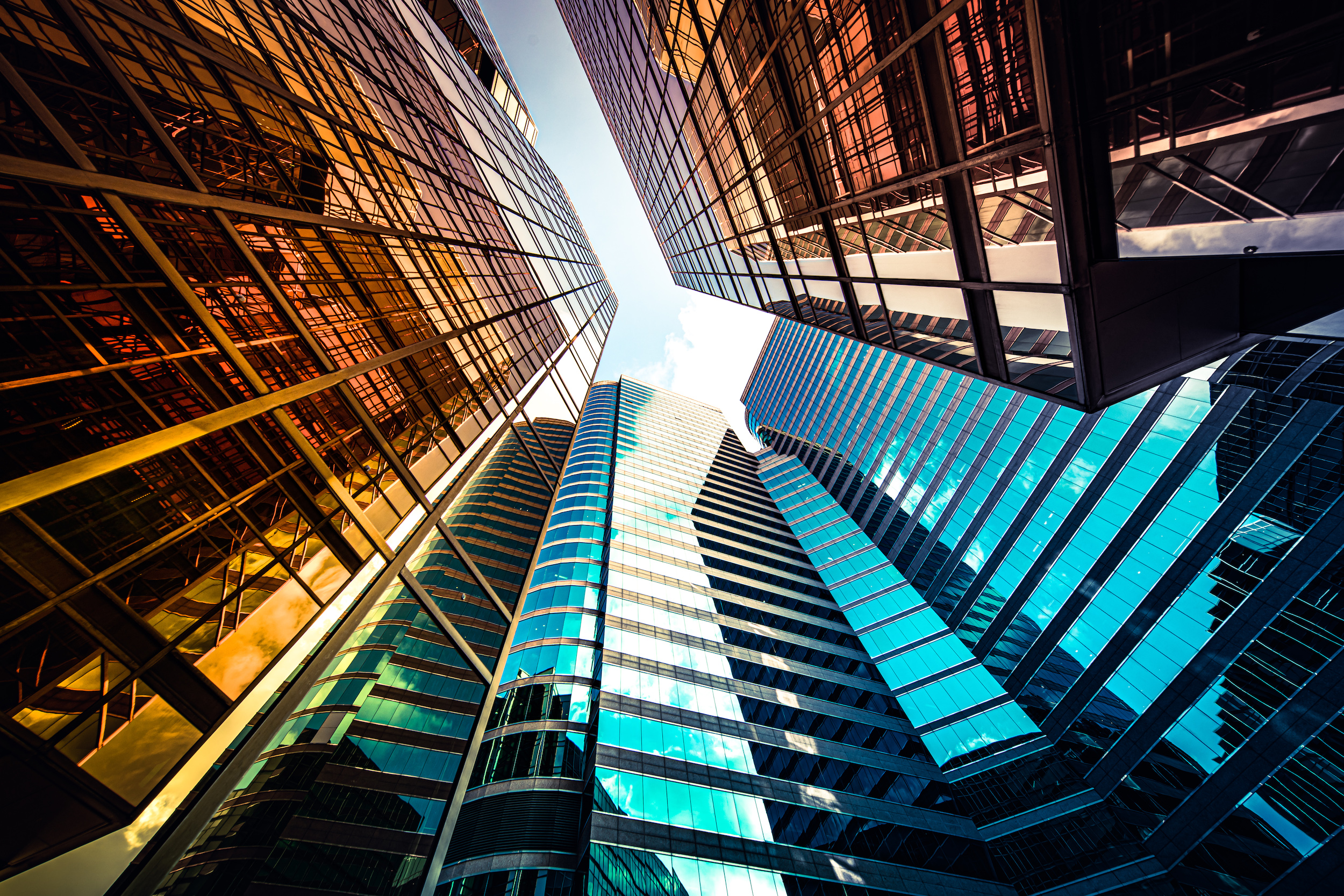 May 17, 2023