The growing influence of online journalism…
By: Andrea Trapani
If you think that online publications don't matter, think again.  United Airline stock nosedived to one cent after an online paper mistakenly reran an article from six years ago as current news.  The article discussed the airline's entrance into bankruptcy many years ago.
Clearly, if no one were reading the online version, the stock would not have reacted so dramatically or quickly.
The Chicago Tribune — online, of course, — details the disaster.
recommended posts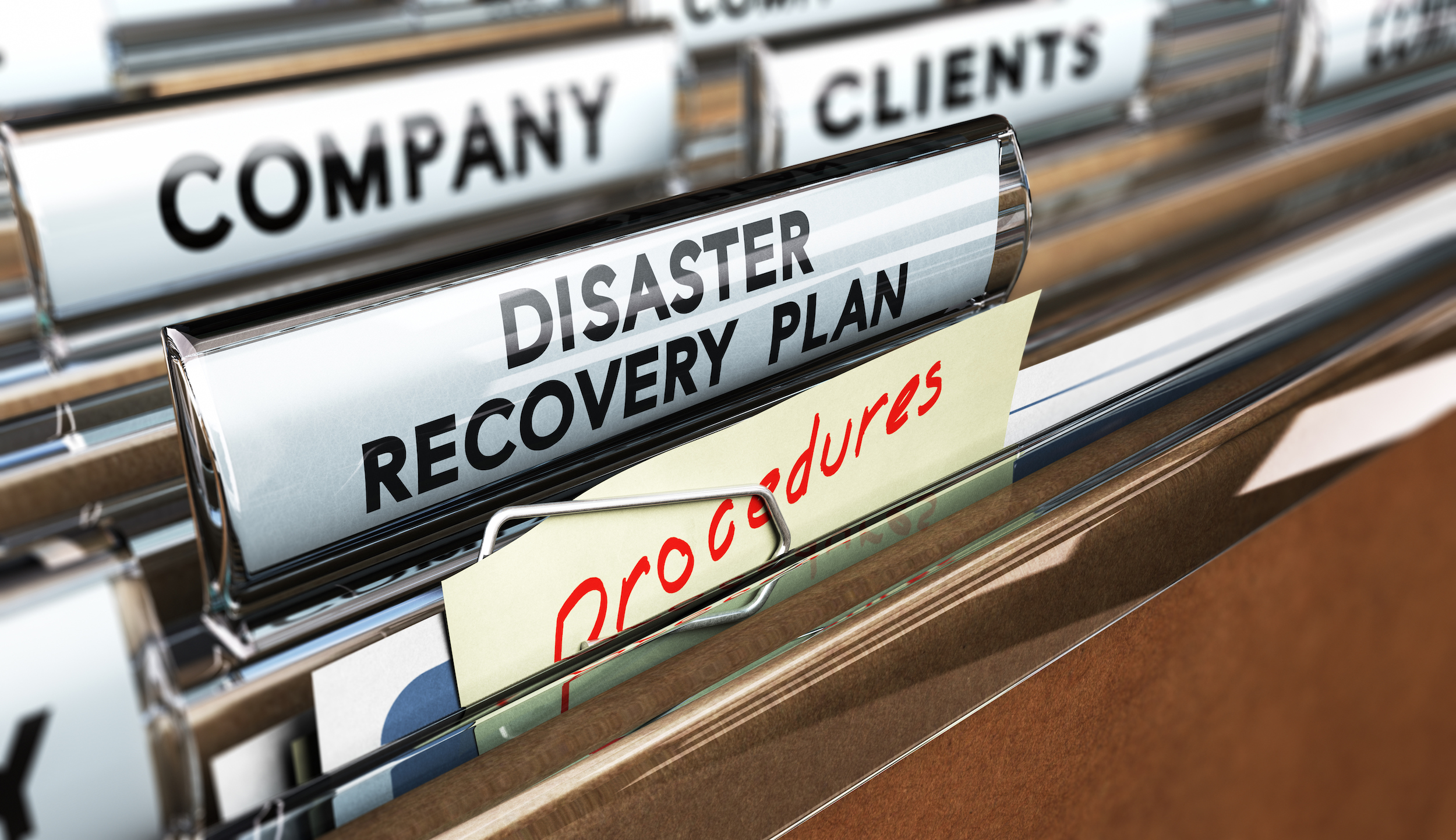 June 14, 2023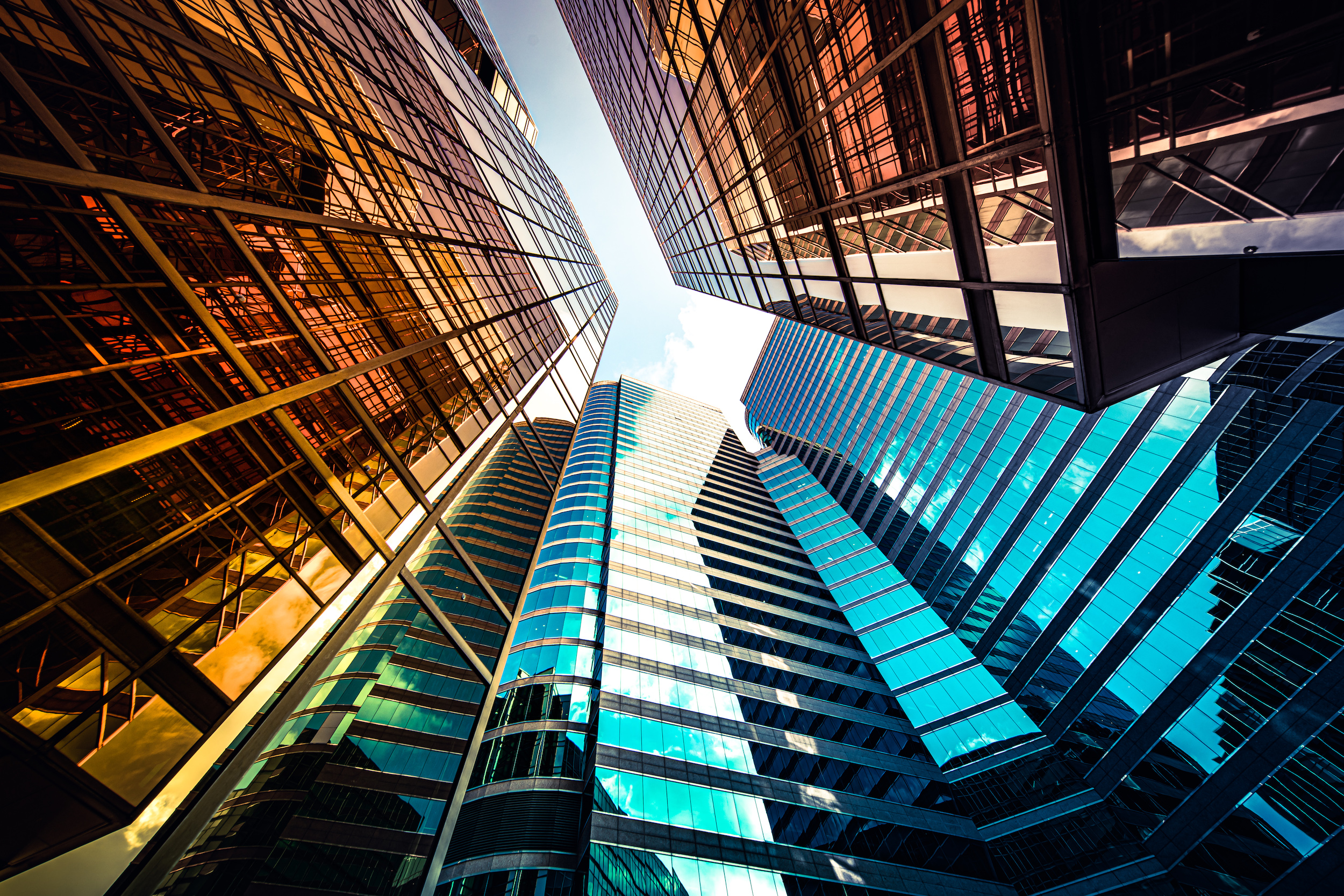 May 17, 2023