The Good 'Ole Days of Branding
By: Erin Robinson
What is it about nostalgic products that brings a sense of comfort to shoppers…along with an urge to buy? Whether it is old fashioned candy, the actual product, or a modern product in a retro outfit, taking consumers back to the good 'ole days is proving to be quite effective, according to this article in the Wall Street Journal.
From Cheerios to Downy, national consumer-product companies are kickin' it old school with their branding. At first glance, this might seem strange. Why revert back to something that could have been designed and printed in the 50s when we have modern software, technology and printing devices that are capable of so much more? When reflecting further, however, it makes perfect sense. Explanation:
Today's consumers. The men and women with purchasing power today were once little Suzie and Jimmy at the corner store in the 70s. Today, when they see the glass Coke bottles at the grocery store (a personal favorite of mine!), they simply can't resist…even if they have to pay a premium.
Trying times. Doom and gloom still makes newspapers on a daily basis. Terrible unemployment rate…housing market in the tank…skyrocketing gas prices. Who wouldn't want to reflect back to simpler times? Retro branding takes consumers back to simpler times both visually and emotionally. From a visual standpoint, retro labels, like this new Doritos "taco flavor" image, have far less clutter in the design than the current traditional bag.
It's not that the common Doritos bag of today has too many words…it has the bright logo at the top that some may find distracting, along with the fact that it shows images of the chips as compared to allowing consumers to simply peer into the actual bag. A less distracting bag that brings a 40-something consumer back to his or her childhood might serve as a welcome escape from the realities of the day.
A differentiator. With so many trends in life, we see cycles. A perfect example of this is fashion. In the 80s, leggings were extremely trendy. Once all the hair deflated, they were no longer in style. Now, you set foot on any college campus across the country and you'll see girls in leggings…it has officially come full cycle (and hopefully leggings are about to take their final bow).
The same can be said of branding. When every snack food on the shelves is outfitted with bright colors, attention grabbing logos and unique packaging, none of them are. The "less is more" rumor can come true.
Personally, I'm a big fan of retro branding. When we are hammered with so many loud designs and invasive ad campaigns, it is a refreshing change of pace to see a simply packaged product that relies on what's inside to do the selling.
recommended posts
July 06, 2023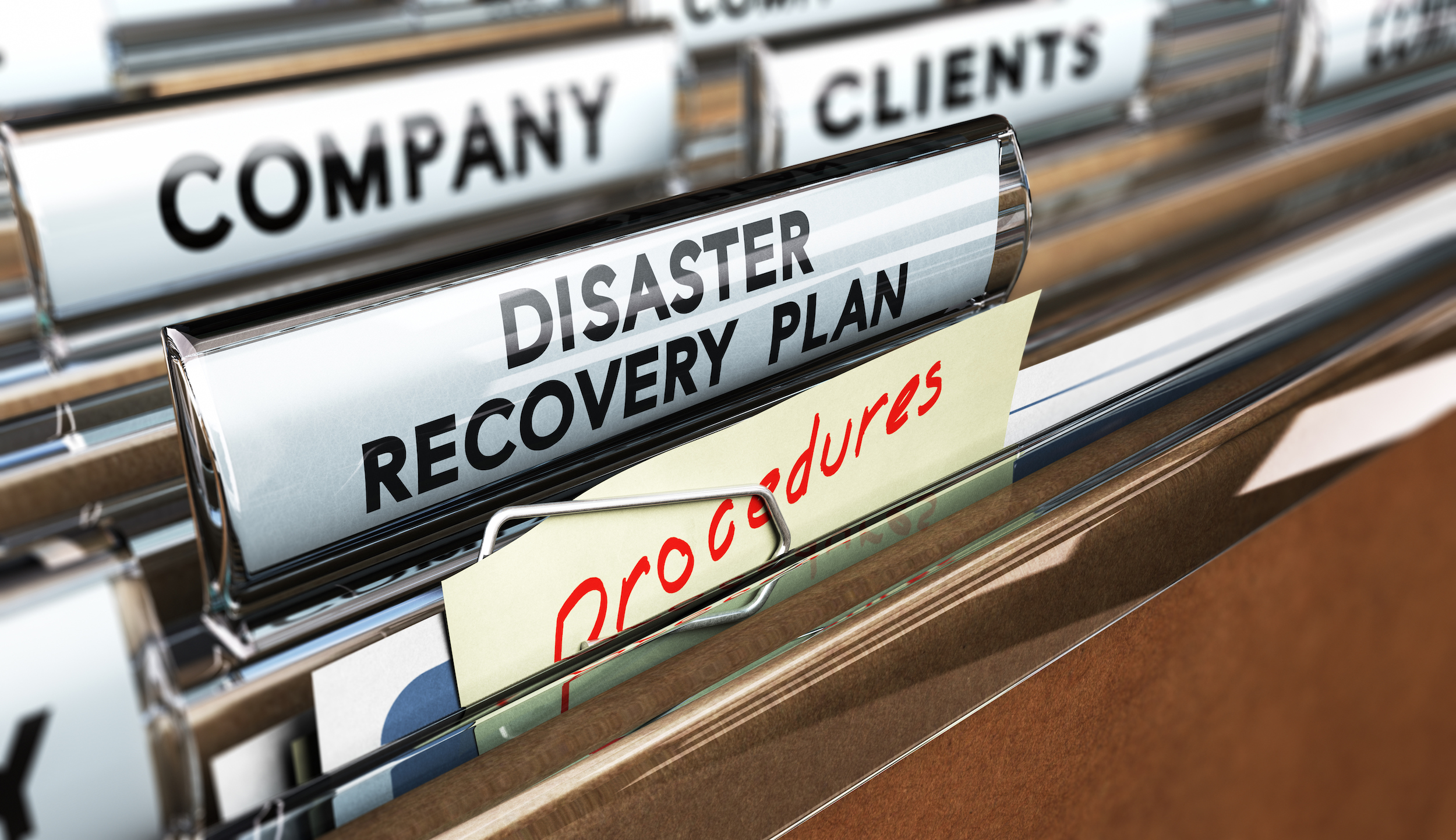 June 14, 2023