The Future of Search (Movie of the Week)
By: Andrea Trapani
Today, you Google. Tomorrow, you may not. Search engine technology is getting more and more sophisticated, as this video deftly explains and illustrates. The future of search is not what is used to be. Google and Bing will need to change the way they look at delivering search results. And so will you need to change the way you look at your product or company's search engine presence.
Take the eight minutes to watch the video in its entirety, and you will see what Galileo and Ptolemy have do with your Web marketing strategy.
To see the future of search in action, visit Kosmix and DuckDuckGo.
recommended posts
July 06, 2023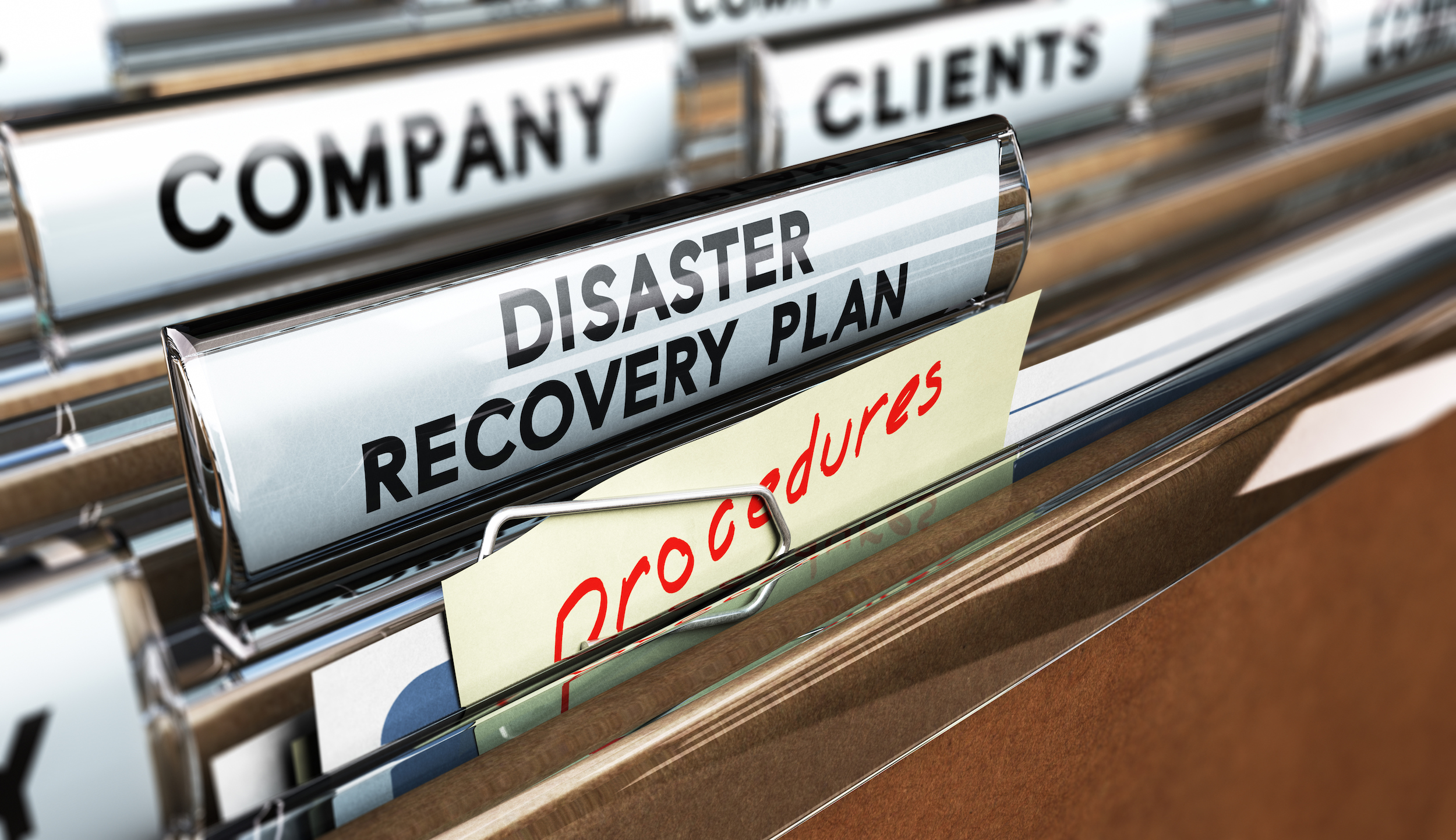 June 14, 2023