THE ELECTION IS COMING! THE ELECTION IS COMING!
By: Andrea Trapani
As the primaries unfold, media outlets – both old and new – are committing full-on coverage to the questions: Obama or Clinton?  McCain or, um, McCain?  But you haven't seen anything yet.
As the November election gets closer, the attention will become more focused and the parties' war chests will start to buy up newspaper, radio, billboard and internet media.  If you haven't already purchased your second and third quarter advertising, the time to start is yesterday.  This is going to be a contentious year, which translates into tremendous ad dollars from both candidates.  If you want your message to be heard, you'll need to stand out in the crowd.
recommended posts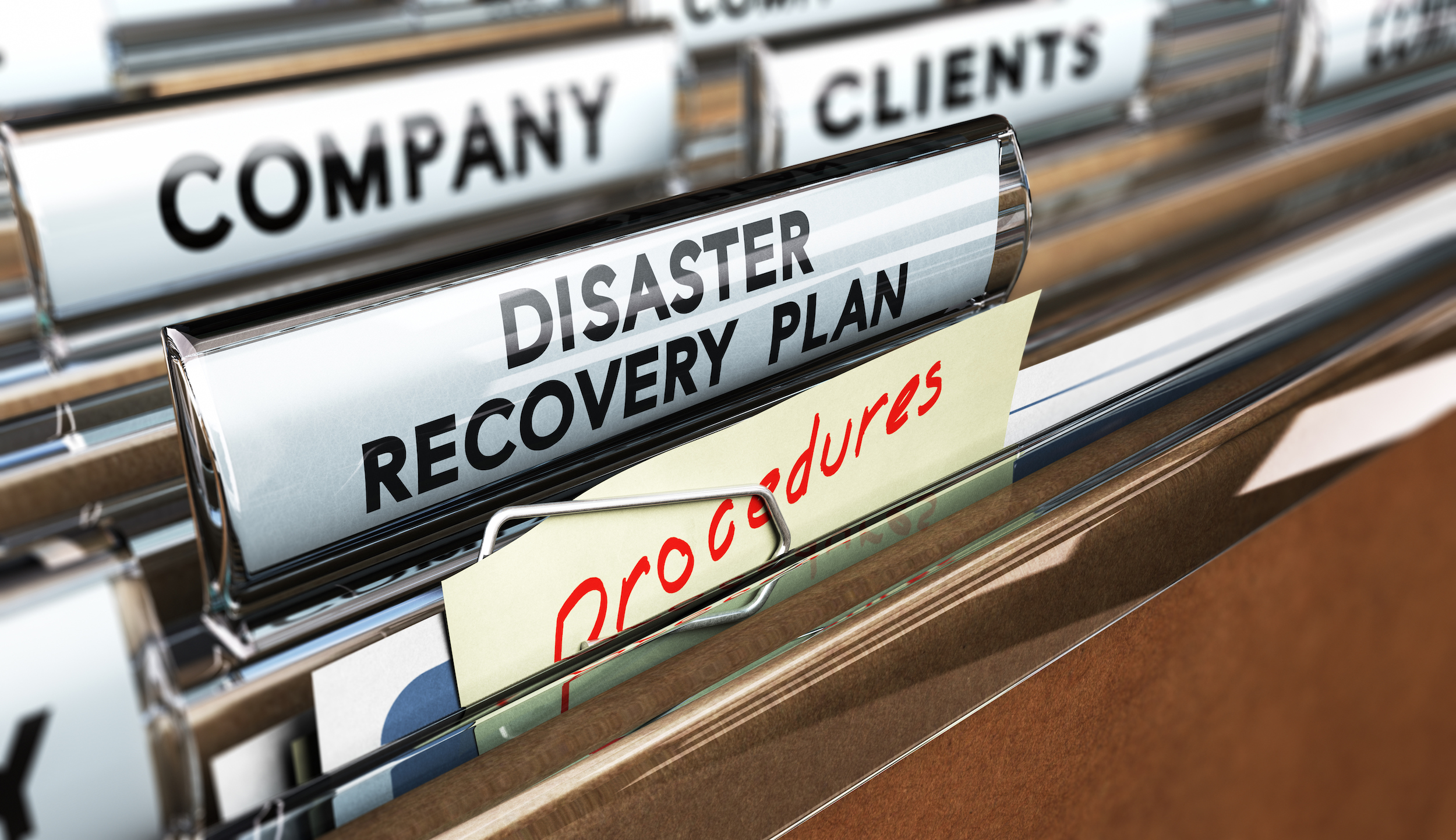 June 14, 2023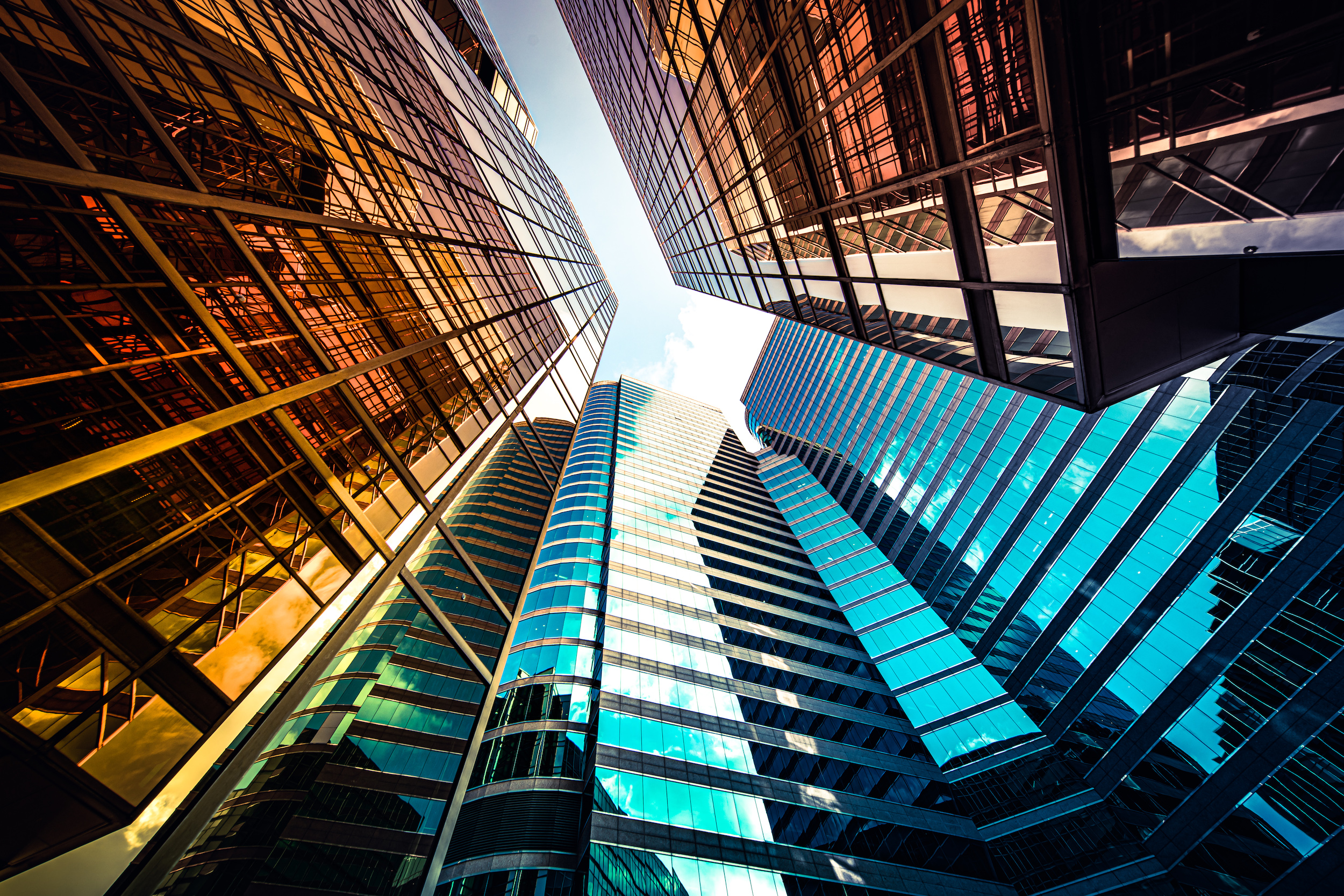 May 17, 2023