The Difference Between a Crisis and a Problem
By: Andrea Trapani
We hear a lot in our business about "crisis communications" and "crisis management." This begs the question: When is something a crisis, and when is it merely a problem?
For example, if I told you that there was a phenomenon affecting less than two percent of homeowners, would you consider that a crisis, or a problem? Though a grave problem, I would still not consider the "housing crisis" to be anything of a crisis at all. The reality is, over 98 percent of mortgage payments get paid every month. This is not to belittle the current housing market's ripple effect on the banking industry and its touching on other economic indicators. But a crisis? If this is a crisis, does it cheapen the word?
To me, the Great Depression was a crisis. A house on fire is a crisis. The U.S. housing market? A problem. Though we may be facing difficult times from a housing standpoint, we have not yet hit crisis mode. Ask your grandfather.
In our industry, and many others, words have meaning. All of this to say, choose your words carefully when employing external messaging tactics. People just might take you at your word. Not everything can be a crisis, not everything can be green, not everything can be leading-edge, not everything can be category-killing.
…And this is why I fear we may be entering into a lexicon crisis.
recommended posts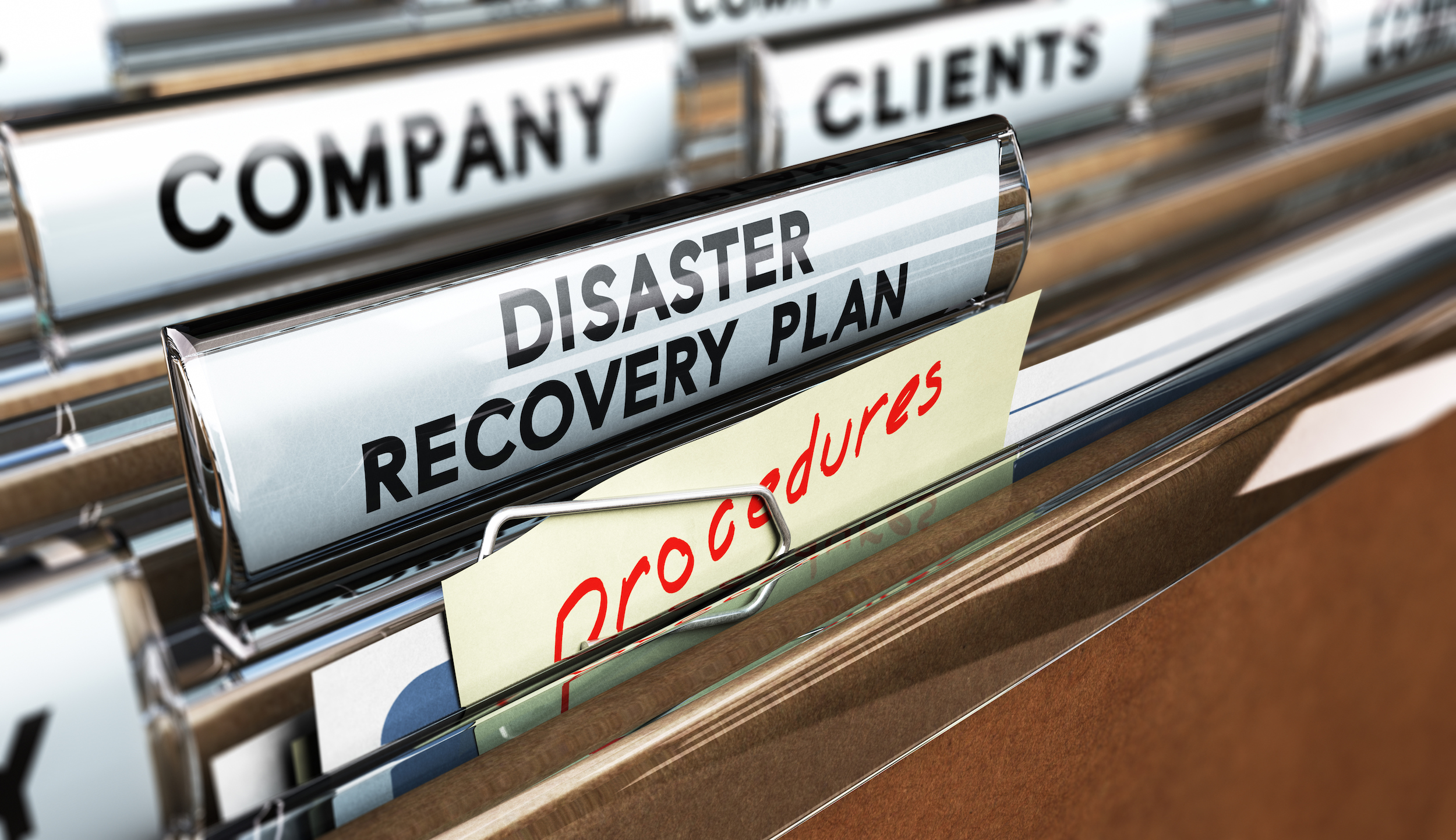 June 14, 2023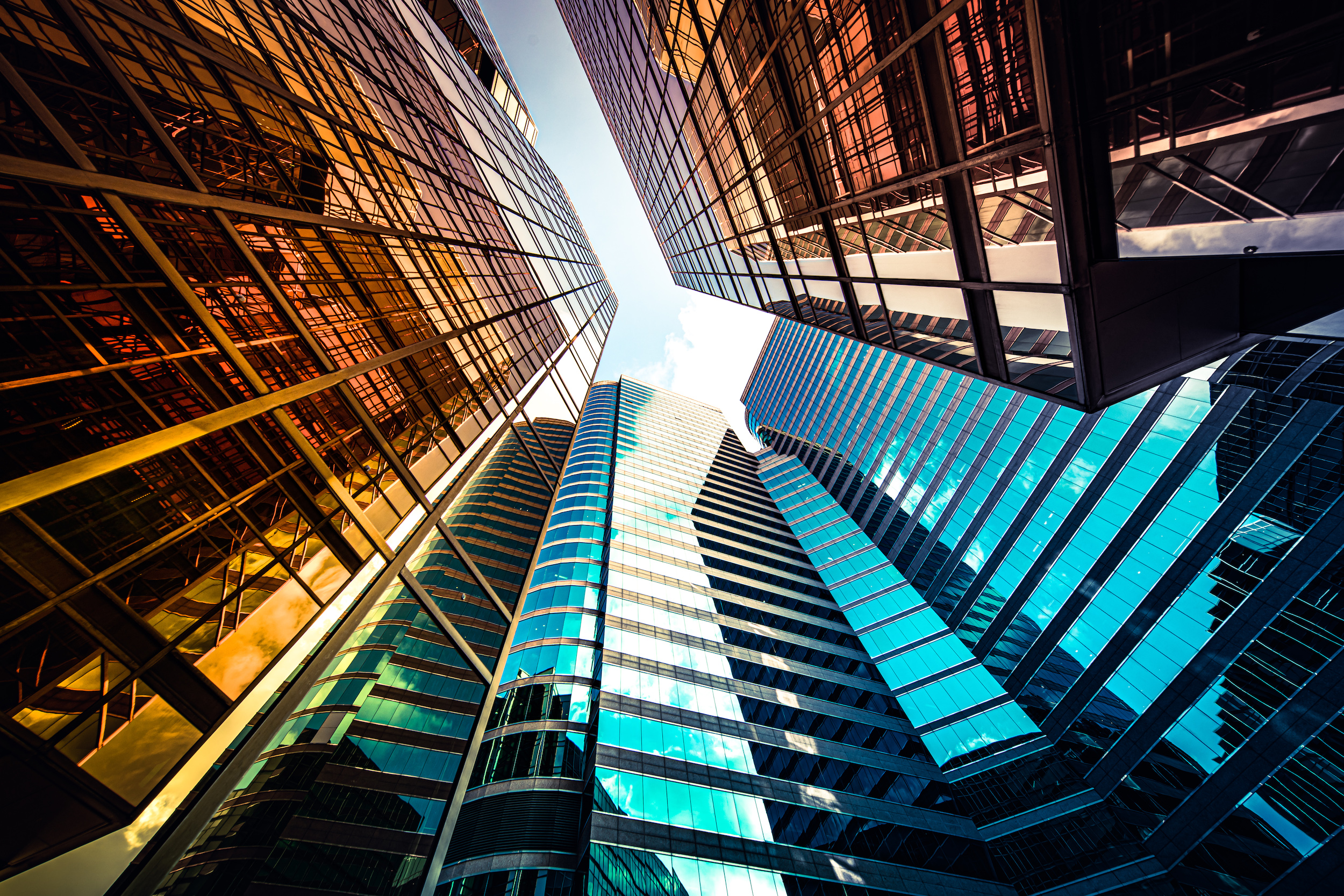 May 17, 2023