The Beer Summit: A Teachable or Reachable Moment?
By: Andrea Trapani
So this week the President sat down for a "beer summit" in hopes of achieving a "teachable moment" about race relations:
WASHINGTON — President Barack Obama hoisted a beer with a white policeman and a black professor Thursday evening, aiming to cool a dispute between them that had ignited a national debate and threatened to damage his reputation as a politician whose appeal transcends race.
The White House billed the meeting, the culmination of days of national debate, as a "teachable moment" occasioned by the July 16 arrest of Harvard professor Henry Louis Gates Jr. by Cambridge, Mass., police Sgt. James Crowley after a confrontation between the two men.
As silly as some might think the staged photo-opp event was, what I see it as from a PR standpoint as a pretty successful crisis-management ploy. From what I can tell, the president wasn't looking for a "teachable moment" (he may have been) so much as a "reachable moment."
When you want a negative, harmful or just plain sticky-situation story to go away, you need to make it go away. This event, while not really teachable in any way—no one will discuss what they talked about in private—puts a punctuation mark on a story that Mr. Obama clearly felt was a distraction. For a day, the story was no longer about the controversy and the President's reaction to it, but was instead about the beer summit itself. Come Monday, no one will be talking about it at all. End of story.
Whatever you think of the players involved, the notion of a "beer summit" or Mr. Obama's handling of the situation throughout, you cannot argue that this punctuating event did not successfully put the matter to rest and behind us. That alone makes it a successful crisis management ploy.
recommended posts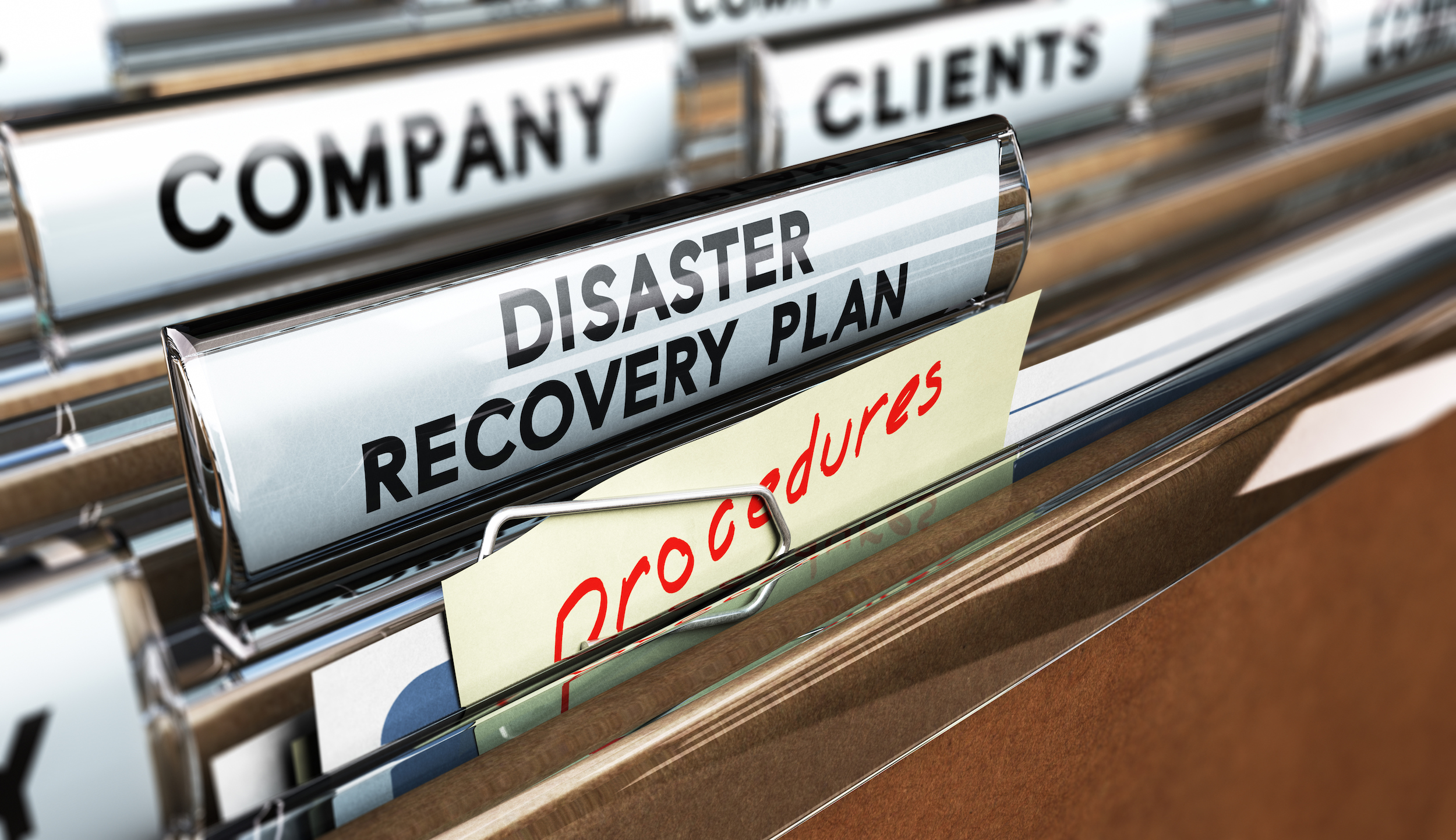 June 14, 2023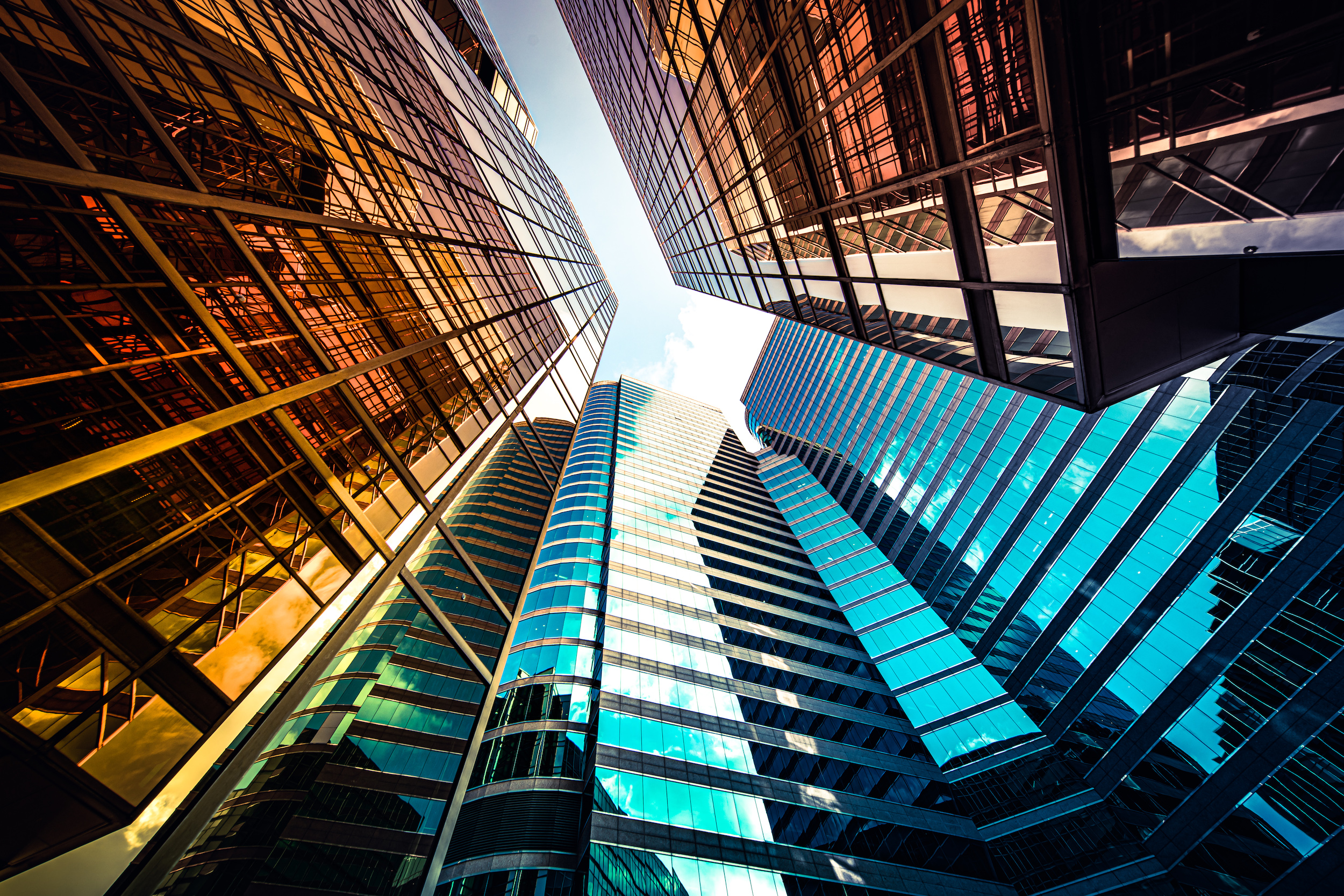 May 17, 2023