The Art of Storytelling in Marketing & How You Can Learn From Chevy
By: Nikki Little
How many predictions posts related to the communications world have you read in the past month? My guess would be at least 10. There have been all sorts of predictions, some interesting observations about the year ahead (such as small is big and social media crises will continue) and others just stating what we've already been talking about for awhile now (like content rules and measurement is in). For more smart observations about the year ahead, Shauna Nicholson makes you think with her expectations for 2012 in this post about marketing beliefs.
Now, I obviously haven't read every single existing predictions post, but from the ones I have read, I think there's one important piece of the marketing puzzle missing. This is something that has been important in the communications world from day one, but I think its relevance is on the rise and will continue to grow as long as people are spending more time online. What am I alluding to, you ask? I'm talking about the art of storytelling.
Anyone who's doing it right with social media (and really, marketing in general) knows that you should utilize storytelling as often as possible to communicate with the people you want to reach, rather than blatantly boasting about the awesomeness of your company and its products/services.
Let's all take a lesson from Chevy and how the brand is using storytelling through its Chevy True Stories initiative. I first saw the below commercial on TV about a month or so ago, and I immediately went online to find it and watch it again because I thought it was brilliant. Chevy teamed up with the two sons of Herb Younger, a guy who sold his Chevy Impala SS in the late 80's to pay for his kids' education, to reunite their dad with his beloved car. A film crew captured the moment when Herb realized his Chevy Impala was back in his life. Take the next minute to watch how this story unfolds.
Powerful example of storytelling, right? What better way to market a product than to share stories about real customers who have an emotional attachment to that product. And while it's perfectly possible to tell an emotion-evoking story through text, video can sometimes make a story come to life in a way that words alone never could (which is what I think happens in this instance). According to Chevy, Herb's story marks the first of many that will help the brand celebrate its 100-year anniversary.
Have I convinced you that storytelling should be part of your marketing arsenal in 2012 if it isn't already? Sure hope so. You can do exactly what Chevy did with this commercial. Get with your communications team to start mapping out your existing stories, then connect with the necessary parties to capture the good stuff. Figure out which medium you'll use to tell the stories and which channels you're going to use to share these stories (notice how Chevy shared Herb's story through TV advertising, its website and social media). Then get to work.
But remember – storytelling will come back to slap you in the face if you dare try to make selling the focal point of your story. Make the story all about the experience and how it ties into the brand.
Do you agree that storytelling will remain an important part of marketing in the future? What other companies and brands are doing an excellent job of telling stories?
recommended posts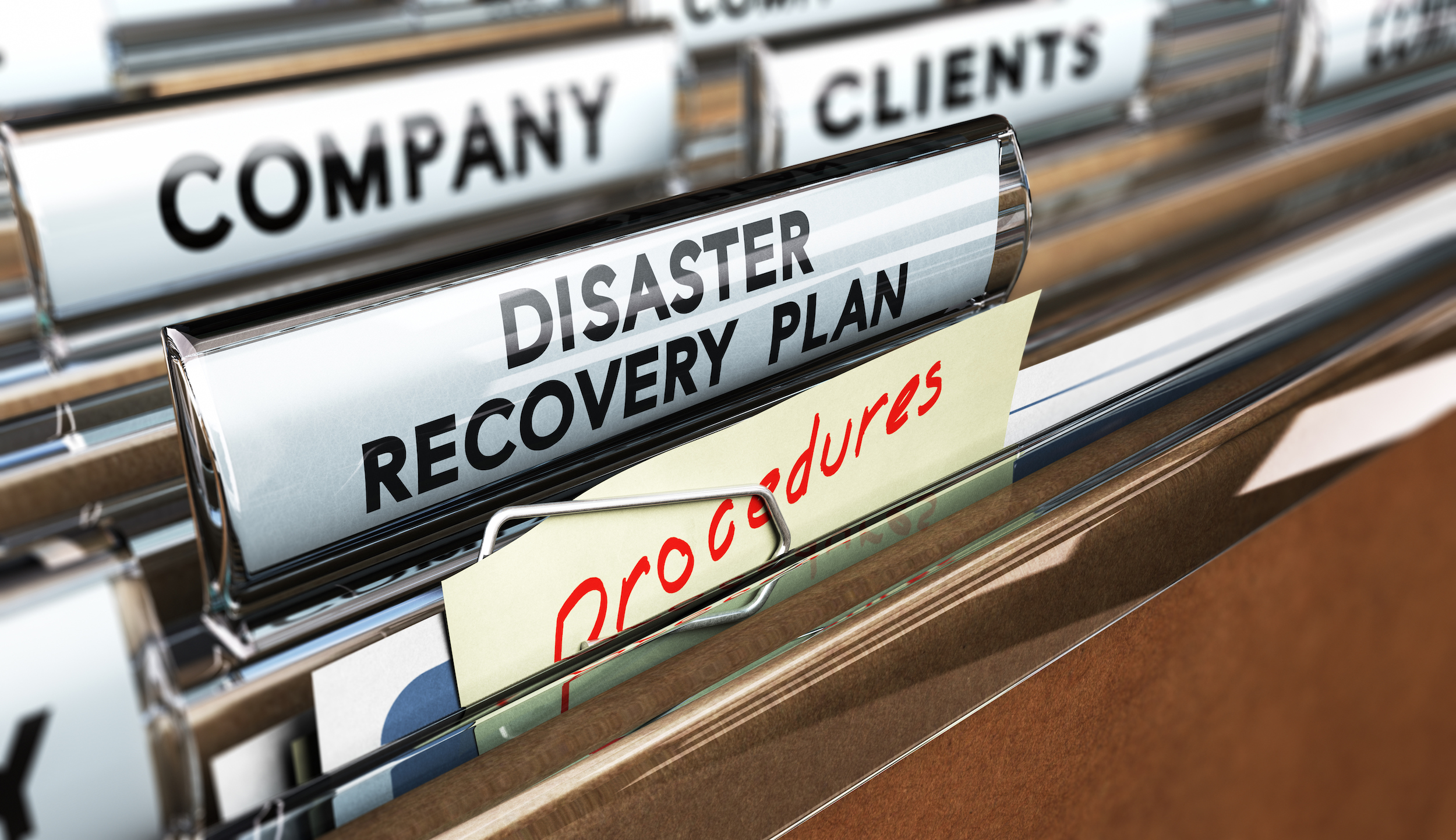 June 14, 2023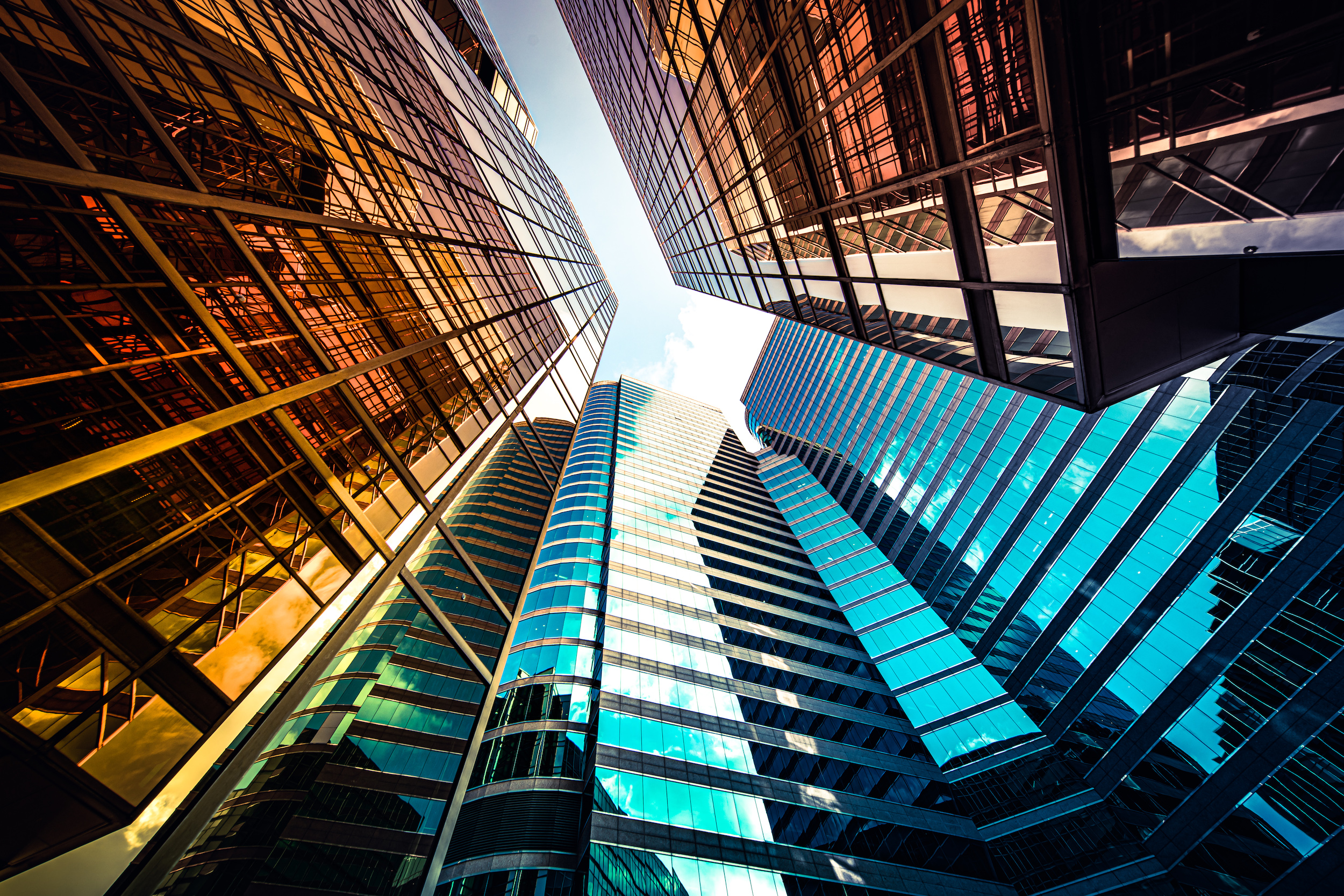 May 17, 2023