The Art of an Apology
By: Lindsay Wyskowski
The art of an apology shouldn't be difficult to master. It's a simple formula: if you make a mistake, you typically issue an apology and change your behavior.
But some brands are still struggling with the right words to adequately address faux pas, and shifts in technology and in our culture have led to mistakes becoming more public, both for individuals and for companies. Brand blunders are under more scrutiny and can have long-lasting impacts if not quickly and appropriately addressed.
A crisis communications plan is not a new concept. While your plan might account for strange or unexpected incidents that challenge your brand reputation, you'll likely need to circle the wagons to create a strong, impactful message addressing the issue and how you'll make it right. This step is key to crafting an apology, especially when a brand's approach will impact whether consumers will forgive those errors, and potentially the health of the company's bottom line.
Here are three tips to consider when preparing to draft an apology.
Beware the non-apology
One of the worst ways to apologize is actually a non-apology. You've probably seen these before. These apologies usually exist in some form of the phrase, "I'm sorry you were offended."
If consumers or brand advocates are offended by something your company has said and done, a non-apology won't get you far. There's a reason people were thrown for a loop by your brand's actions or words, and this empty phrase doesn't reach the heart of the issue.
Example: Facebook founder Mark Zuckerberg posted a video showcasing virtual reality technology, where he "visited" Puerto Rico after the hurricanes. While he was using the virtual visit as a means to share Facebook's partnerships with NetHope and American Red Cross to help the island rebuild, the stunt wasn't appreciated by all. In a comment, he addresses concerns from Facebook users, but closes with the line, "I'm sorry to anyone this offended."

An apology note should acknowledge why people were upset while also accepting some responsibility for the misstep. Zuckerberg could have rephrased his comment to address that it might not have been the best time to utilize this technology.
Follow up your words with actions
Saying you're sorry can go a long way, but outlining the ways you'll resolve the issue and offer a better experience will have a lasting impression on your audience. This is especially true when the impact is far-reaching and your credibility is questioned.
Take United Airlines, for example. Everyone is familiar with the serious and unfortunate incident involving a passenger in April 2017. While the airline struggled with its initial response to the incident, the company continued to address the problem, promising to "take immediate, concrete action" and "fix what's broken so this never happens again." This led the airline to change 10 customer-focused policies to provide a better travel experience for its customers.
Be genuine
Sincerity is another critical element to an apology. Your audience will know immediately if you don't mean what you say during an apology, because it'll be reflected in the words you use, the future campaigns you run and new programs you launch. An apology is a moment to explain to your audience what your intentions are and how you plan to serve them moving forward.
A recent example of this is an apology issued by Uber CEO Dara Khosrowshahi, who took over the leadership role in August 2017. Shortly after he took on the CEO job, the City of London opted to disallow Uber to operate in the city when its license ended. Instead of pointing fingers or angrily questioning the decision, Khosrowshahi published a letter in a local London paper apologizing for the mistakes the company made leading the city to essentially pull their license. In it, he promises to listen, and to run Uber "with humility, integrity and passion."
This is a point driven home by another letter penned by Khosrowshahi to Uber staff. He not only notes the need to operate with integrity and cooperate with cities, but the need for self-reflection in addressing and resolving problems.
When the need to apologize arises, make sure you're prepared. Choose your words carefully, and follow up with meaningful action. Mastering the art of an apology can make all the difference in keeping a positive and long-lasting relationship in place with your key constituents.
recommended posts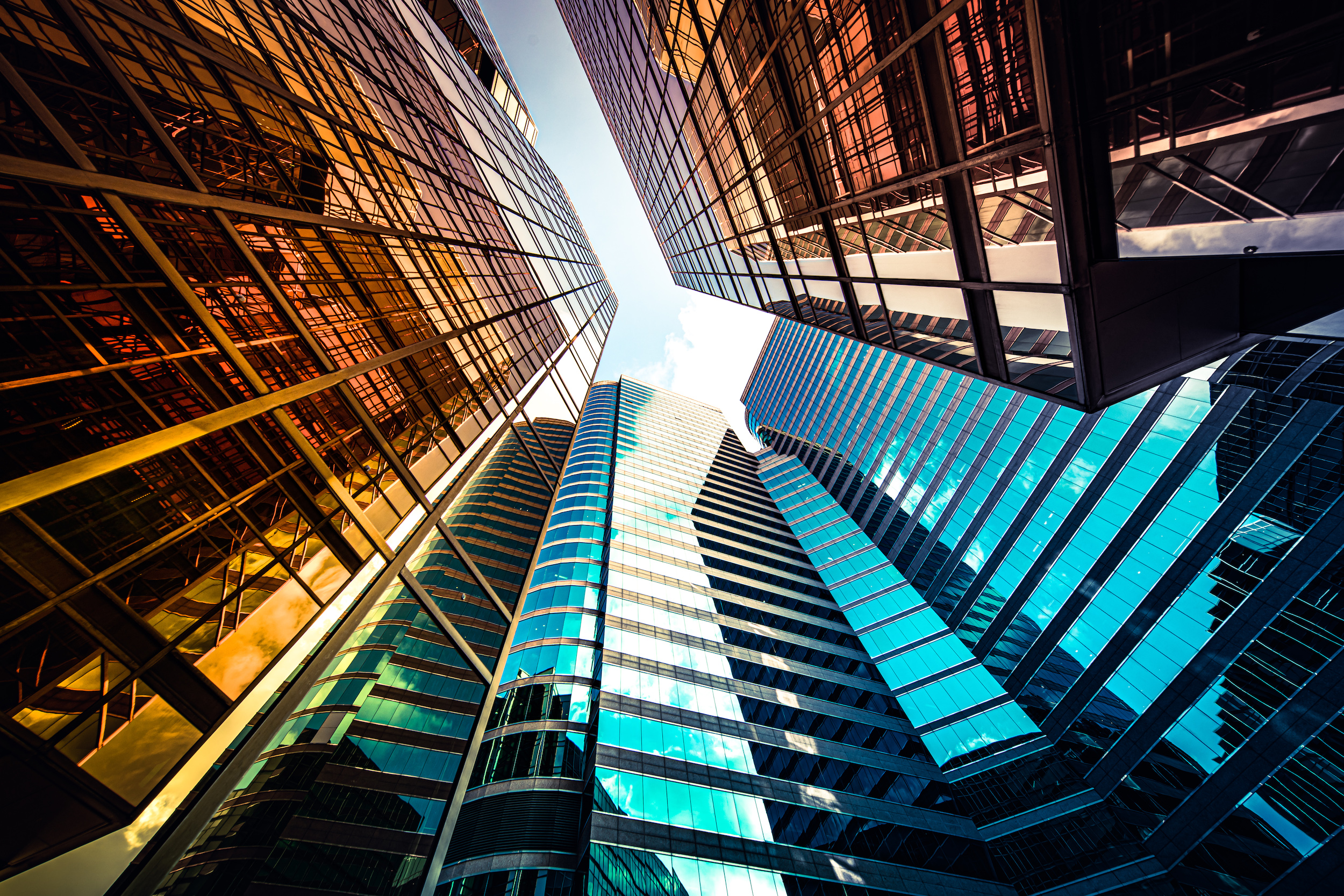 May 17, 2023
April 28, 2023