The Art (and Science) of Trade Show Media Relations
By: Erin Robinson
Trade shows. We've all attended them—sitting in on educational sessions, new business meetings, partner introductions, lunches, dinners and the like. They present an outstanding opportunity for face time, relationship building and, hopefully, learning a few new things about your industry along the way. But, from our perspective there is even more value to be gained through on-site media relations.
Much like business leaders, editors and reporters from trade publications attend conferences to learn about what's hot in their industry, and—once they learn about it—they write about it. Here are three quick steps to garner media results at your next industry event:
Brevity. Editors and reporters at trade shows are often booked down to the minute, so don't ask for an hour-long lunch. Ask for 15 minutes and offer to come to their booth.
Relativity. While reporters may ask to hear about what's going on with your company, they are also there to cover the actual event, so it is important to come to the table armed with some feedback on how it is going this year. What are people talking about? Has anything about these conversations surprised you?
Longevity. In order to secure that coveted time slot on an editor's calendar, you have to forge and maintain the relationship well before and well after the show. Providing valuable insight and content on a regular basis, either in the form of press releases and project announcements or bylined articles, ensures that the media knows you have useful information to add to the conversation.
The best way to illustrate the art of trade show media relations is with a recent real-world example.
RECon Results
Each May, commercial real estate professionals from all over the country—and world—converge on Sin City for the industry's main event, the International Council of Shopping Centers (ICSC) RECon Convention. And this year's event was no different with a crowd of more than 35,000. So, out of 35,000 attendees, how do you score a few valuable minutes of editors from the notable publications in attendance and make the most of them?
Brevity. Due to the critical mass of clients Identity represents at ICSC each year, we request blocks of time from reporters and break them into in 30-minute intervals. To maximize our time, we look to book the meetings either at the same booth or nearby. If we do have a hike to make between meetings, travel time is taken out of meeting time to be respectful of the editor's packed agenda.
Relativity. In the case of RECon, editors often sit down with our development clients eager to hear about new projects or our brokers and advisors to learn about market trends, which is great. But it is also important to have commentary prepared around big news breaking during the show. For example, on the second day of RECon, Ascena Retail Group, parent company to Lane Bryant, announced that the company purchased Ann Inc., owner of Ann Taylor. Naturally, the editors we met with the next day wanted to hear reactions to this big news!
Longevity. Media relations really comes down to relationships. Go into media meetings at trade shows understanding that while your conversation may not lead to an immediate story, the face time with the editor or reporter is absolutely critical and in the long run it will pay off in dividends. For example, following a great discussion with the editor of Chain Store Age at RECon we were able to follow-up to reiterate the story ideas surfaced, resulting in a handful of bylined article opportunities for Identity clients.
Put these trade show tips to work when planning for your next industry event. You won't be disappointed.
recommended posts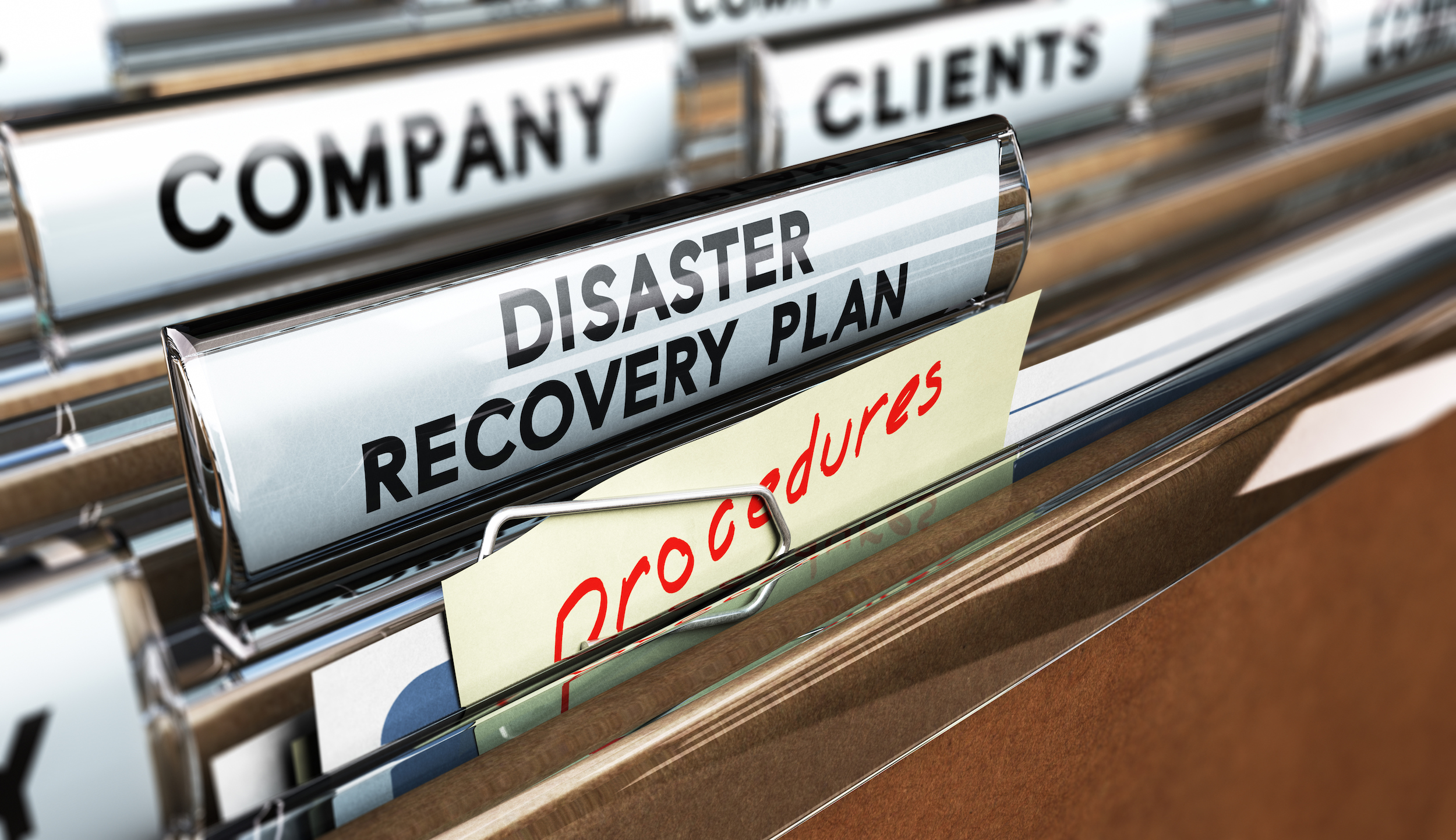 June 14, 2023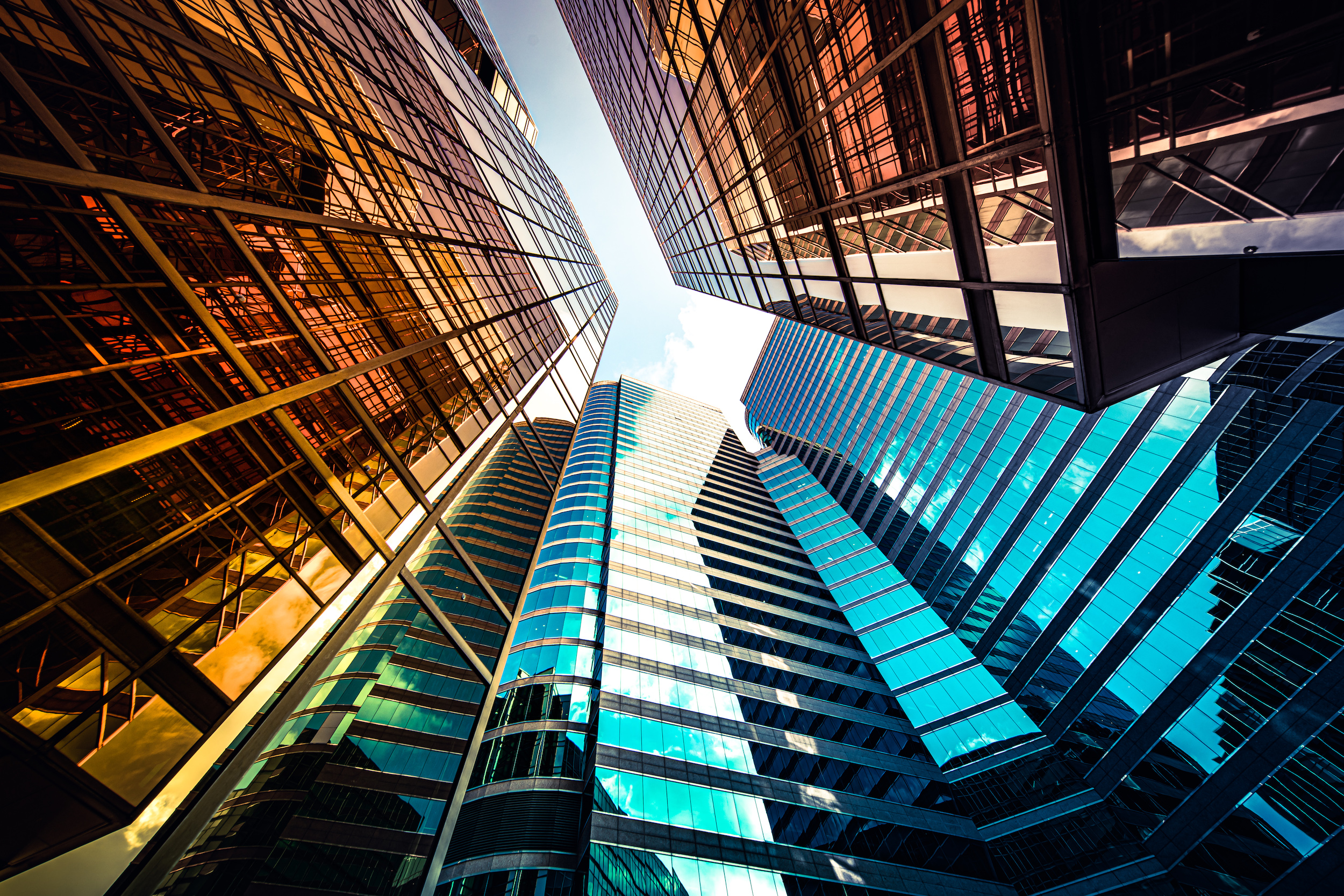 May 17, 2023