The 2011 Global Social Media Check-up
By: Brandon Chesnutt
In many of the social media presentations I've given to public and private groups, I've referenced the social media usage surveys completed by global public relations firm Burson-Marsteller.
One week ago, the firm updated its look at the usage of social media by Fortune 100 companies. There are a few interesting stats worth noting:
There was a 25% increase in the number of Fortune 100 companies using the four major platforms researched (Facebook, Twitter, YouTube, corporate blogs and microblogs).
Twitter is emerging as the predominant social media platform used by corporations.
The average number of followers per corporate account increased 241% in the last year.
36% of corporations maintained blogs.
Check out the full report below.
recommended posts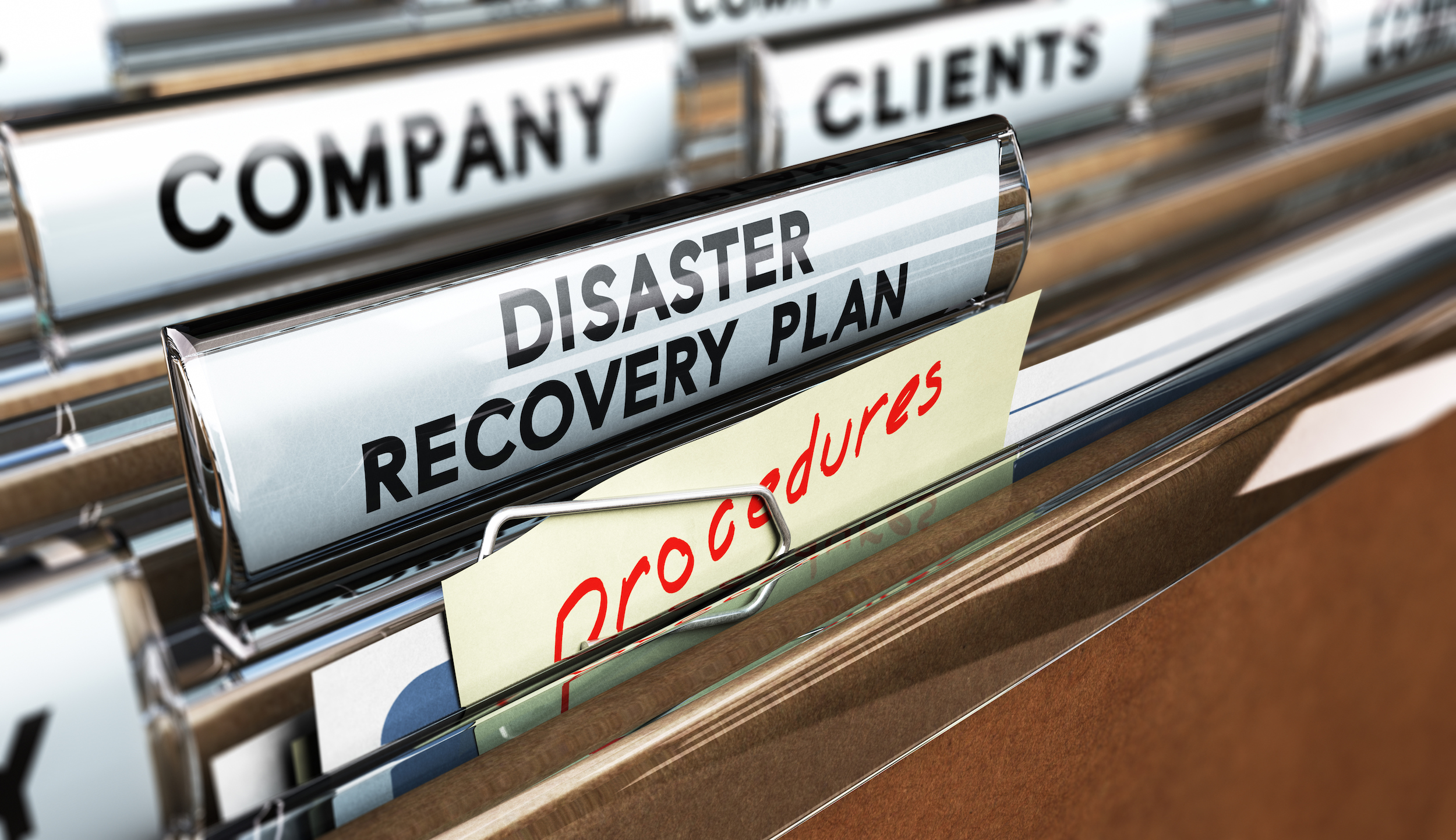 June 14, 2023