Techno-What-i?
By: Andrea Trapani
Remember when the word blog simply sounded like a Nickelodeon toy you would buy an eight year old for their birthday? Now it seems blogs are everywhere and everyone is voicing their opinion on sites like Blogger, Word Press and even MySpace.
To keep up on the world of blogs, the next website technologically-savvy Internet browsers should bookmark (if they haven't already) is Technorati – aka Google for Blogs.
Technorati allows users to search and tag topics within the 112.8 million blogs and 250 million pieces of social media the site currently indexes. According to Technorati, they are currently tracking nearly 1.6 million blog posts per day on a variety of topics, from business, technology, consumer product reviews and even Oscar inspired fashion for dogs.
Now a powerful force in news and journalism, blogs have infiltrated the ranks of mainstream media and are becoming a staple as to where people around the globe get their news. Blogging has allowed the average content reader to become the content publisher, sharing their ideas and opinions (good, bad or indifferent) in an open-conversation environment with the ability to reach and influence millions.
So, what is the blogging world saying about your company? Head over to technorati and type it in. You might be surprised to find what people are saying. But don't feel bad if you have zero results.
recommended posts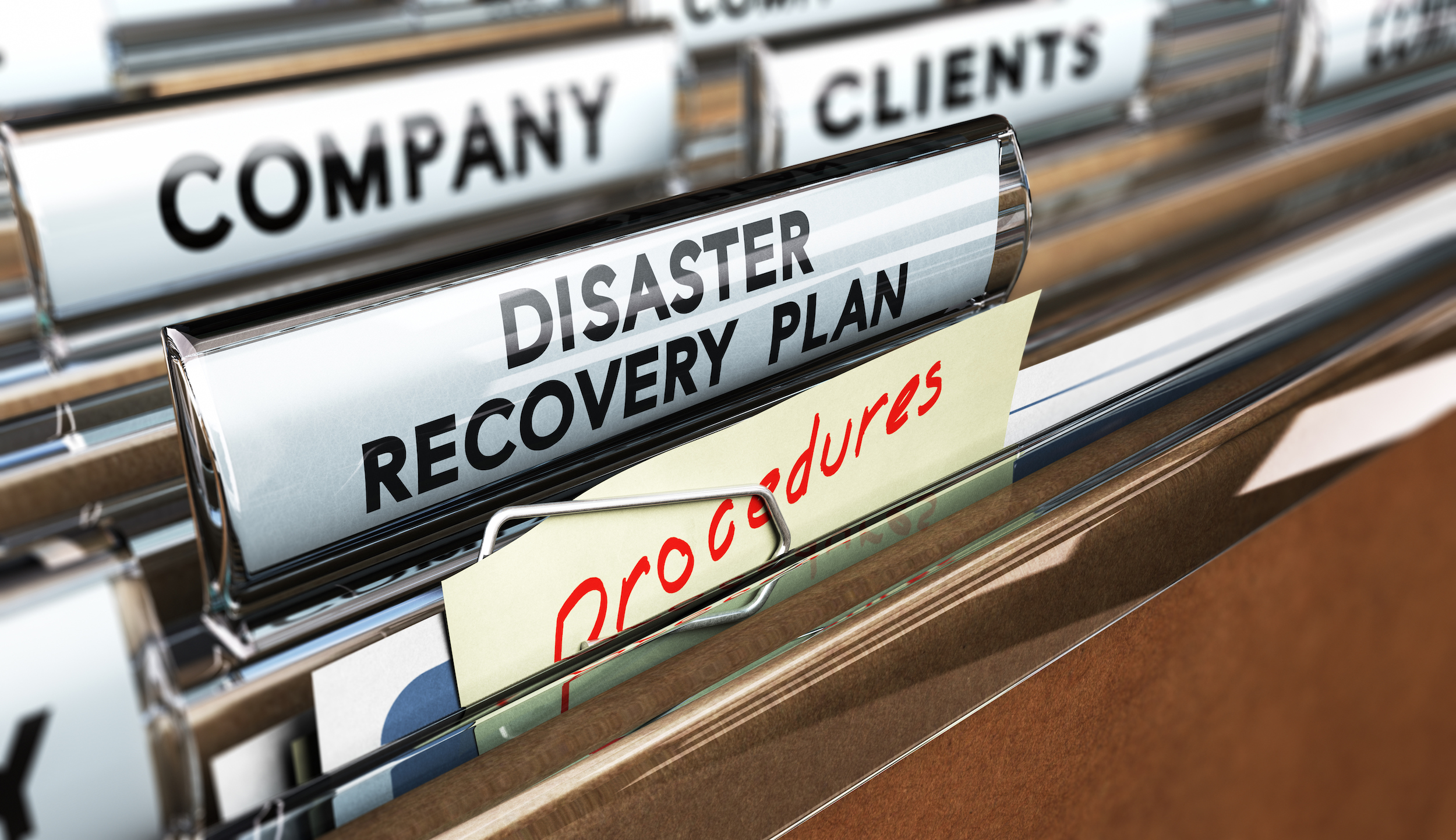 June 14, 2023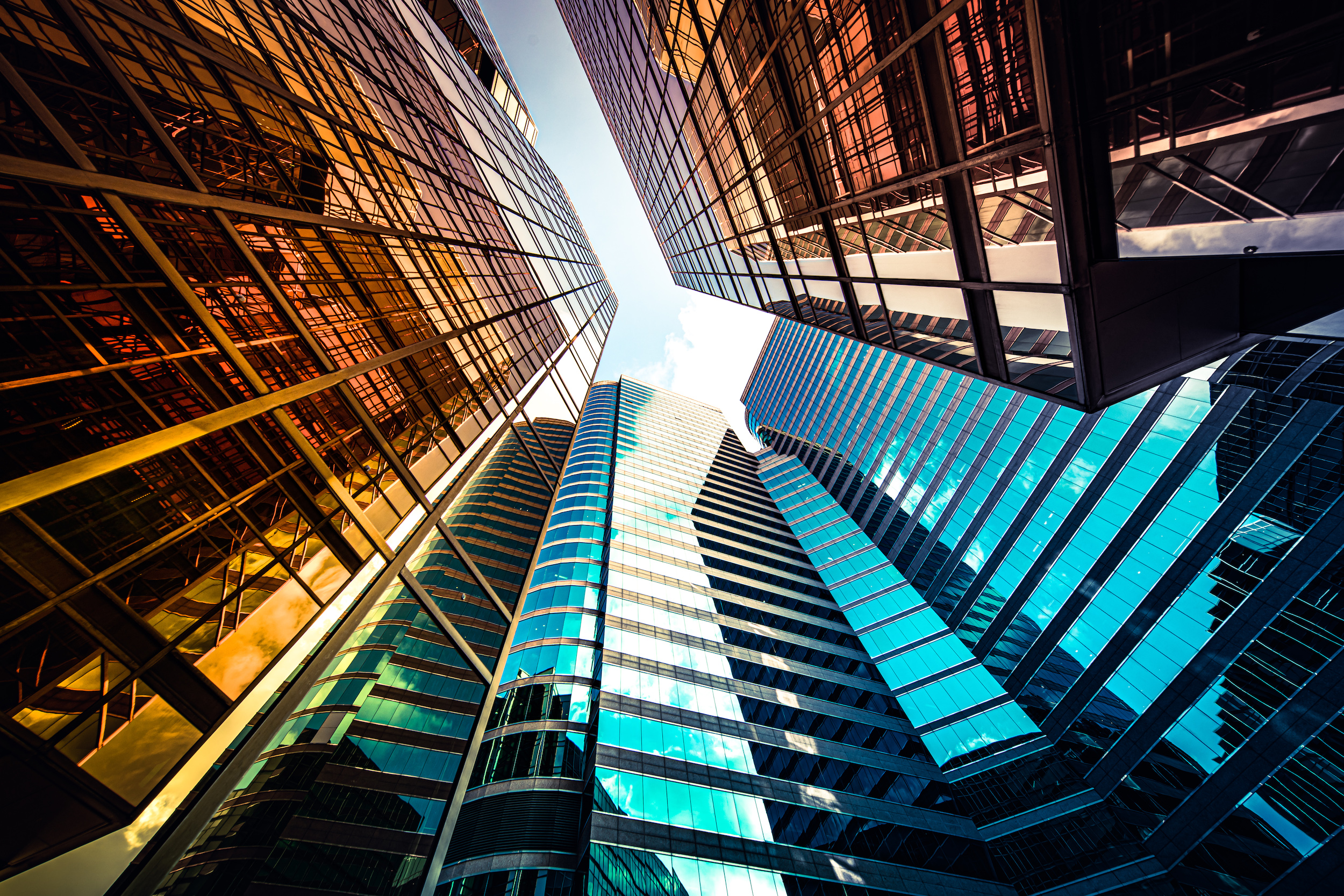 May 17, 2023