Talking Points Alone Don't Guarantee a Successful Interview
By: Nikki Little
I move slow first thing in the morning, so I sacrifice about 20 minutes of sleep to watch the morning news while I have breakfast and drink coffee.
Recently, I've watched a few interviews on Good Morning America and The TODAY Show with Rep. Michele Bachmann, R-Minn from the Tea Party Caucus. I was impressed by her ability to remember so many statistics, rattle off numbers without stumbling and remain confident and poised even as the interviewer threw tough questions her way.
This got me thinking about how PR professionals prepare their clients for interviews. Often times, we're charged with putting together talking points to make sure the client knows what key points to address and hit home during the interview. If the PR professional is smart, he/she will counsel the client and remind him/her that while being prepared is important, there's no way to guarantee that an interview will go exactly as planned.
It's also important to prepare the client to be ready for questions that don't relate to the talking points. Clients can prepare until they're blue in the face, but the interviewer can throw in a curve ball and ask questions that don't relate to what they originally planned to discuss. It's our job as counselors to advise clients to be prepared to answer anything and not become so focused on talking points that they trip over their words and fumble for answers if the interviewer brings up unexpected questions.
So what constitutes a successful interview? It goes deeper than simply getting in all the key talking points or mentioning the company name. Other important elements include:
Being energetic and personable
Speaking clearly and confidently
Showcasing knowledge and expertise
Offering valuable/important information
Talking directly to the interviewer and not looking at the camera
What am I missing? How do you help prepare your company's executives or your clients for interviews?
recommended posts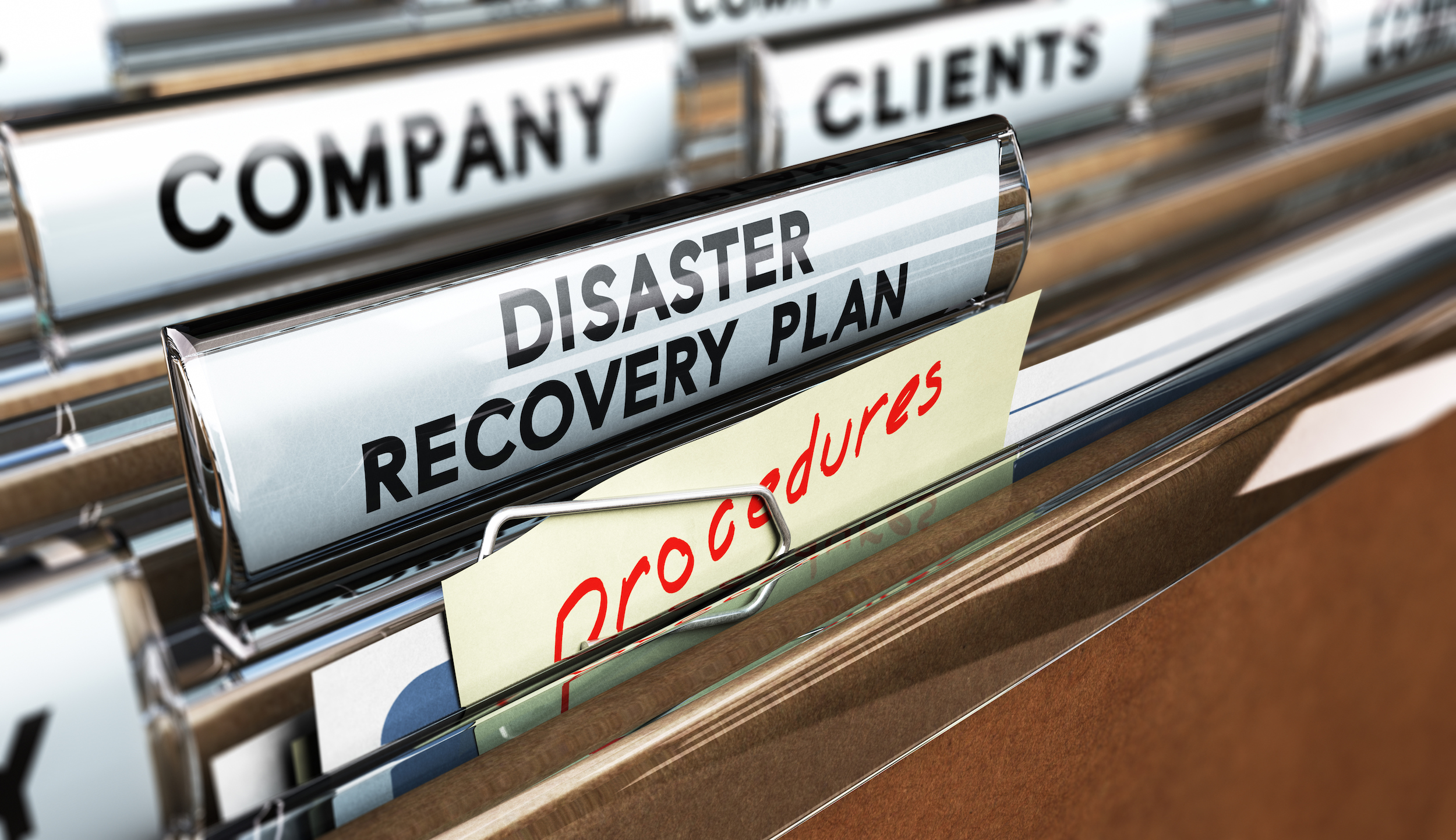 June 14, 2023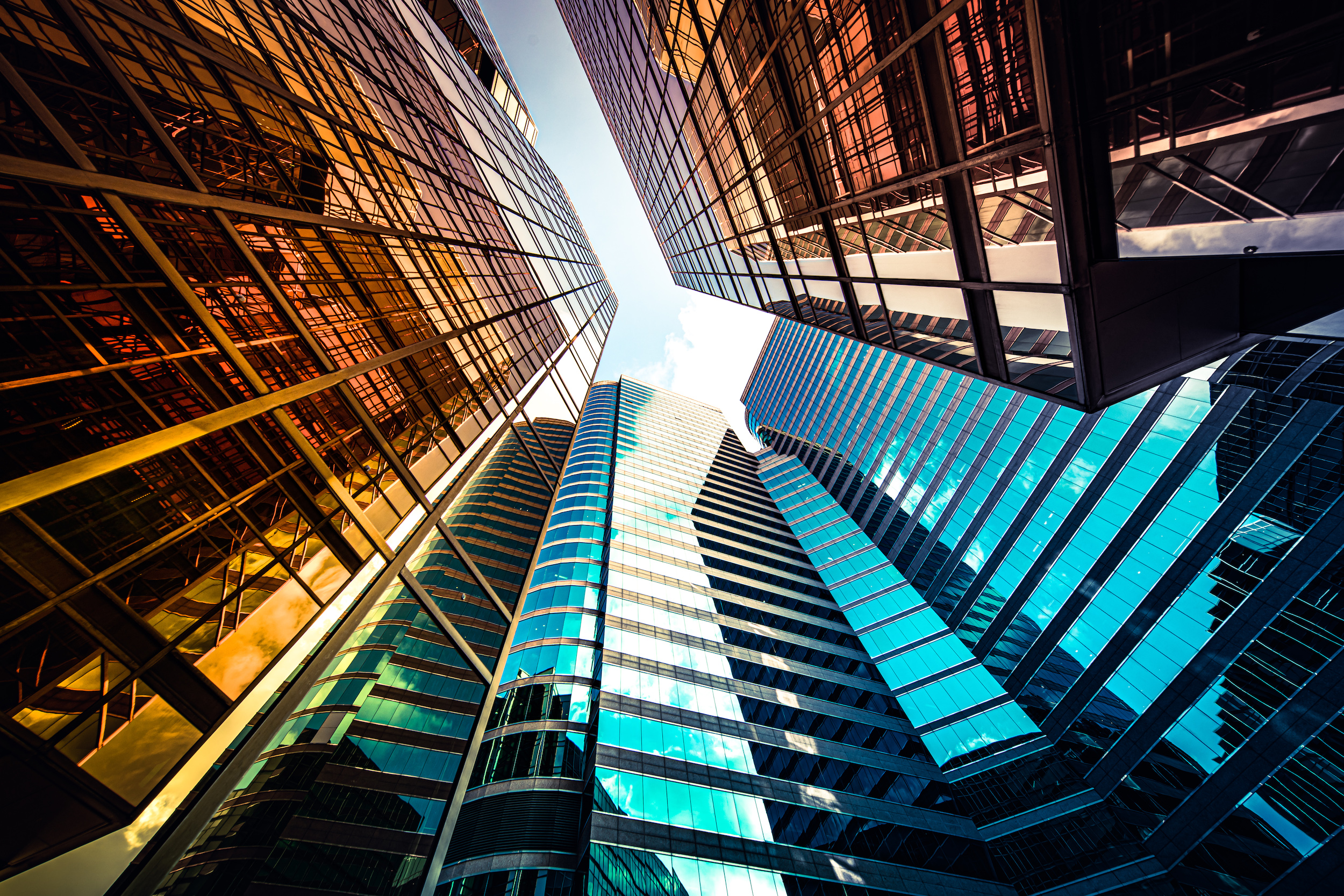 May 17, 2023