What Does a Successful PR Audit Look Like?
By: Erin Robinson
Before embarking upon a new public relations or strategic communications program, it is important for companies to first understand where they are today. How do you look, feel and sound? How are you communicating with your core audiences? Do you understand who those audiences really are and, more importantly, where to find them? Without this critical due diligence, it is nearly impossible to create an effective, realistic strategy that will align with business objectives.
So, what are the makings of a successful PR audit?
Take Stock
A comprehensive PR audit goes beyond evaluating a brand's media coverage (though that is certainly a key component) and much deeper into the messaging that brand is taking to market through owned materials and mediums. The process should start with a close look at how your organization is presenting itself to internal and external audiences. Perhaps the most significant communications vehicle, a brand's website, is a great place to start, but don't stop there.
Consider any and all marketing collateral—from brochures and tradeshow materials to social media channels and advertising campaigns. Is the messaging consistent across all of these communications functions? Does it effectively portray who you are today and where you're headed in the future? If not, it's time to get back to the basics with updated foundational messaging.
And don't forget about your internal audience—your employees. If they don't have a clear understanding of brand messaging, they cannot be expected to effectively communicate who you are and what you do. It is important that internal messaging mirrors what is being touted externally, and that team members are armed with consistent key messages that are reiterated on a regular cadence.
Finally, evaluate your brand's current media strategy. Is the coverage you're pursuing in alignment with business goals and vision? Are you reaching the right audiences? Are your spokespeople effectively communicating key messages? Determine what components of your current media posture have been successful and integrate those into your updated strategy.
What's Next?
Once you've reviewed your media strategy, take a close look at what you're doing with that earned media once it hits in print, goes live online, or airs on TV or radio. If your answer is "nothing," we've got some work to do! However, if you are currently doing something to maximize the visibility of the media opportunity, such as sharing it with employees or posting it to Facebook, consider whether there might be additional effective vehicles through which to get more eyes on your story or segment.
When reinventing your strategy for PR, factor in the "afterlife" of your big wins.
Competitive Advantage
Any thorough PR audit will include review and analysis of the competition. Otherwise, how will you know if your brand's communications efforts stack up? It is also important to understand what competitors are saying to ensure your brand doesn't become "me too" in the marketplace.
We suggest a review of 3-5 top competitors, with a mix of in-market and out-of-market companies and current and aspirational competitors. This combination is important because it takes brands out of their comfort zones and, in some cases, teaches us a few valuable takeaways regarding what's previously been effective or ineffective.
Review the messages these competitors are taking to market and how they are doing so. Is it through a mix of earned and paid media? Are they active on social networks and, if so, what kind of content are they sharing and are their followers engaging? Finally, are they earning regular media coverage and do they have an online home to promote that coverage? Consider what they are talking about, and whether those topics would be a fit for your company.
Ready, set, audit!
recommended posts
July 06, 2023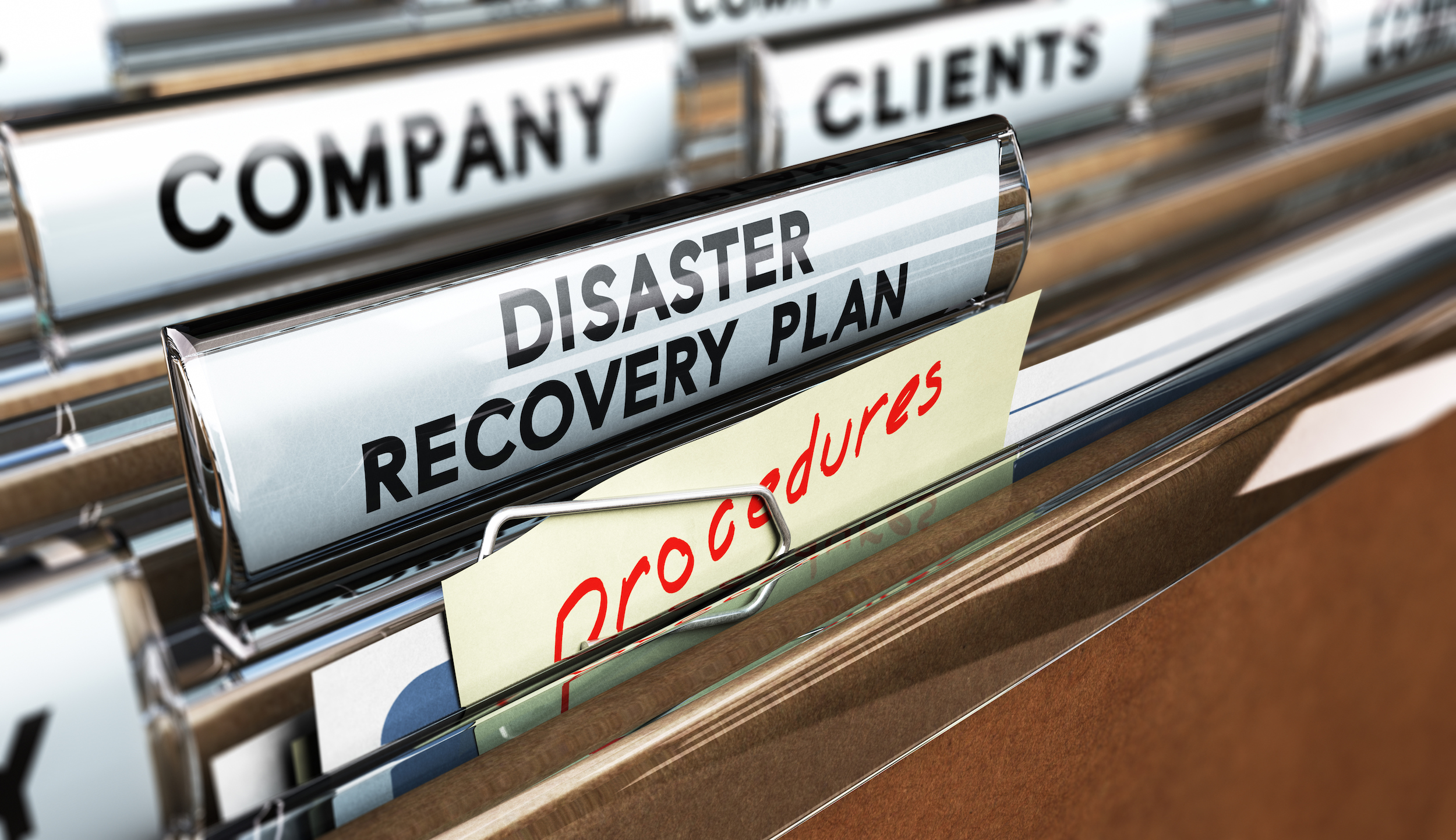 June 14, 2023