Street Corner Advertising: Effective or Annoying?
By: Mark Winter
This post originally appears on The Yaffe Group Tidbits blog.
There are many smart ways to advertise a product and business, but there's one method I come across frequently that I find to be absolutely ineffective. I'm talking about the people who stand at the corner of a busy intersection with a huge sign calling out a sale, deal or clearance. The people tasked with this job are often times dressed in embarrassingly ridiculous get-ups and dancing or waving at passing cars…which is friendly and all, but I can only image what grumbling thoughts are going through their heads.
Of all the times I drove past one of these advertising spectacles, not once have I screeched to a halt and immediately pulled into the business' parking lot. I can't even think of a time when I went back to a business at a later date that employed this type of advertising.
Perhaps I'm not the target demographic because I tend to only impulse buy when I've had a prior successful experience with the product or store being advertised. A good deal is tempting and hard to pass up, but I haven't drove past any so far that have succeeded in sucking me in. My lack of interest could also be because the corner advertising I usually see is either for Little Caesars (my heart belongs to Jet's Pizza) or a jewelry store I've never heard of (I'm particular about where I purchase jewelry).
There is a novel and interesting form of street corner advertising called sign spinning, but I haven't seen any examples of this on the streets of metro Detroit. AArrow Advertising bills itself as the world's largest guerilla marketing franchise and home of the world famous AArrow Sign Spinners. The company has an impressive list of case studies on its site, but many are examples of what they've done for huge corporations like McDonald's and Dunkin' Donuts. When you have a huge advertising budget like these companies do, I can easily see how a company like AArrow could put together a unique and effective street advertising campaign. Reading through some of the examples, I have to admit I might be intrigued enough to pull over.
But what about the mom-and-pop store or franchise that doesn't have a boatload of bucks to spend on advertising? Simple street corner advertising is relatively inexpensive. And according to this mLive article, it's effective. Now, this article is from December 2008, but the writer shares some interesting testimonials from people who claim this type of advertising has worked for their business.
Thinking of this objectively, I can see how street corner advertising would make sense when there is a specific reason to buy something, like when a company is going out of business or it's holding a huge sale. However, I'm still not sold on it as a viable or worthy spend of advertising dollars.
What do you think? Have you bought something from street corner advertising, or do you find it annoying? Has your business benefited from increased sales due to this method of advertising? Curious skeptics want to be proven wrong.
recommended posts
July 06, 2023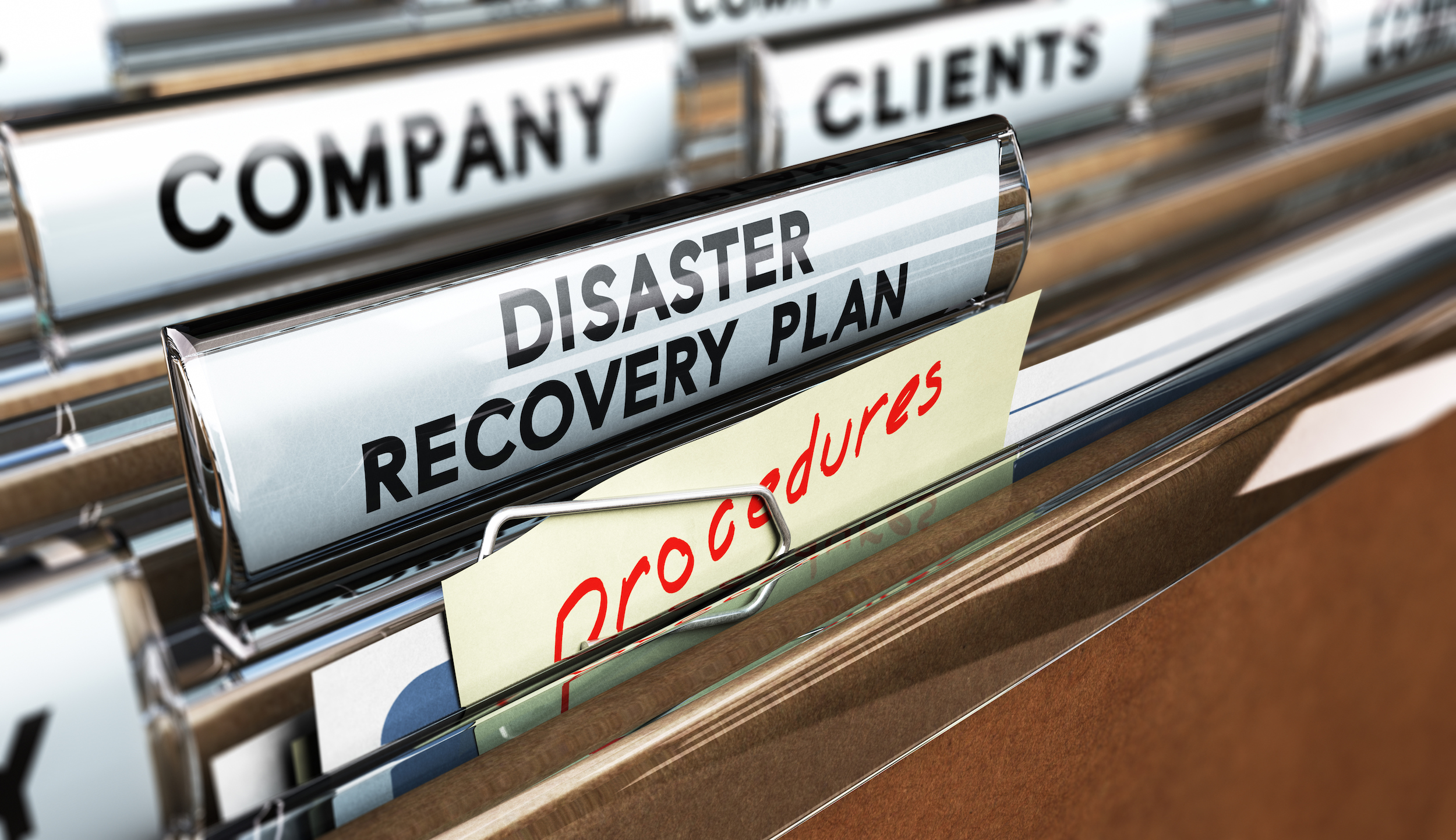 June 14, 2023