Strategic Media Relations Helps PRISM Plastics Leverage Growth
By: Luke Capizzo
At Identity, we believe great marketing has the power to change the course of history. Great work is not just an expectation. It's our business model. We live it and breathe it daily. You can check out some of our great work and case studies on our website. This post is part of a continuing series in which we provide additional commentary from the case studies featured on our site.
In metro Detroit, reporters cover the Big 3 auto companies aggressively, but there are hundreds of small automotive suppliers with different specialties, challenges and stories to tell. Many of these companies clamor for the often-limited media space available for those other than the OEMs. Standing out from the crowd can be an overwhelming task, particularly as competitive concerns limit what many of these auto suppliers are willing to share with reporters.
In this environment, Identity has helped PRISM Plastics, an auto-focused injection-molded plastics company based in Chesterfield Township, MI, pull back the curtain to secure large-scale media coverage using strategic media relations. PRISM's core objective has been to gain a higher profile as a Tier 2 auto supplier in this market, and the company has been rewarded for sharing the stories and methods behind its growth.
Unlike some of its competitors, PRISM has been very open with media about the company's recipe for success.
This positive coverage comes in part from the company's philosophy: PRISM has grown by producing specific types of small, difficult-to-mold parts at very high volume and continues to turn down work that doesn't fit its profile. These media-friendly insights are the same messages used throughout the company's customer engagement.
Local and national reporters have appreciated the willingness of PRISM's executive team to discuss their sales process, the way they approach entering a new supply chain, or even the intricacies of launching a new manufacturing facility. Recently, PRISM has been featured in key targeted publications for its client and potential client audiences, such as Crain's Detroit Business, Plastics News, Plastics Today and Global Trade Magazine.
PRISM Plastics has been able to take advantage of a wider variety of media opportunities for its target audience and showcase the best of the company's business efforts and growth. Through strategic media relations, the company has expanded awareness within the industry with media coverage larger than its footprint.
recommended posts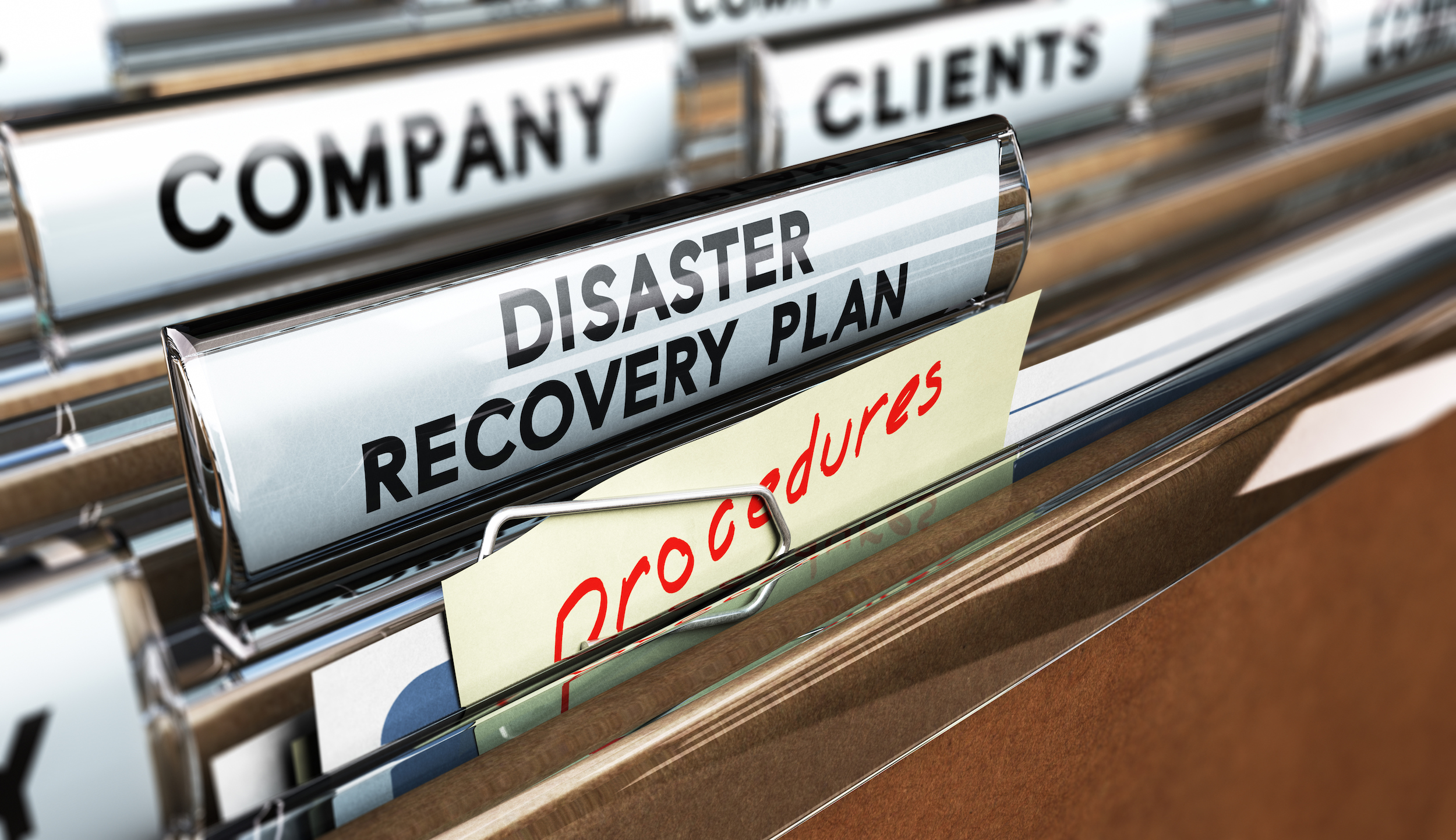 June 14, 2023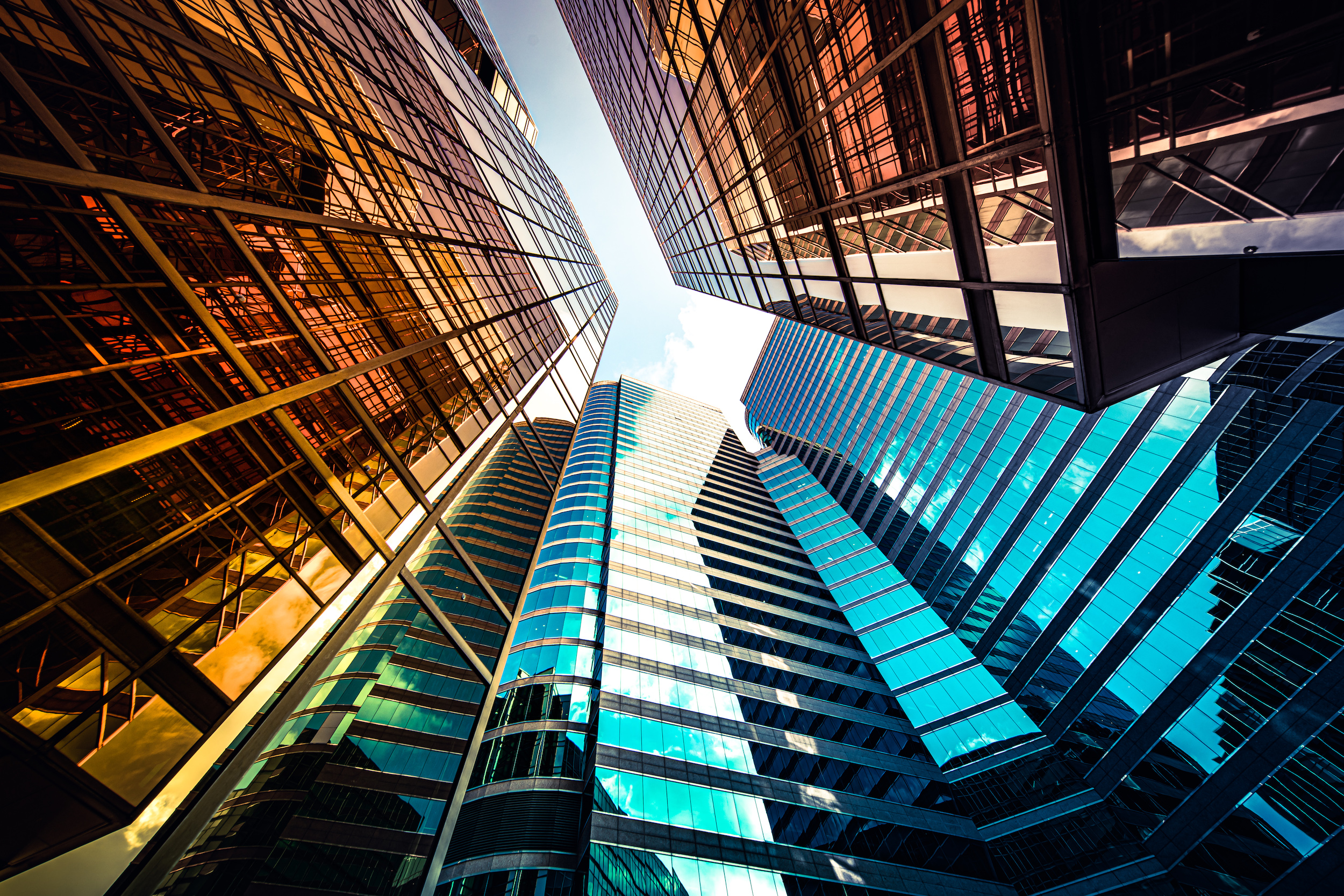 May 17, 2023