Social Media and Retail Marketing: 7 Ways Retailers Can Use Social Media to Their Advantage
By: Courtney Howell
Let me preface this post by saying that social media is not about direct sales. While that may come as a shock to those who are still trying to answer the social media ROI question, social media is simply not an effective channel for hard selling and direct marketing.
However, with that being said, retailers have the luxury of playing by a slightly different set of rules when it comes to social media. While connecting social media efforts to foot traffic in stores and an impact on sales can be hard to measure, retailers can use a variety of social media tactics to support sales and other KPI's.
A holistic and well-rounded social media and retail marketing strategy can aid product discovery, enhance customers' shopping experience, improve customer satisfaction, nurture brand loyalty and drive sales.
This is especially important for retailers vying for the attention of Millennials. Approximately 77 million strong, this social media savvy generation is projected to have a purchasing power of $200 billion annually by 2017.
Whether they use a mobile app that pings them with nearby deals from their favorite retailers, browse social media networks like Pinterest to virtually window shop or share selfies of their new peep-toe pumps on Instagram, Millennials use social media throughout various stages of the purchasing process.
In fact, according to a recent survey about the role of social media on Millennials' purchasing habits, 85% of respondents stated they've purchased a product after viewing it on social media.
So, how can retailers use social media to build awareness, increase brand loyalty, drive sales and engage with their target audience? Here are seven ways retailers can use social media to their advantage:
1. Combine social media with traditional marketing. One of the best ways to get started on social media and build your community of fans and followers is to leverage the traditional marketing resources you already have in place. As a retailer, there are plenty of opportunities to spread the word about your social media presence and promote your digital campaigns. Include your social network symbols on in-store displays, window and changing room clings, direct marketing materials and emails. Take it a step further and incentivize customers to join your social media communities. During checkout, invite them to join your social media communities and be sure to mention current campaigns or contests you're running.
2. Make your loyalty program social. Take your current loyalty program a step further. To welcome and reward new members, invite them to share their experience on social media for the chance to receive a special offer. Don't forget to enlist your loyal customers to spread the word for you. If you're having a sale or running a contest, make the content in your emails sharable so your fans can easily tell all their friends. Word of mouth is made more powerful through social sharing. DSW does a really great job activating social advocates through its DSW Shoe Lovers Rewards Program.
3. Leverage user-generated content. One of the easiest ways you can foster loyalty and engagement (and generate content in the process) is to make your customers part of the process. Develop social media contests and campaigns asking customers to submit photos of them using your product. After the contest is done, you can repurpose these photos as user-generated content for your social channels. Learn more about how Benefit Cosmetics leveraged user-generated content for their #Realsies campaign on Instagram. Another way to find user-generated content is through social media monitoring. This allows you to find customers talking about your brand online. If you see someone saying something positive about your company, reach out to them. Thank them for being a loyal customer and ask if you can share their content on your social channels. Every customer likes to feel appreciated, so make an effort to reward your brand advocates (and resolve any customer service issues).
4. Give influencers VIP access to store events. Sometimes, the best way to build your own audience is to tap into other people's audiences. This is where influencer marketing comes in handy. Start researching bloggers and digital influencers who have active online communities that match your target audience and buyer personas. Invite them to a special VIP event at one of your retail locations to preview a new floorset featuring the latest season's fashions, give them a personalized shopping experience or an exclusive look at a new product you're launching. Encourage them to talk about the event on social media channels and write content detailing their experience. You could provide them with products to give away on their blog after the event, or you could ask them to invite a handful of their fans to join them for the experience.
5. Create a social media showroom. Social media has become a window shopper's paradise. Customers can browse the Web and bookmark their favorite products without having to deal with crowds at the mall. Retailers can use social media networks like Pinterest to showroom their inventory of products and new arrivals. Whether you're in women's fashion or home décor, you can create wish-worthy boards on Pinterest and optimize your pins so users who are searching for similar products can easily find your content. You can also use Pinterest to create boards that show customers how to get the most from your products.
6. Embrace emerging social media platforms. If you want to appeal to a younger demographic, you may have to get outside of your comfort zone and explore emerging social platforms that are popular with this audience. Since Snapchat came on the scene, brands have been slow to adopt this platform. Wet Seal, a popular teen retailer with 500 brick and mortar locations across the U.S., has embraced Snapchat. By sharing behind the scenes footage and disappearing coupon codes, Wet Seal was able to engage with and activate its target customer through Snapchat.
7. Social retargeting. Have you ever noticed how certain ads follow you around the Web? Just the other day, I was shopping for a particular handbag online. Once I left the website and returned to my Facebook page, there was an ad for that brand. This tactic, known as retargeted advertising, allows you to remain top of mind with consumers even after they've left your site. Facebook has taken their advertising services to the next level by allowing brands to create retargeting campaigns that target custom audiences directly through Facebook's interface.
The ways in which retailers can combine social media and retail marketing efforts to drive business results and engage with socially savvy consumers is endless. It's obvious the retail landscape is evolving. The question is: Are you evolving with it?
What are some innovative ways you've seen retailers integrate social media into their marketing efforts?
recommended posts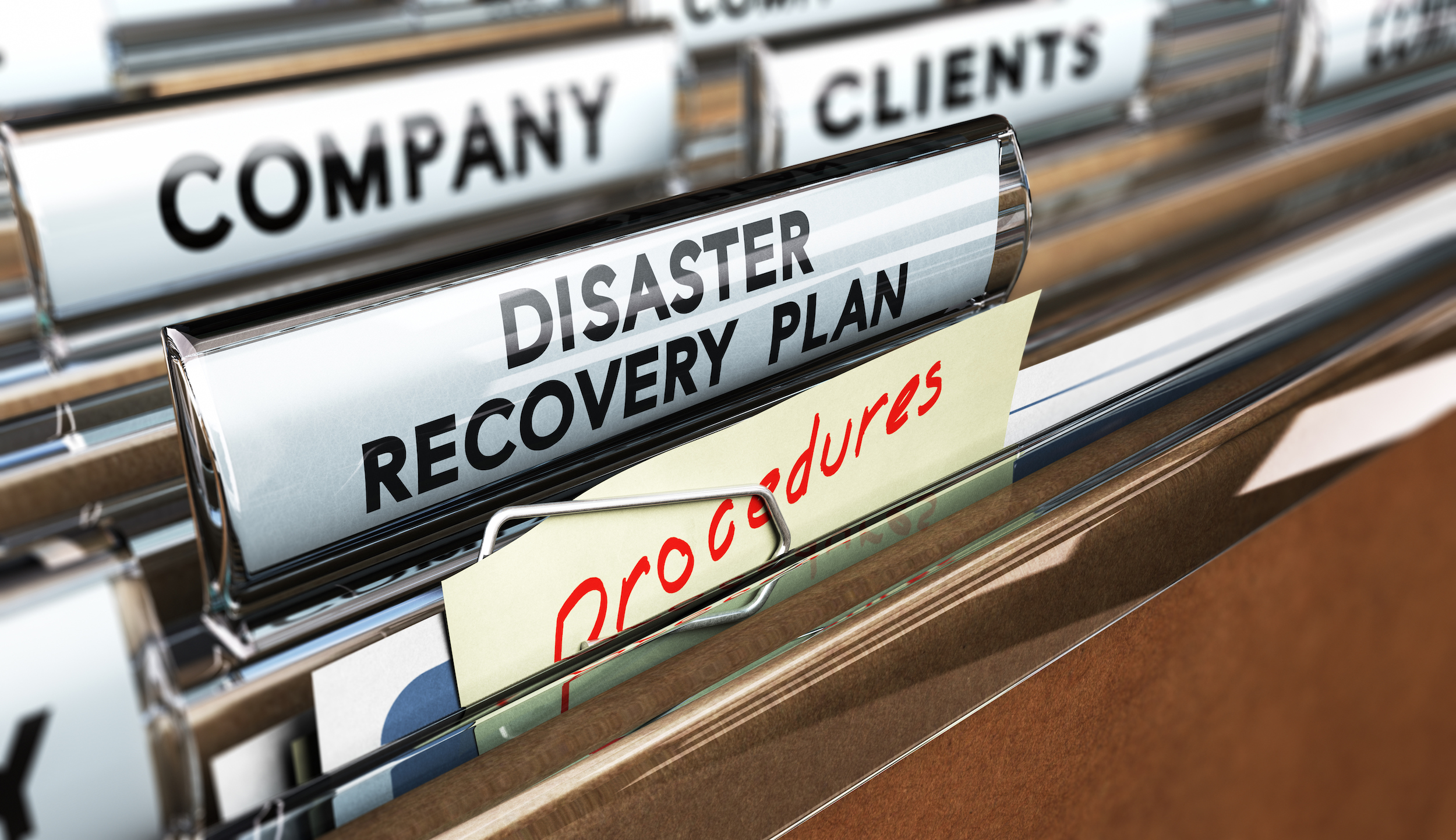 June 14, 2023