Spin Sucks Book Review: Worth the Read
By: Nikki Little
The public relations industry has changed dramatically during the past five or so years. Unfortunately, not all professionals have caught on, or up, to those changes.
I've encountered these scenarios too many times to count: Seasoned professionals refuse to budge out of their "this is how we've always done it and it works" mentality. Middle of the road professionals understand how PR has changed, but can't quite figure out how to bring the old together with the new. And, new and soon-to-be new professionals think they've got it all figured out, but they don't. Not even close. I'm talking to you, dear student, who put "social media expert" on the cover letter you sent me.
If you consider yourself someone who has adapted to the "new PR" and has found success, then a big high-five to you. But, you can always learn something new.
Consider yourself in any of the buckets I just described? If so, then I highly recommend reading Gini Dietrich's new book, Spin Sucks: Communication and Reputation Management in the Digital Age. In case you don't know her, Gini is the founder and CEO of Arment Dietrich, a Chicago-based integrated marketing communications firm, and author of the PR and marketing blog, Spin Sucks.
I was part of a select group of Spin Sucks Ambassadors who received a galley version of the book in advance to read, and now I get to share my thoughts with you during Spin Sucks launch week.
Let me start off by saying it truly hurts my heart that people still use the word "spin" when referring to what we do as PR practitioners. This just happened to me the other day. I was sitting in a new client meeting discussing our program, when one of our contacts asked us to "spin" the company news he just shared with us to make it more exciting than it really was. I tried my best to not let the "uggghhhhh I hate that word!" thoughts in my head show on my face.
But sadly, that's reality for many people working with PR professionals. I love that the main goal of this book is to combat the notion that "spinning your message" is what PR is all about. In Gini's words, this book "will teach you how to communicate honestly, responsibly, openly, and authentically…and truly earn the trust of your customers, stakeholders, investors and communities." After reading it, I think Gini does exactly that through the advice and lessons learned she shares in this book.
Specifically, here's what I really liked:
Gini shares a different perspective on how to be an amazing storyteller, and it has to do with taking cues from fiction.
She gives great examples of why giving away your "secret sauce" isn't a brand killer.
She clearly explains the convergence of media and how PR is more than just earned media now (it's earned, owned, paid and shared).
She includes how to incorporate SEO elements into your content marketing.
I also really appreciated the case studies and real world examples Gini included in the book because they're not the same old stories you've heard over and over again on the Internet or in other PR/social media books. She does discuss some you'll likely be familiar with, but there were a bunch I hadn't read about before.
Gini also shares specific examples of client experiences and work she and her team have produced at her company, so you can get an idea of how she puts her advice into action.
A couple other thoughts:
Since Gini is so detailed and specific, she mentions several tools that if they cease to exist soon or change offerings, it will make the book less relevant.
If you're an avid reader of Spin Sucks, you will see similarities between the content in this book and the content on the blog. That's not necessarily a bad thing, but don't be surprised if you get deja vu during certain sections of the book. Gini has such valuable content on her blog, so it makes sense that she would extract from there to compile this book.
For me, this book confirmed and validated everything I'm doing for clients as a professional at the intersection of PR, social media, digital and marketing. And, I learned something new.
Gini and team – thanks for inviting me to be part of the Spin Sucks Ambassadors! I owe you a glass of wine and healthy meal the next time you visit Detroit.
recommended posts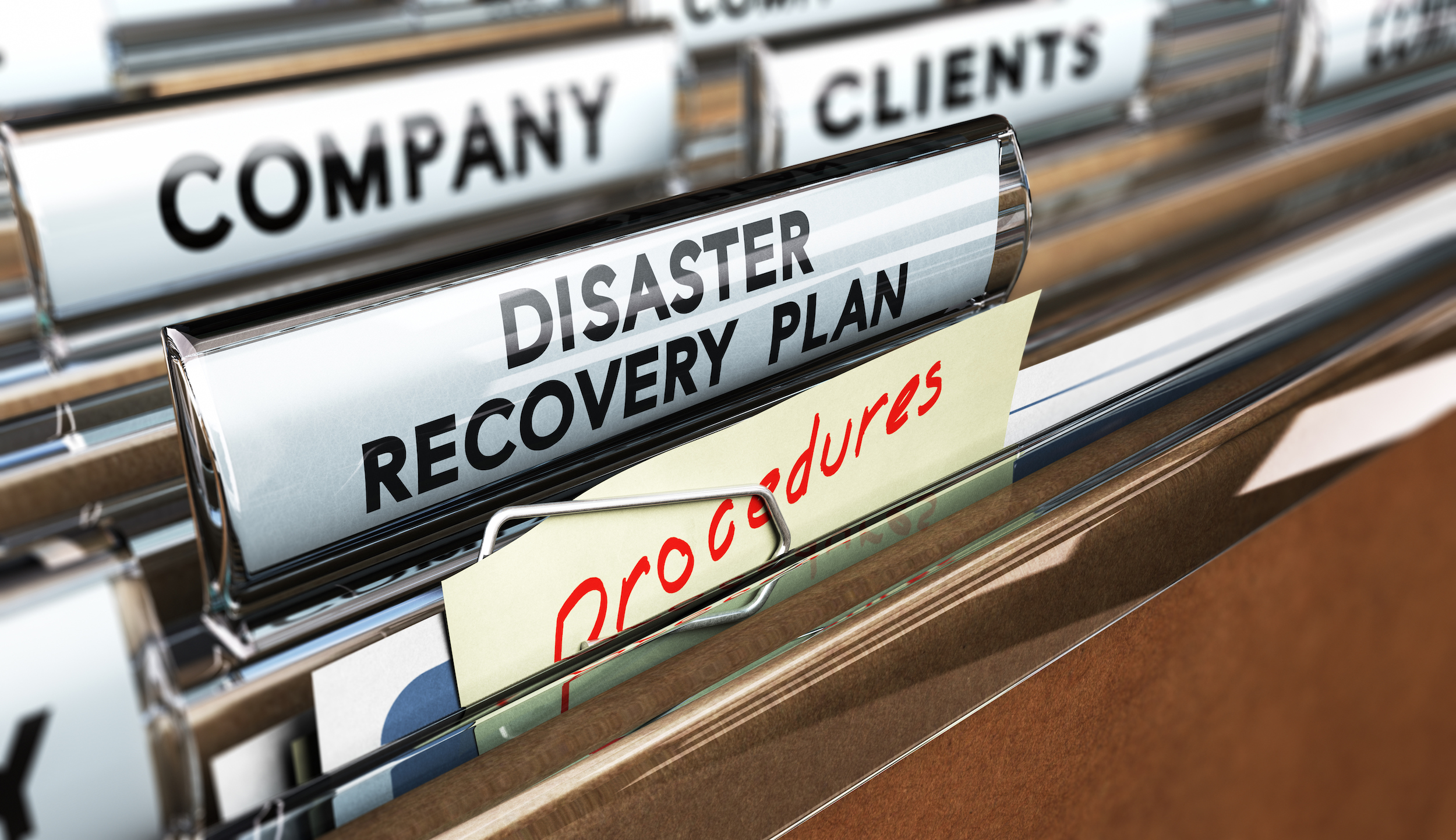 June 14, 2023