Social Media Training For Employees: 8 Best Practices to Keep in Mind
By: Alex Macksoud
As the social media landscape continues to evolve, brands are refining their approach to social media and looking for new ways to take their strategy to the next level. However, in their search for the next big thing, there's one important tactic companies tend to overlook—empowering employees to serve as brand ambassadors.
When provided with proper training and the right tools, employees can add value to a company's social media program by driving engagement online, amplifying branded content and building valuable relationships with referral sources, potential partners and prospects.
While the concept of activating employee brand ambassadors is fairly simple, the process of implementing social media training for employees requires careful consideration.
From creating toolkits that teach employees how to optimize their LinkedIn profile and hosting social media training sessions to designing digital education programs, we've been able to help several clients create social media training programs aimed at empowering employees to serve as brand advocates.
If you're considering providing social media training for employees, here are some best practices to follow:
Make social media part of your company culture. In order to be successful, social needs to be woven into your company culture. The best way to do this is to be transparent about your social media efforts. Share social media successes, encourage employee participation and recognize employees for their contributions. Suggest ways for them to get involved, whether they assist in content creation or help amplify content through social media. And, if you're going to encourage employees to be active on social media, provide them with the tools and guidelines they need to do so. Grant them access to social websites at work and create a social media policy they should adhere to.
Start with the end in mind. What are your motivations for providing social media training for employees? Do you want to educate them about your social media strategy? Do you want to empower employees to serve as brand ambassadors? Do you want to build awareness about your products and services, increase engagement, enhance customer experience and improve satisfaction? Once you outline your goals and objectives, you'll be able to create a social media training program tied to business goals.
Define employee roles. How do you want employees to use social media? Which employees will be encouraged to use social media as part of their job role? Will they be responsible for providing customer service, amplifying branded content, promoting products and services or building relationships and generating leads? Which platforms should they be active on? By answering these questions, you can begin building specific training courses focused on helping employees use social media effectively.
Survey employees. Not sure what your employees' comfort level is? Survey them. Do they already use social media on a personal or professional basis? Which platforms are they familiar with? Are they interested in learning how to use social media to achieve business goals? What type of information would they like to learn? Use this information to create a curriculum that aligns with their experience level.
Choose a training platform. How will you conduct training courses? Will you host training sessions outside of normal business hours, or will you create an online portal that includes training videos and course material for employees to complete at their own pace? Be sure to ask your employees which option they prefer.
Create a program. Once you've done the groundwork, it's time to create a social media training program. Decide on the curriculum and give it a name. Dell turned its social media training program into a "university" within the company and named it the Social Media and Community University (or as they call it SMaCU). Dell even provided its employees with official certificates for completing the program. It's important to reward employees for their participation and make it fun. Sprint provides social media training for employees through its Ninja program and gives team members a certain colored belt for each level of training they complete.
Let employees adopt the program organically. Don't force employees to participate. Not everyone may have the interest or desire to engage on social media on behalf of the brand. Rather, rollout the program to a small group of passionate employees who can act as your champions, and let interest in the program grow organically. Once word starts to spread that employees are seeing success via social media, others will want to get involved.
Measure results. Identify success metrics you want to track. After you've rolled out your social media training program, track these metrics and their impact on KPI's. How many employees have adopted your program? How many employees have built a social media presence as a result of the training they received? How are they adding value and driving business results?
Launching a social media training program for employees is an extensive process that requires thoughtful planning and execution. But, if you take the time to do it right and make it part of your company culture, your hard work will be well worth the time investment.
Are you thinking about providing social media training for your employees? What are your motivations for doing so? What do you consider your biggest challenges for launching a program? We'd love to hear your thoughts! 
recommended posts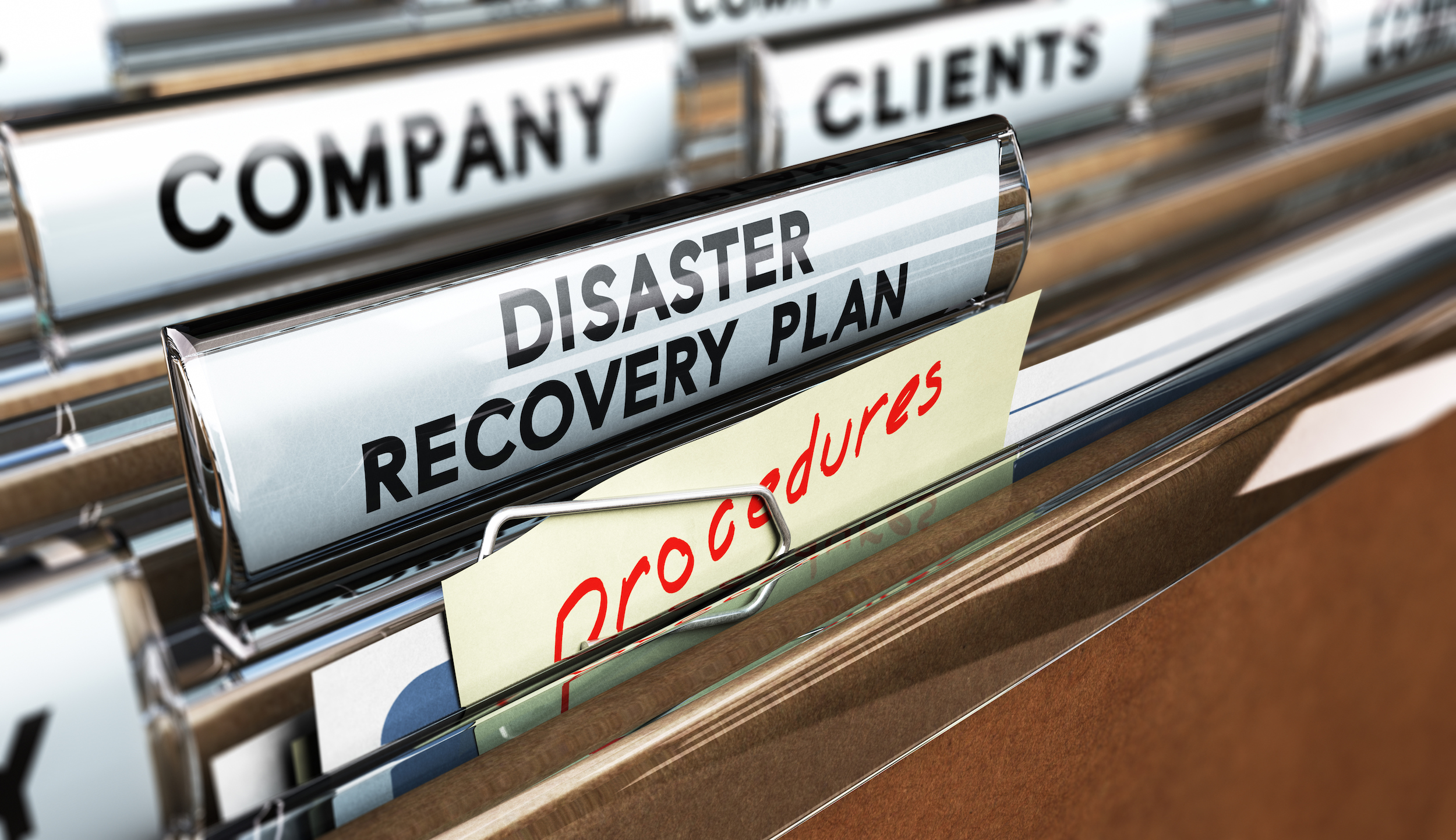 June 14, 2023