Social Media Monitoring Tools: Choosing the Best One For Your Business
By: Nikki Little
There is no shortage of social media monitoring tools available, and you can easily become overwhelmed when doing research to find the best one for your business.
Since each business' needs and goals are different, I can't give you a one-size-fits-all template for choosing the perfect social media monitoring tool. However, being that I've conducted a ton of research on various tools throughout the past four years, here are some important questions to answer before you invest in any product:
What are my goals for using a social media monitoring tool? If all you want is a tool that will help you monitor online mentions of your brand, or topics related to your brand, that's important to establish up front. Then, you know you don't need to invest in a tool that has monitoring capabilities, plus publishing, plus robust analytics, plus a customer relationship management function, plus influencer identification, etc.
How many people need access to the tool? Many social media monitoring tools offer various pricing options depending on how many "user seats" you need. Determine right away how many people from your company need access to the tool, because that will impact your final cost.
Which online channels are most important for you to monitor? Most tools will monitor Twitter, public Facebook posts, blogs, news sites and forums, but some go beyond (Sysomos digs into Instagram now). But, some channel APIs (like Facebook and YouTube) do not recognize complex search terms, like Boolean Search, so you have to understand the tools' limitations on where it can extract information from and which channels it actively monitors.
What are the pricing options? This is an important one. Don't rely on the pricing listed on the company's website. My recommendation is always to first get in touch with a customer service rep, schedule a demo and then get into the pricing discussion. Figure out how many people from your team (and potentially your client's team) will need access to the tool. If you're a large company looking to make a big investment, chances are the sales team may be able to craft something specific to your company's needs, along with a tailored pricing option.
What capabilities does the tool have to monitor by geography? This may be irrelevant to you if your company requires global monitoring, but say you only care about brand mentions coming from the Midwest, as is the case for one of my clients. I can tell you that no social media monitoring tools have perfected monitoring by geography, but some have made more progress than others. Make sure you understand how the tools you're interested in handle geographic monitoring if you care only about certain sectors of the country.
Do I want to publish content to social channels from this tool? Many social media monitoring tools will offer the ability to publish content to your company channels, as well as monitor what's being said about your company. If you manage multiple pages/channels for your company, you should look into an all-encompassing tool to make your life a bit easier so you can do everything (monitoring and publishing) from one main platform.
What reporting/analytics capabilities does the tool offer? This is an important one. Some reporting functions are more visually appealing than others and give you data in a way that someone who doesn't want to stare at a bunch of numbers can easily understand. I've found some tools offer way too complicated reporting. Look for a tool that gives you a happy (not perfect) balance between how much data you can get and how that data can be compiled into a report that will (relatively) easily allow you to share successes with your team and leaders. The last thing you want to do is invest in a tool that is too cumbersome on the data/reporting front. Side note – In my opinion, you can't rely on fancy graphs, word clouds and Excel docs alone to report on success. With every tool, you will need to dig in and do some qualitative analysis. Let the data the tool provides guide you, but don't rely so heavily on it that all you do is provide a bunch of graphs with numbers to leadership and say "look how great we're doing on social media!"
How does the tool measure sentiment? Just like geography, this is another element monitoring tools haven't perfected. However, some have made much more progress than others, and they tout their sentiment analysis capabilities. If measuring sentiment and comparing sentiment of your brand to competitors is going to be a key factor, make sure you find out up front how the company is able to measure sentiment. Some tools, like Netbase, tout sentiment analysis features and how the company uses Native Language Processing to accurately categorize opinions expressed.
Is there a white label option? Some social media monitoring tools offer a custom package for companies that want their own branding on the tool. If this feature is important to you, which it likely will be if several people/teams are utilizing the tool, then this is an important question because not all tools have this feature.
Does the tool include influencer identification? If you need to find influencers talking about your brand/industry across the Web, some tools have a built-in component that will allow you to find, track and report on influencers.
How many languages does the tool analyze? This is only relevant if you have a global brand, or may potentially expand into a global market, but it's still important to know whether this feature exists (most monitor various languages – some more than others).
How far back can your tool go to extract data? Do you want to compare what people are saying about your brand now with what they were saying last year? How about in 2010? This feature may likely be exclusive to Twitter data, but some tools offer robust historical data capabilities.
How does the tool approach search queries? Some rely heavily on Boolean Search (I'm not a fan!). Others offer comprehensive search without Boolean. This factor is super important because the search queries and tags you set up are what will ultimately drive the tool's monitoring efforts for your brand. If you need to create a lot of search terms but the tool you're reviewing is much too complicated to accommodate that need, you have to find a tool that is more user friendly and will allow you to efficiently add and adjust search terms.
What are the customization options? Are you limited to a template report, or can you build your own report with the data that's most important to you and your leadership? Same goes for your monitoring dashboard. The more customizable, the better…unless you're a small company and only need a limited amount of reporting.
How does the company approach customer service? This is another very important question to ask. The last thing you want to do is wait 24 hours to hear back when you're in crisis mode and the tool isn't working, or you need it to perform a function you aren't familiar with and need support to set it up. Having a dedicated customer service rep for your company is ideal, but not all social media monitoring tools will offer this.
Those are my key questions to ask when researching social media monitoring tools. Have any others to add?
recommended posts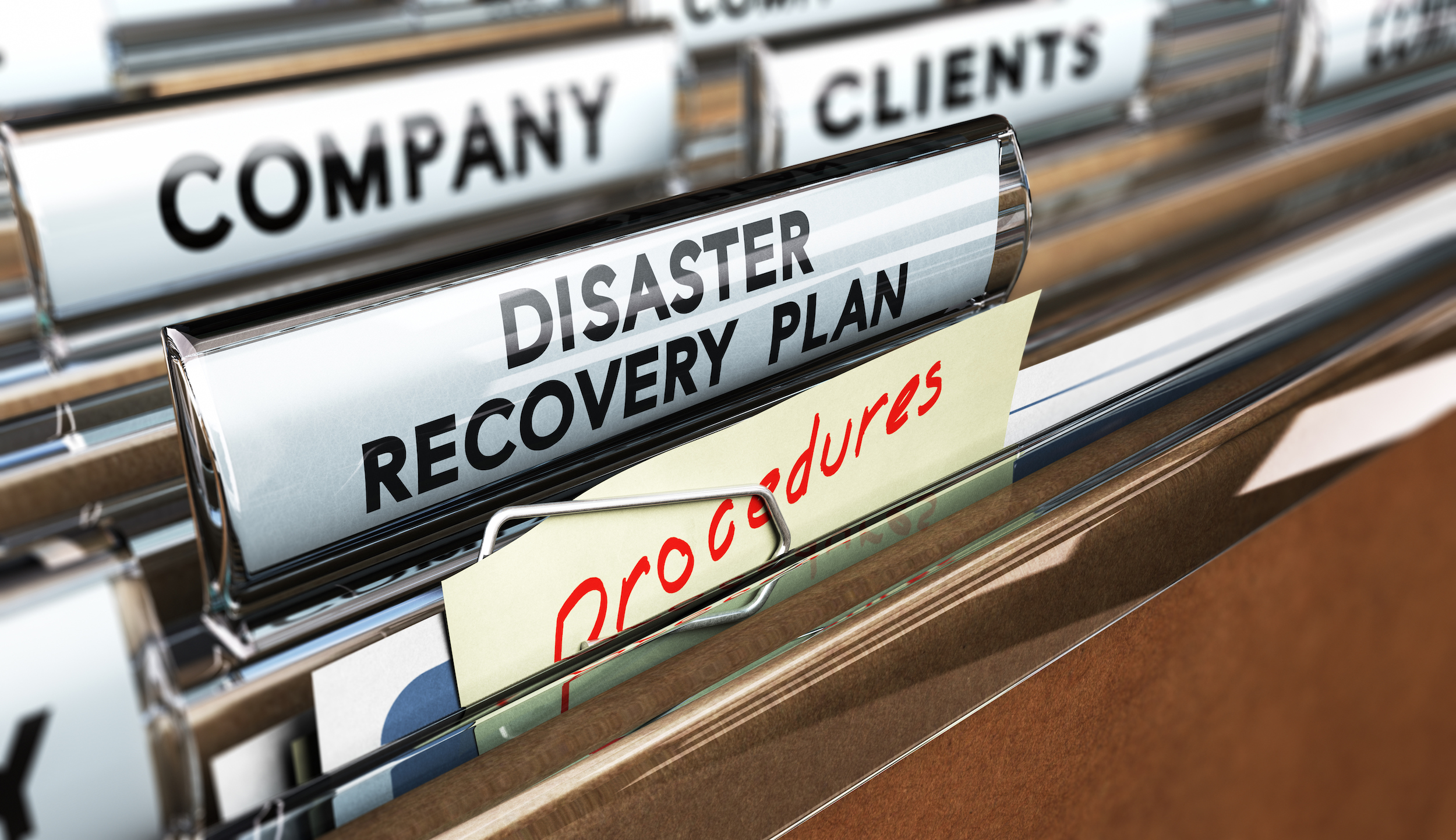 June 14, 2023