Social Media Meets Media Training
By: Andrea Trapani
PR firms go to great lengths to make sure that their clients who have the potential to find themselves frequently on the business end of a microphone or reporter's notepad that those clients are properly media trained. Ambush interviews were always the scariest of scenarios, as an interviewee scrambles to deflect, perhaps, a hostile reporter looking for blood in the water. But even planned interviews required preparation. Talking points were sculpted and honed, positioning was clearly spelled out, anticipated questions were practiced and rehearsed.
Now entering that mix: social media. And sites like YouTube and the rest open our clients—potentially—to the possibility that virtually anyone with an agenda, a camera and a modem can make our clients the star of an embarrassing interview, published online for all the world to see. For a recent example, take a look at this encounter between a student at Stanford University and former Secretary of State Condoleeza Rice:
Media training is not just for the media anymore. In today's evolving media landscape, we are the media. Whether you are a willing participant or not, people of any stripe, with any agenda, and from any corner of the globe can put you and your company under the microscope…or in front of the microphone. We'd better be prepared. Whether it's an ambush interview on YouTube, a hostile blog post or comment, or a microblogger with an attitude and an agenda, most can be certain that people are talking about you—good and bad. How we prepare for that reality is what changes the game in our favor.
recommended posts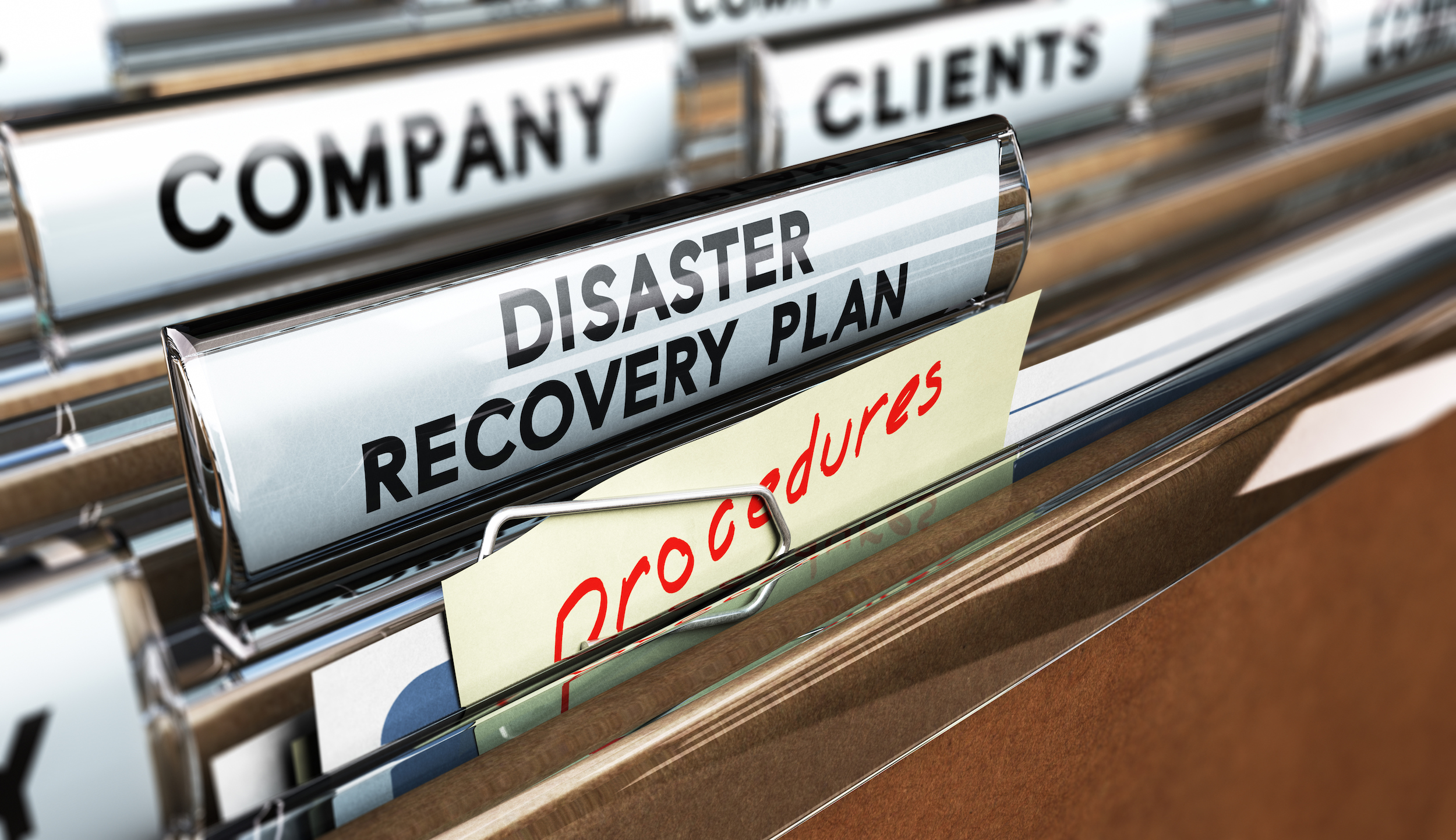 June 14, 2023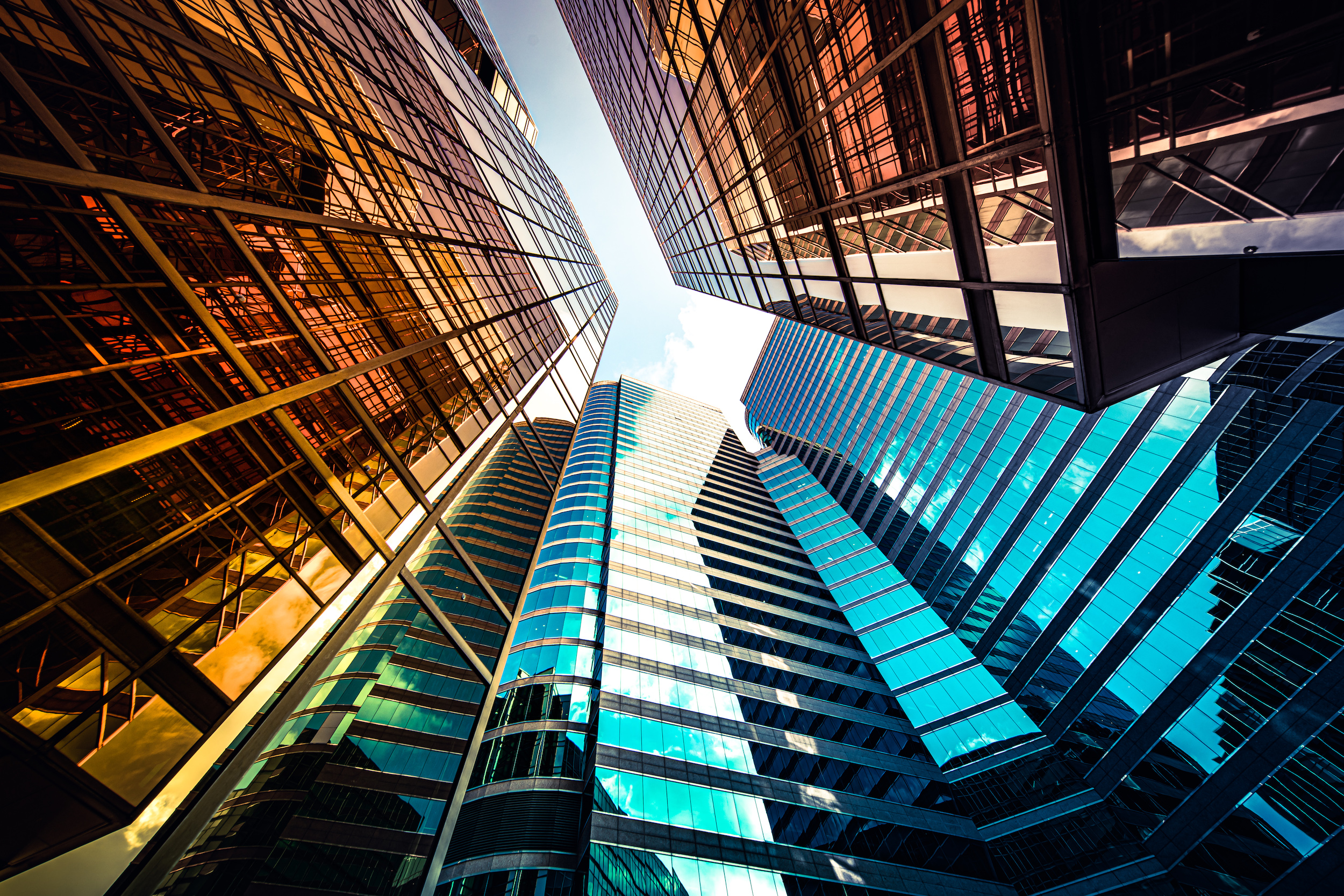 May 17, 2023