Social Media @identitypr
By: Andrea Trapani
A sign of the apocalypse? No, just further proof that this whole Internet thing is beginning to catch on. It might just have staying power…
Our fearless leader, Mark Winter, is now both on Facebook AND Twitter. Welcome to the party, @imhooked.
You can now catch us all on our blog, ID Tags, find many of us on Facebook, see us mingling on LinkedIn, and all over the Web's latest water-cooler doo-dads.
Follow us on Twitter:
@identitypr
@tnixon16
@bchesnutt
@aming44
@pkesman
@andreabogos
@imhooked
More to follow!
UPDATE: @VictoriaGill, @erinsabo
UPDATE II: Bethany Killian, Stacy Butts, Meghan Edwards
recommended posts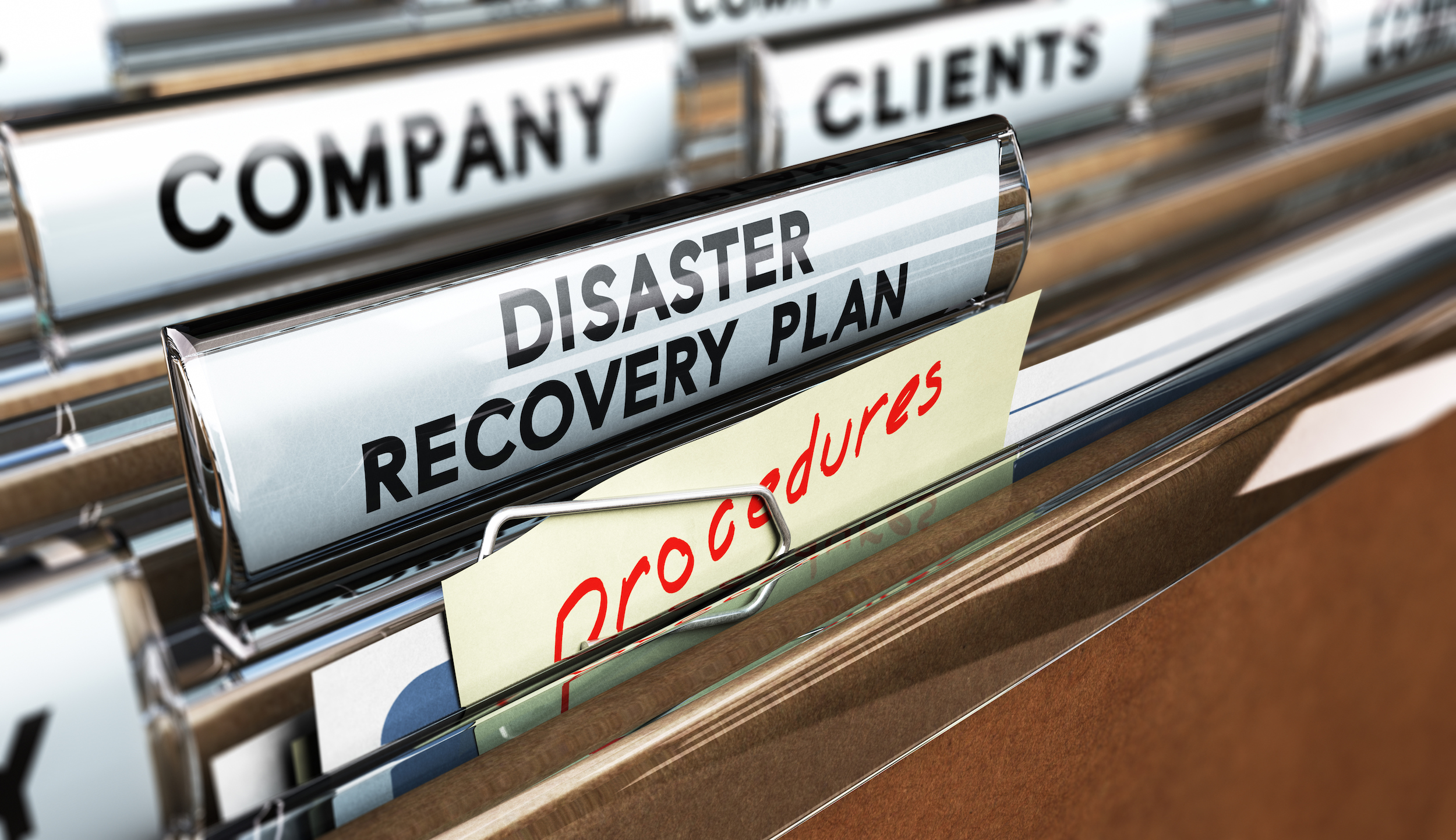 June 14, 2023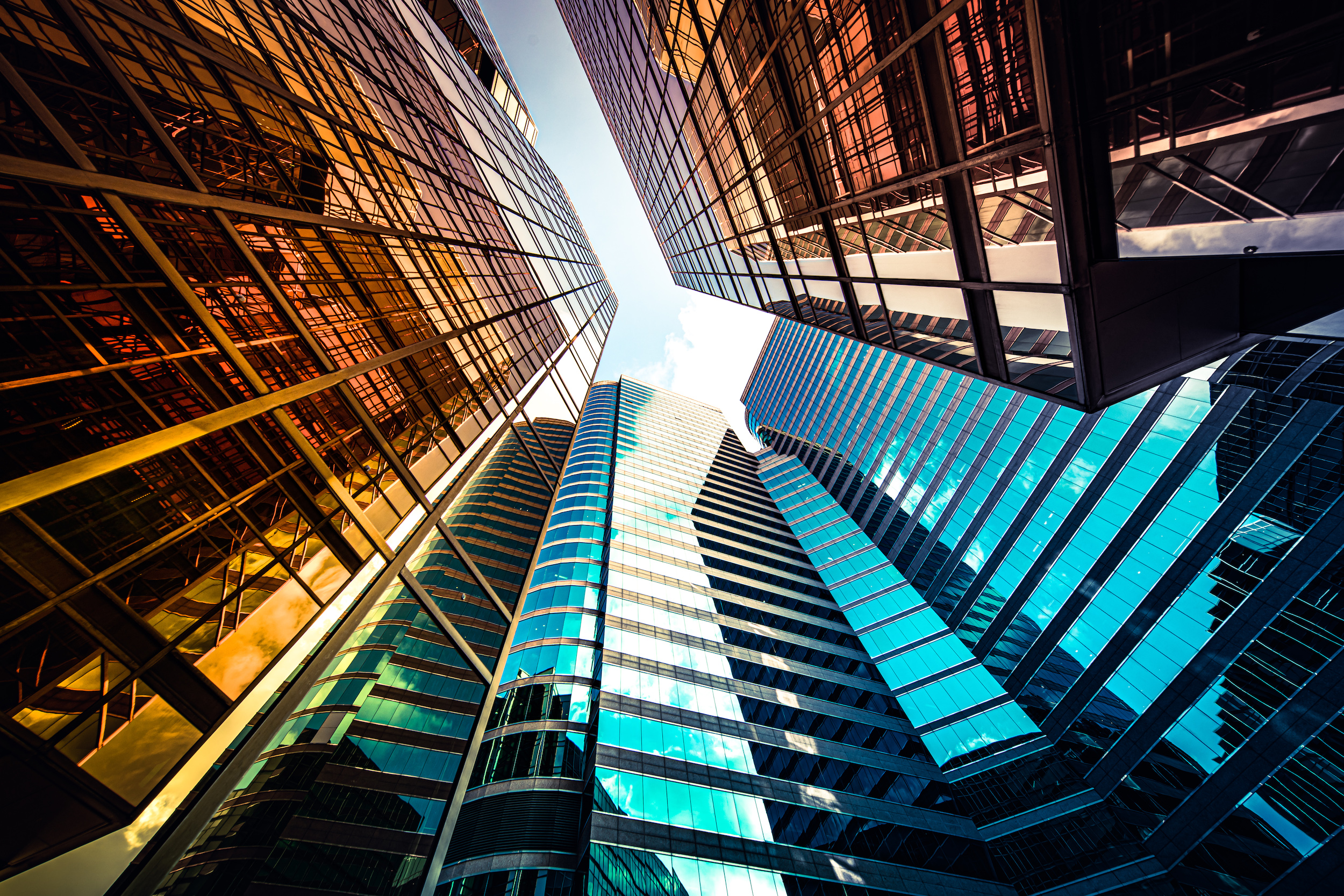 May 17, 2023